The Happiest Place on Earth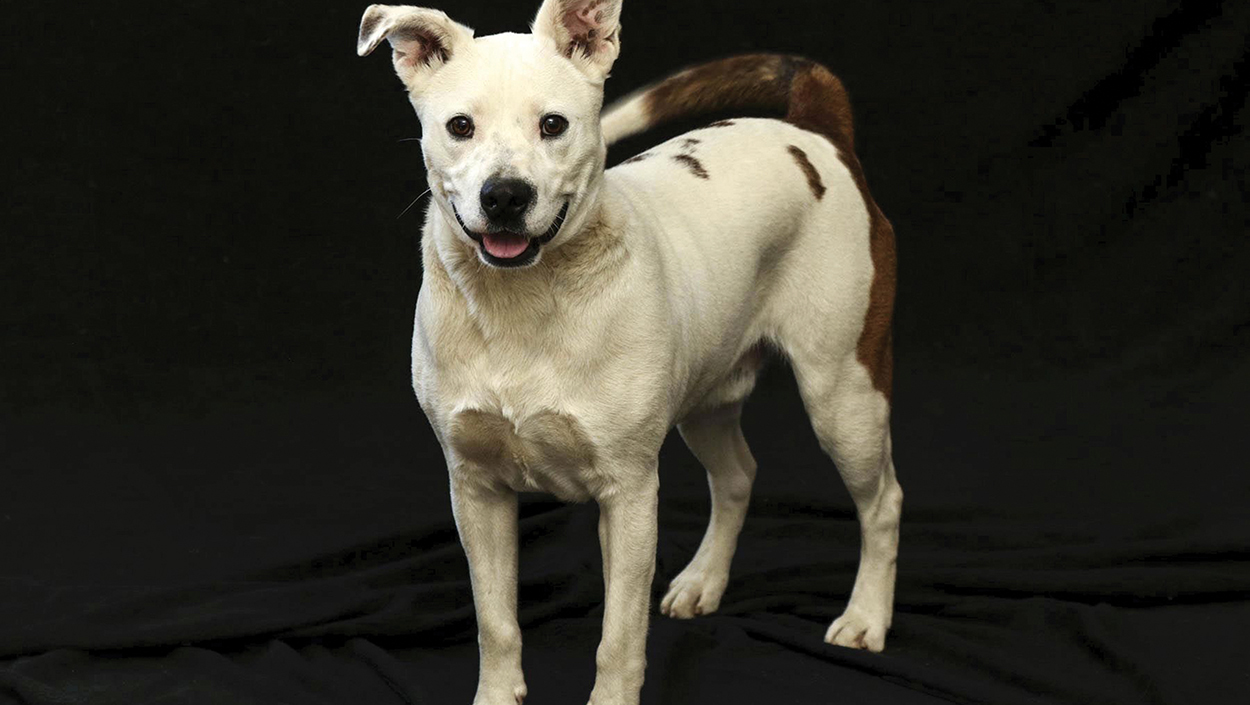 Written By: David Stroud - Cashiers-Highlands Humane Society | Issue: April 2023
Nico is a recent addition to The Happiest Pack on Earth, the cheerful canines at Cashiers-Highlands Humane Society.
---
I often share with folks that I believe the Cashiers-Highlands Humane Society is The Happiest Place on Earth. Disneyland may have first coined that phrase when it opened in Anaheim, California in 1955, but I think CHHS has a legitimate claim to the slogan.
After all, unlike the house that Mickey built, our adoption fees won't drain your bank account and our admission and parking are free.
But sometimes I get a few incredulous looks when I say that we're the happiest place on earth. "You're an animal shelter," I have heard commented, "what could possibly be so happy?"
That's easy to explain. While entrusted to our care, our shelter pets are happy, healthy, and free from fear, stress, and disease. As a no-kill shelter, all our endings are happy endings. The business that we are in is unconditional love and forever homes. And in between rescue and adoption, our dogs romp and run in acres of outdoor play yards and our cats relax and roam in cageless playrooms and sunlit porches. Our Canine Adoption Center and Feline Adoption Center are two of the most modern animal welfare facilities in western North Carolina.
One-year-old Nico is just one of the many happy temporary residents at our no-kill shelter. Nico arrived at CHHS last November after he was found as a stray in Highlands. He has been a playful friend to his fellow canines and we have observed he likes to be the alpha dog in the pack. Nico is doing well with his housetraining and rarely has a potty accident in his overnight kennel. We believe Nico would make an ideal canine companion for a family who lives an active lifestyle.
Cashiers-Highlands Humane Society is a 50(c)(3) non-profit animal welfare organization located at 200 Gable Drive in Sapphire, one-and-a-half miles east of the Cashiers Ingles in between Cedar Creek Club and Lonesome Valley on Highway 64. Visit us online at chhumanesociety.org or call us at (828) 743-5752 for more information. Tax-deductible donations to support our lifesaving work can be mailed to: CHHS, P.O. Box 638, Cashiers, NC 28717.
---
---