The Autumn of Their Lives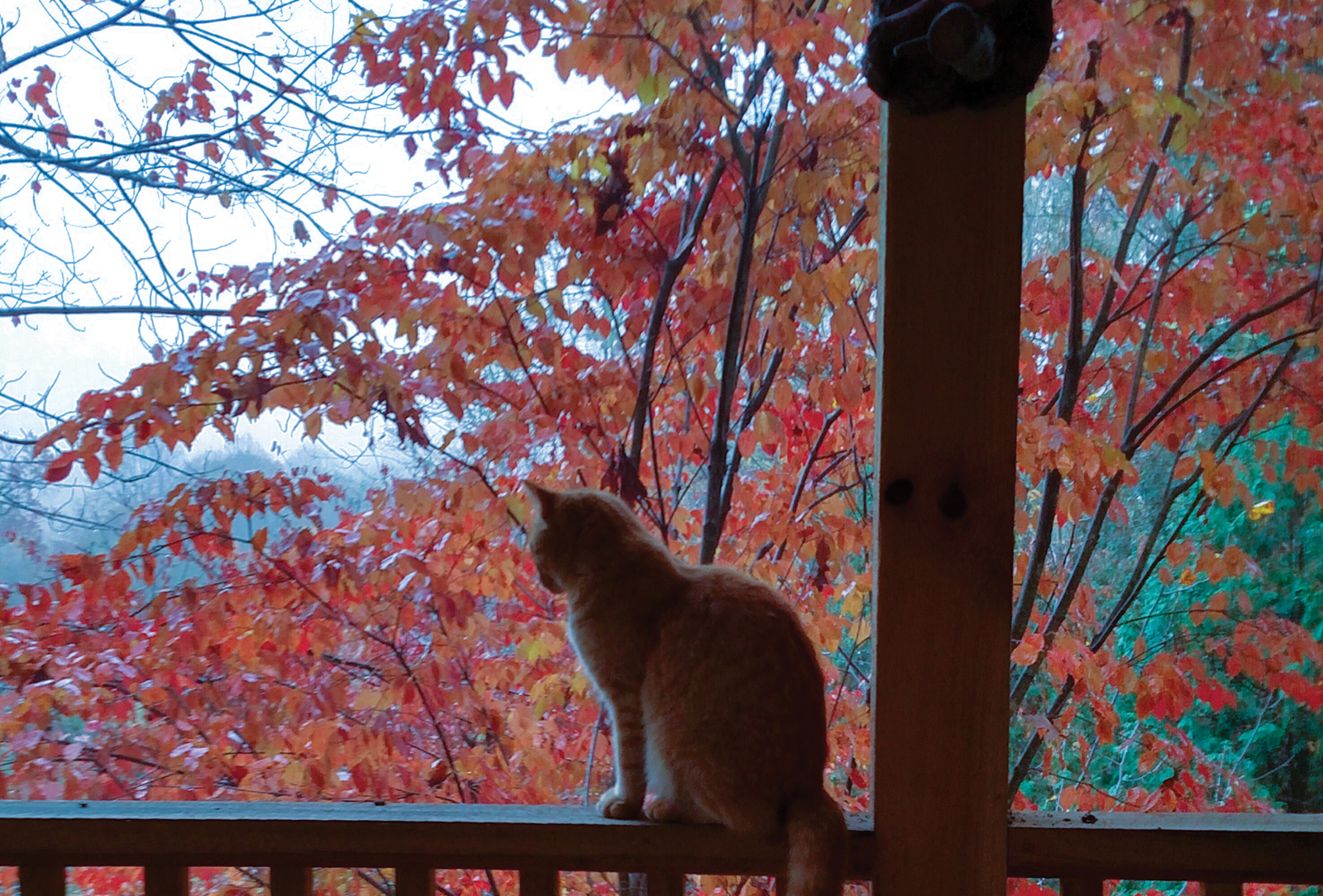 Written By: Kathleen Bub - Forever Farm | Issue: 2016/09 - September
Autumn is upon us. It won't be long before the fabulous colors of fall will decorate Western North Carolina.
At the Friends for Life Forever Farm the majority of our animals are in the "autumn" of their lives. This can be a wonderful time in an individual's life when they can spend it with "family" and friends, and can feel safe and loved. So it is for the animals at our sanctuary. Many were rescued from sad situations that might have shortened their lives had we not been able to offer them a place at the Forever Farm.
In the 11 years that our sanctuary has been in existence we have provided a happy "autumn" for hundreds of dogs and cats. This has been an extremely rewarding experience for all of us who have played a role in the Friends for Life mission.
You too can be a part of this mission by helping in many different ways. As a visiting volunteer you can share in the care, comfort, and compassion that these awesome animals need. You can bring them the items that are needed to provide them a happy, healthy environment. You can spread the word about our sanctuary, and help us raise the funds needed to operate.
Visit friendsforlifeforeverfarm.org and from there go to our Facebook page where you can see current posts about our animals and events. Call (828) 508-2460 for information. And most importantly, visit the Forever Farm, Monday though Saturday between 10:00 A.M. and 3:00 P.M. We are located at 405 Reid Siding Road, Lake Toxaway.
---
---