Start Something for a Child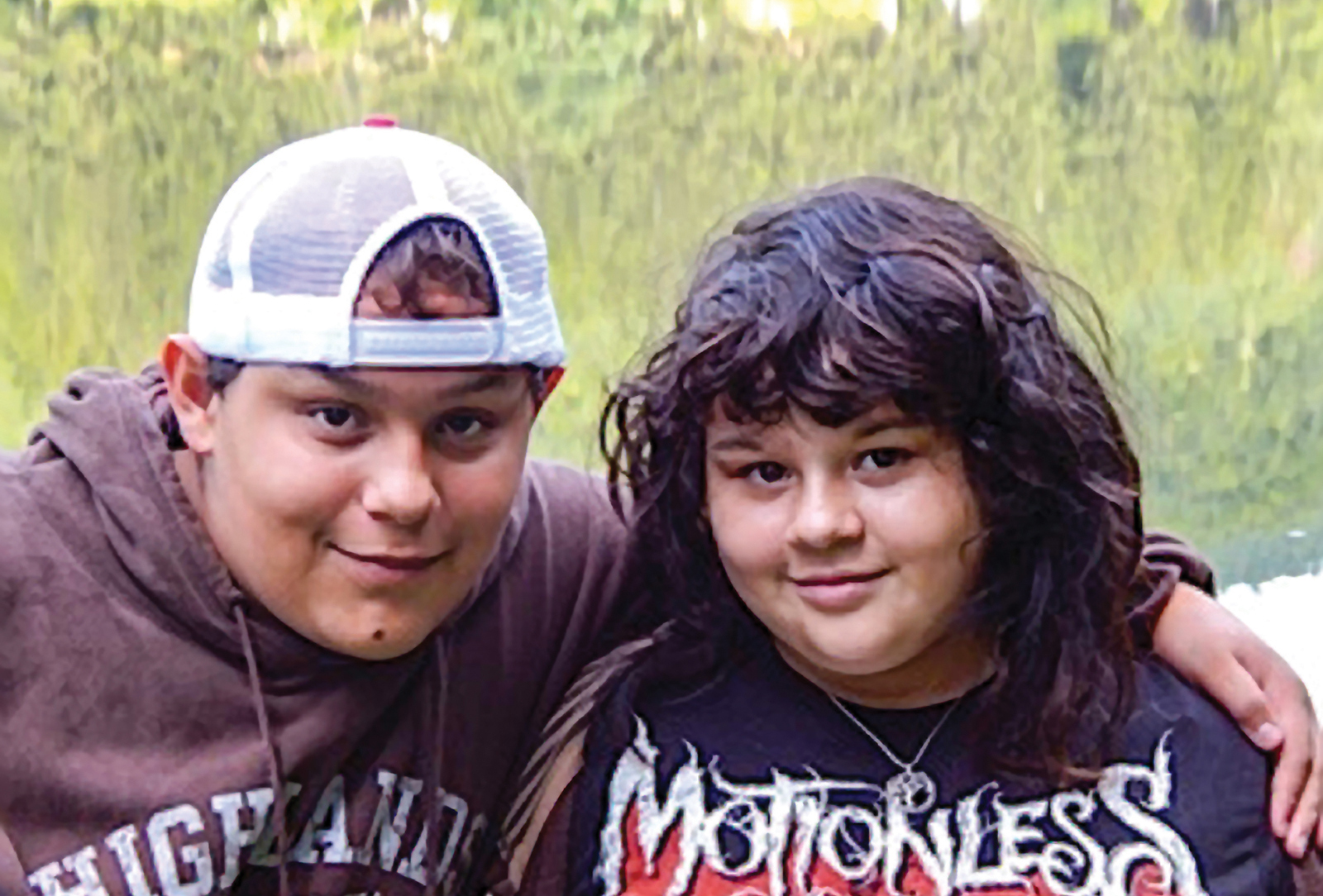 Written By: Debbie Lassiter | Issue: 2015/04 - April
It's an exciting time to be part of the Big Brothers Big Sisters program in Highlands and Cashiers.
There are great Advisory Councils leading the route toward continued growth and financial stability, and most importantly, each year the councils discuss new ways to support the participating children.
Last year, a pilot program was launched and three children (two from Highlands and one from Cashiers) were given the opportunity to have a summer camp experience, first time adventures for all three of them. What an eye opening experience and fun beyond belief! The "Bigs" reported with enthusiasm what impact they saw in their "Little" upon returning. It was a huge boost in self-reliance, self-esteem, and increased awareness of a bigger world out there.
After seeing this success, the councils agreed to create a new reserve within the BBBS budget to provide exceptional experiences for the children. Fundraising efforts are planned to raise the necessary money for this Enrichment Fund.
This summer, BBBS is offering camp scholarships to any BBBS child that wants to go. Currently the mentors are being polled to see who can help with the preparation process for their "Little" and families are being contacted about the details.
If you would like to help provide this wonderful opportunity and contribute to the BBBS Enrichment Fund, please contact Program Coordinator Debbie Lassiter, or send checks to BBBS P. O. Box 2544 Highlands, NC 28741 or BBBS P. O. Box 696 Cashiers, NC 28717.
And as always, mentors are needed in both Highlands and Cashiers. Please consider spending one hour a week with a child. It promises to be an enriching experience for you.
---
---