Something Big at Big Brothers and Big Sisters of Highlands and Cashiers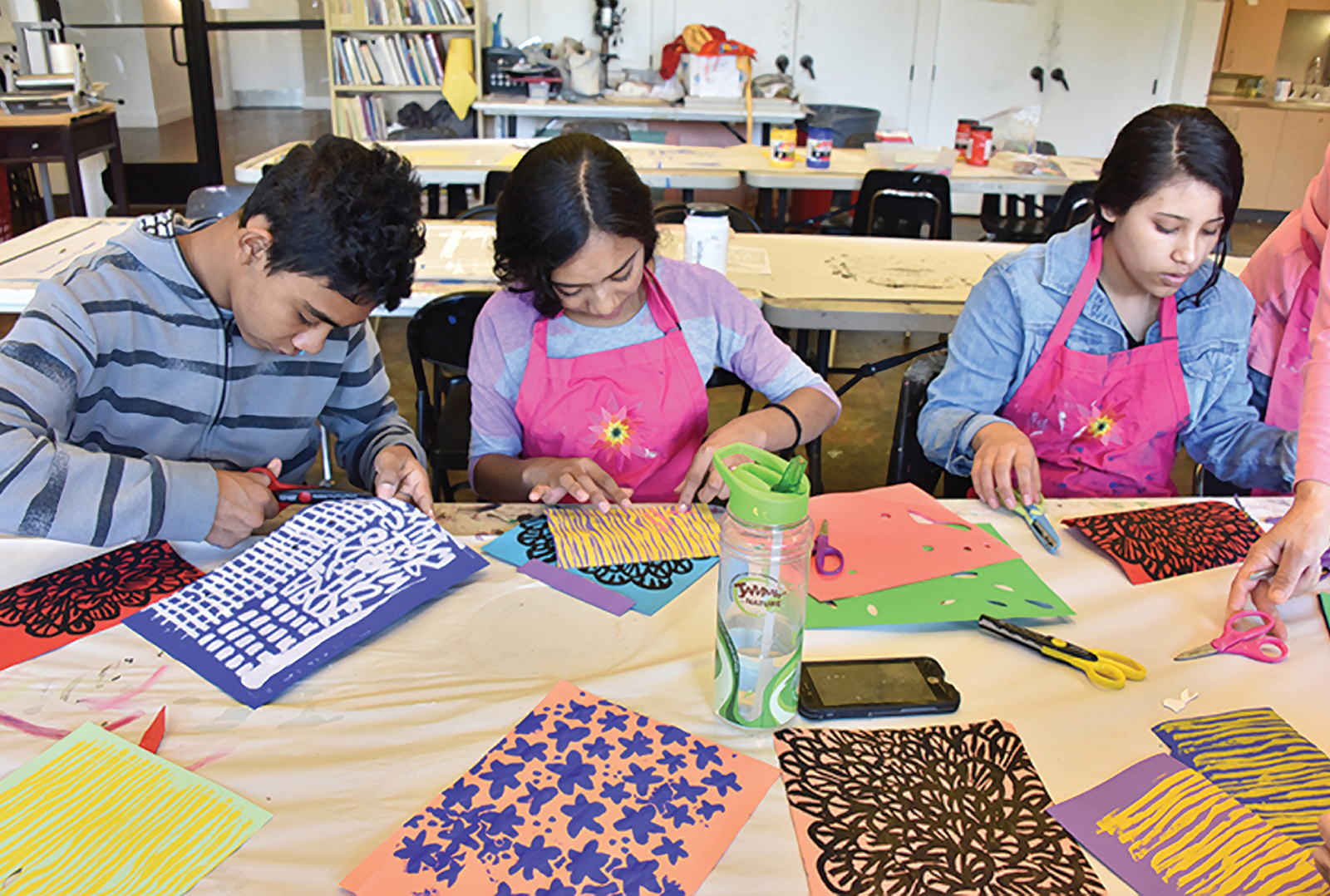 Written By: Elizabeth Spaulding - Big Brothers Big Sisters | Issue: 2017/12 - December
Big Brothers Big Sisters of Western North Carolina has two branches in our area – Cashiers and Highlands.
Both of these branches have committed mentors who decided to "start something" special and join our efforts to positively impact a child's life. When a mentor is matched with their Little, they are provided with ongoing activities, training, and support services to help build a strong and enduring connection. Bigs (mentors) and Littles (mentees) both gain a lot from the experience in terms of their friendship. Littles gain a role model and friend who provides them with new experiences which help to build higher aspirations in their lives. These relationships help them to achieve academic improvement, growth in self-confidence and development of life skills. Bigs are rewarded with the experience of being an integral part of that young person's success.
BBBS Cashiers is currently serving 18 school-aged children in Jackson County. Highlands branch currently has four active matches. We need mentors in order to support the need in both of these areas. This Fall, Big Sister Sarah and Little Sister Kimberly were matched. Sarah is an ecologist and has lived in places all over the world, working and teaching. Sarah and Kimberly were matched based on their interests and personalities. These two ladies are ambitious, curious, enjoy science, and have a strong interest in other cultures and travel. They have spent time getting to know each other through art activities at The Bascom and exploring our beautiful area through fun fall events like Highland's Biological Station's annual Halloween Enchanted Forest.
Although the initial commitment for Big, Little, and the family is a year, we always encourage the match to continue as long as all parties are content in the relationship. The longer the relationship lasts, the stronger the bond, and the more profound the impact in the Little's life. We hope that Sarah and Kimberly will be together for a long time to come!
If you have the desire to start something big with BBBS of Cashiers or Highlands, email Elizabeth Spaulding at [email protected] or [email protected].
---
---