Scaly Women Revvin' Up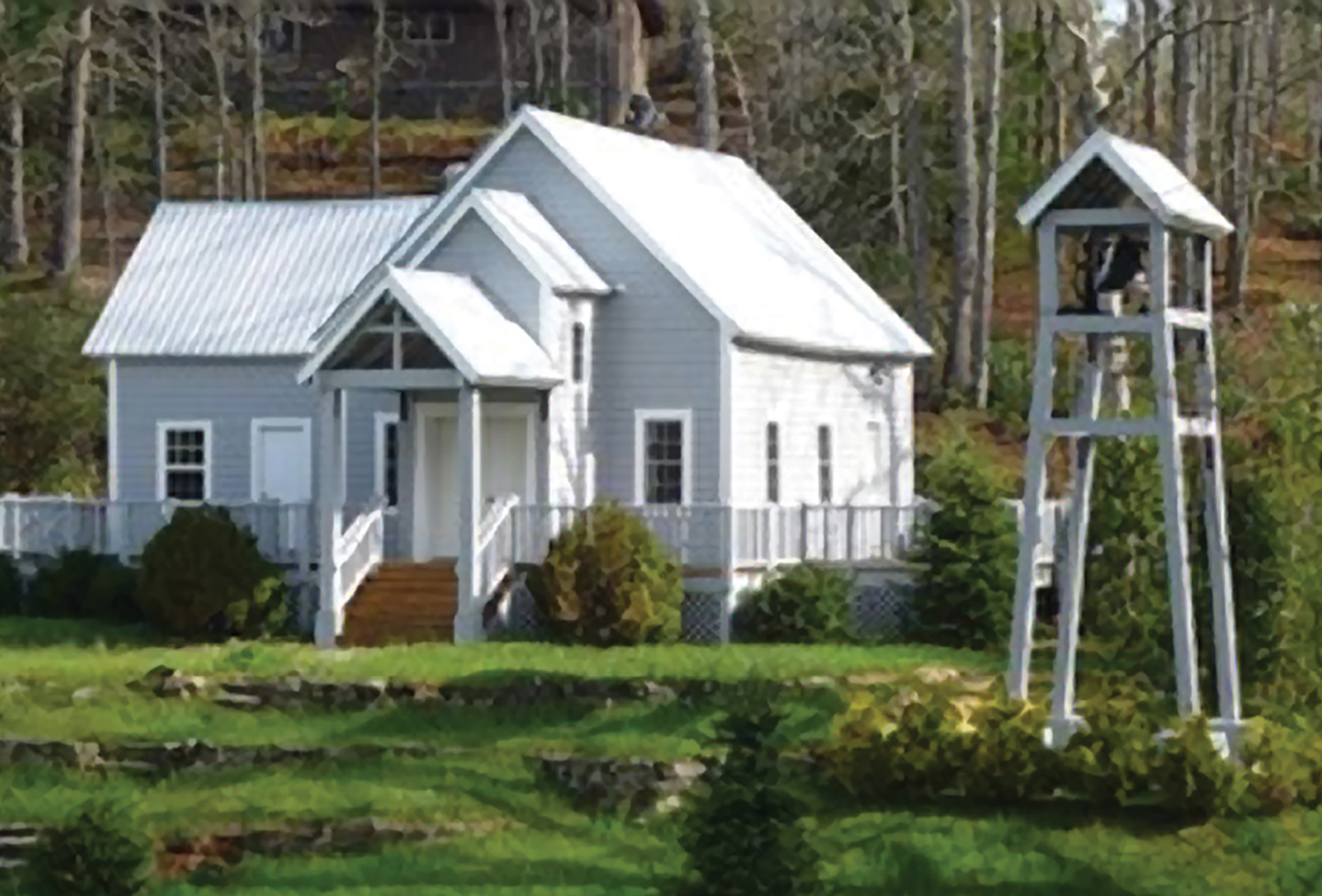 Written By: Sophia Iler - Scaly Mountain Women's Club | Issue: 2015/05 - May
Knock, knock.
Who's there?
Scaly Mountain.
Scaly Mountain who?
Scaly Mountain Women's Club, and we are gearing up for our big fundraiser in July. We will be knocking on doors beginning this month seeking a smile and your ongoing support. Every year, merchants, organizations, clubs, and private donors are extremely generous, contributing to the huge success of our annual live auction that will be held July 18.
The event will take place at the Scaly Community Center at 93 Cougar Ridge Lane in, Scaly Mountain. All proceeds raised through the auction go towards scholarships for qualifying local students.
Last year, the auction brought in over $15,000. The women work tirelessly to put this wonderful event together — help us make this year the best yet!
Spring is in the air. Can you smell it? Not just the wildflowers, but homemade buttermilk pancakes, fresh blueberries, sausage, orange juice, and fresh coffee.
The SMWC will be serving up breakfast using some locally grown and raised foods. Bring your family and friends to the renovated 107-year-old Historic Scaly Mountain School House at the corner of Buck Knob and Highway 106 in Scaly Mountain. Eat inside or on the patio while enjoying the beautiful mountain views. SMWC Pancake Breakfasts will begin Saturday, May 23 and every fourth Saturday of the month through October 24, from 7:30 to 10:30 A.M. All proceeds support the local scholarship fund and other charitable needs.
The Scaly Mountain Women's Club is a nonprofit 501(c)(3) organization dedicated to the charitable and educational needs of its community. For more information about the SMWC, please visit scalymountainwomensclug.org. All donations to the club are fully tax deductible and greatly appreciated.
---
---