Reflecting on the Past 20 Years | Carpe Diem Farms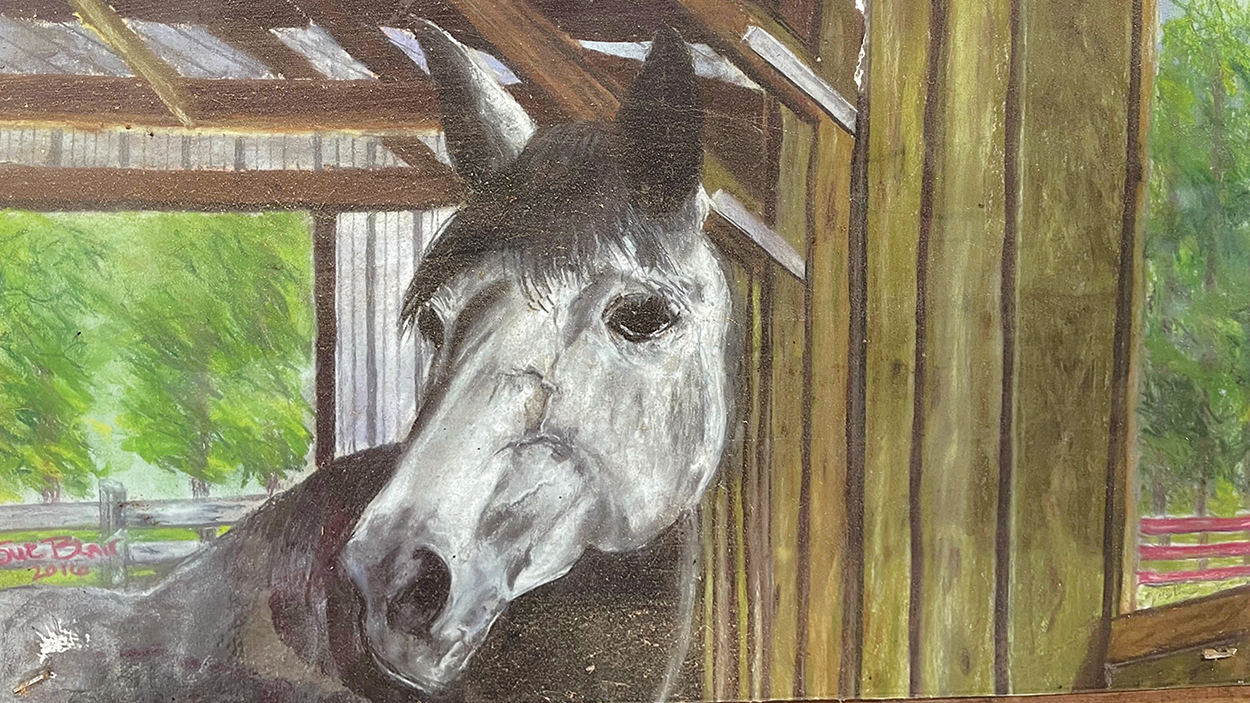 Written By: Sue Blair - Carpe Diem Farms | Issue: April - 2022
Though her attention is clearly focused on the busy year ahead, Sue takes a few moments to cast her gaze to the early days of this magazine and her plunge into painting.
---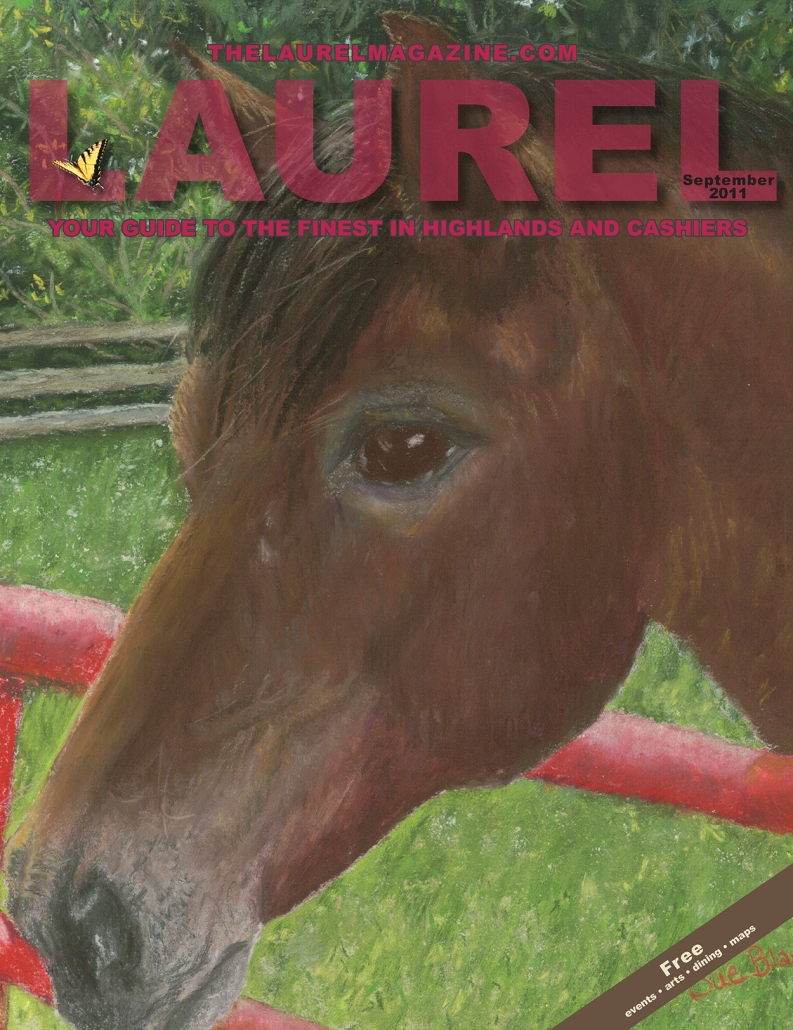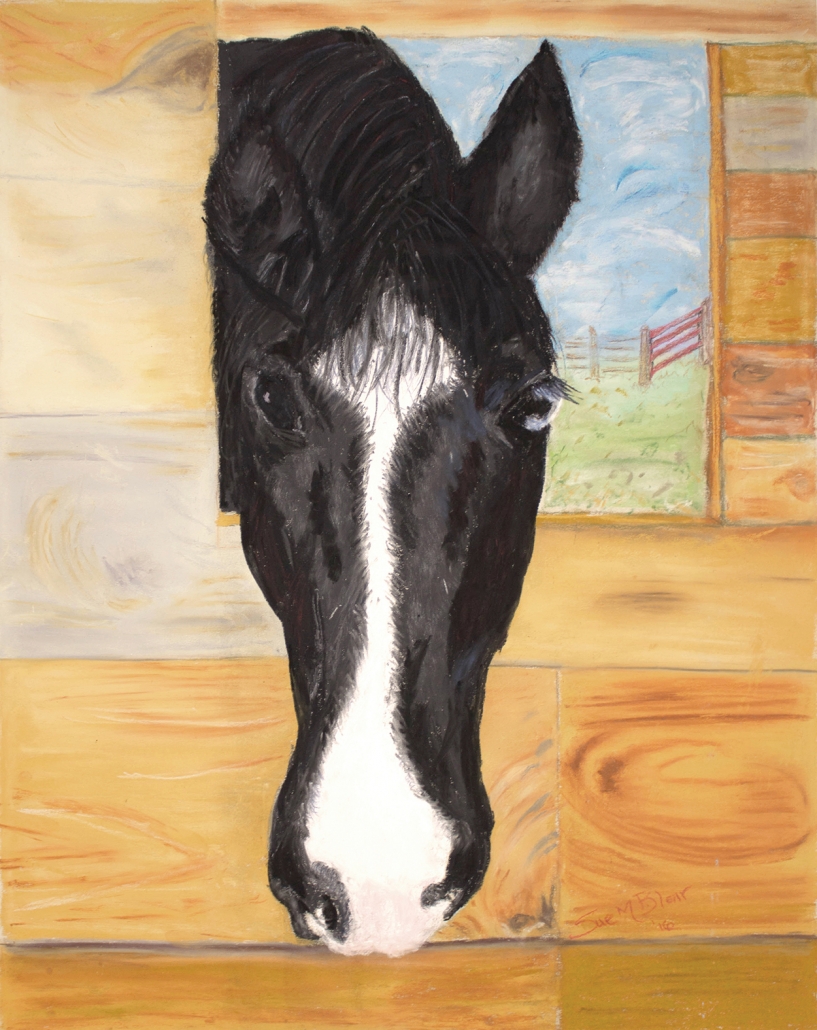 Six months after the first issue of The Laurel Magazine was published, I was asked to write an article for the readers to learn about Carpe Diem Farms, a nonprofit educational foundation, exploring the human potential through equines.
Apart from three issues our story has continued monthly. It is both an honor and a privilege to be a contributor to this magnificent publication.
I was selected as the cover artist for the September 2011 issue. A pastel of our magnificent CDF Lola's Promise graced the cover. The accompanying article contained photos of nearly the total of my fledgling artistic efforts. Since then, I've continued the series, "through the eyes of the horses, my life in the herd."  One day I see a book telling their story and that of the farm through my painting.
It has been the blessing of my life to have had 24 magnificent horses. (Seven of them still reside on the farm, 14 in our St. Francis Cemetery, one's on loan to a vaulting program in Tennessee, and my childhood horse is buried in Delray Beach, Florida.)
The daily operations of the farm, caring for the aging herd, now ranging in age from 16-35; the continued development and production of Easy's Slipper here on the farm keeps us all busy and my painting time is limited.
I thought it would be fun to share a few more in the series. Thank you to all our loyal readers, volunteers and staff who continue to make Carpe Diem Farms the incredible place it is.
---
---