Poverty Simulation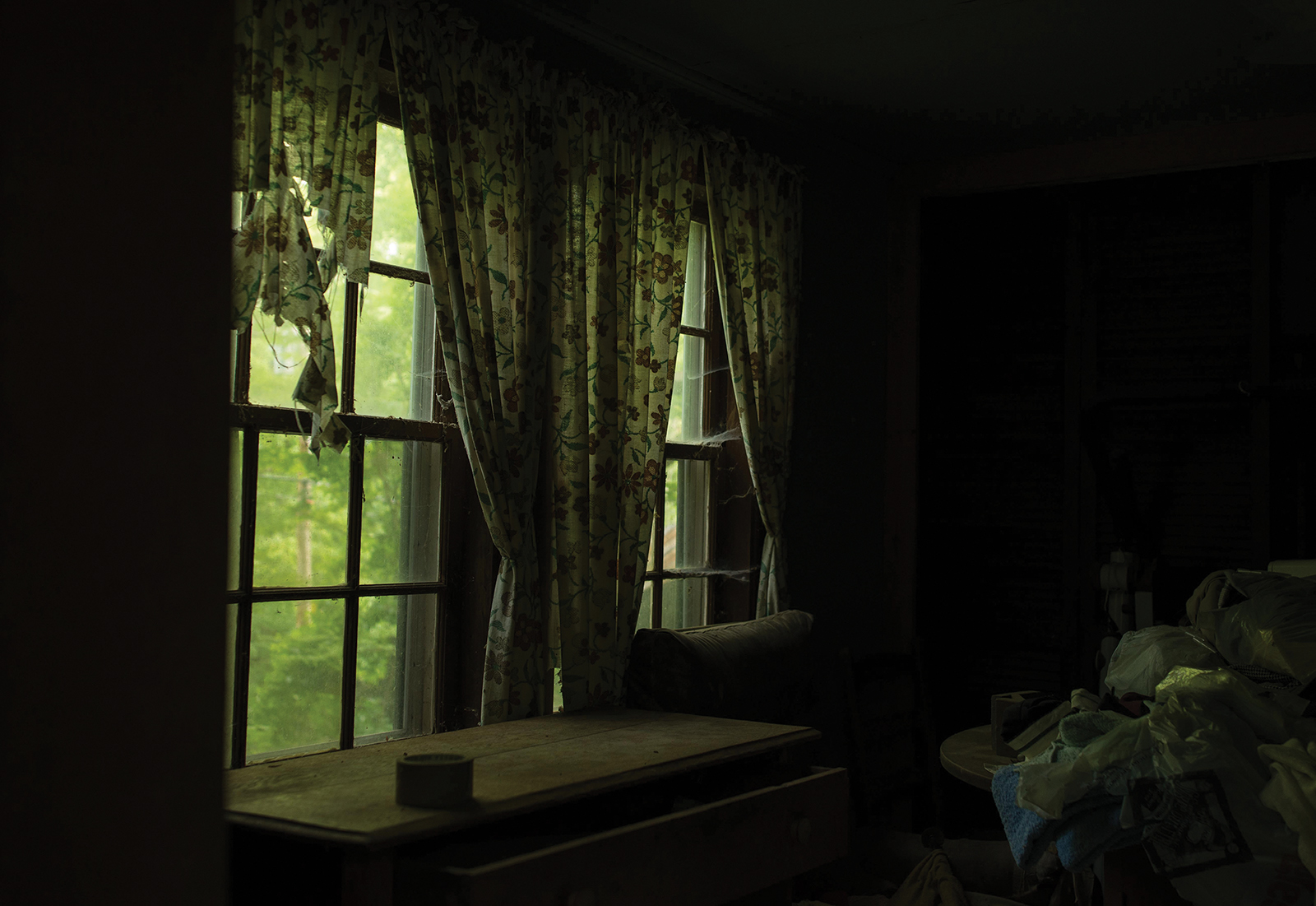 Written By: Jenny King | Issue: 2016/08 - August | Photograph By: Peter Ray
We are blessed to live in an area that is relatively free of big-city problems.
A traffic jam in Highlands is short-lived; gang violence is unheard of. On the other hand, poverty does exist, as does food insecurity.
On Tuesday, August 16, Manna FoodBank, the International Friendship Center and the Food Pantry of Highlands are holding an eye-opening workshop: the Poverty Simulation.
The Poverty Simulation is a guided experience that exposes participants to some of the realities of living in poverty. During the simulation, participants assume the roles of individuals living in poverty, including senior citizens, those with disabilities, and families with young children. The task for each participant is to provide basic necessities and shelter for their "family" during four 15-minute sessions, while balancing the requirements of various service providers with the realities of daily life. The simulation will be followed by a guided discussion led by Manna-trained executives
Western North Carolina's economic recovery has been much slower than the rest of the state and the country. This simulation is designed to create a broader awareness of the realities of life in poverty and to help participants recognize and discuss the potential for change within their local communities. You may be surprised to learn that one-quarter of all food given to Manna clients in Macon County is distributed in Highlands.
Held at the Highlands United Methodist Church, there will be two sessions and a complimentary dinner provided by Marty Rosenfield, former owner of Lakeside Restaurant and current director of the Food Pantry of Highlands. There will be no charge, but monetary donations and donations of food for the Food Pantry are gratefully accepted. Reservations are required.
Along with the Poverty Simulation, other events are planned for the year including Empty Bowls in October and "Tis the Season" in December. Currently, Rosenfield has established a successful host farmer program, involving members of the community who grow fresh produce to be shared with Pantry clients.
For more information on how you can participate in the Poverty Simulation August 16, please call Andrea Smith at the International Friendship Center, located in the Peggy Crosby Center, at (828) 526-0890.
---
---