Planting Seeds of Interest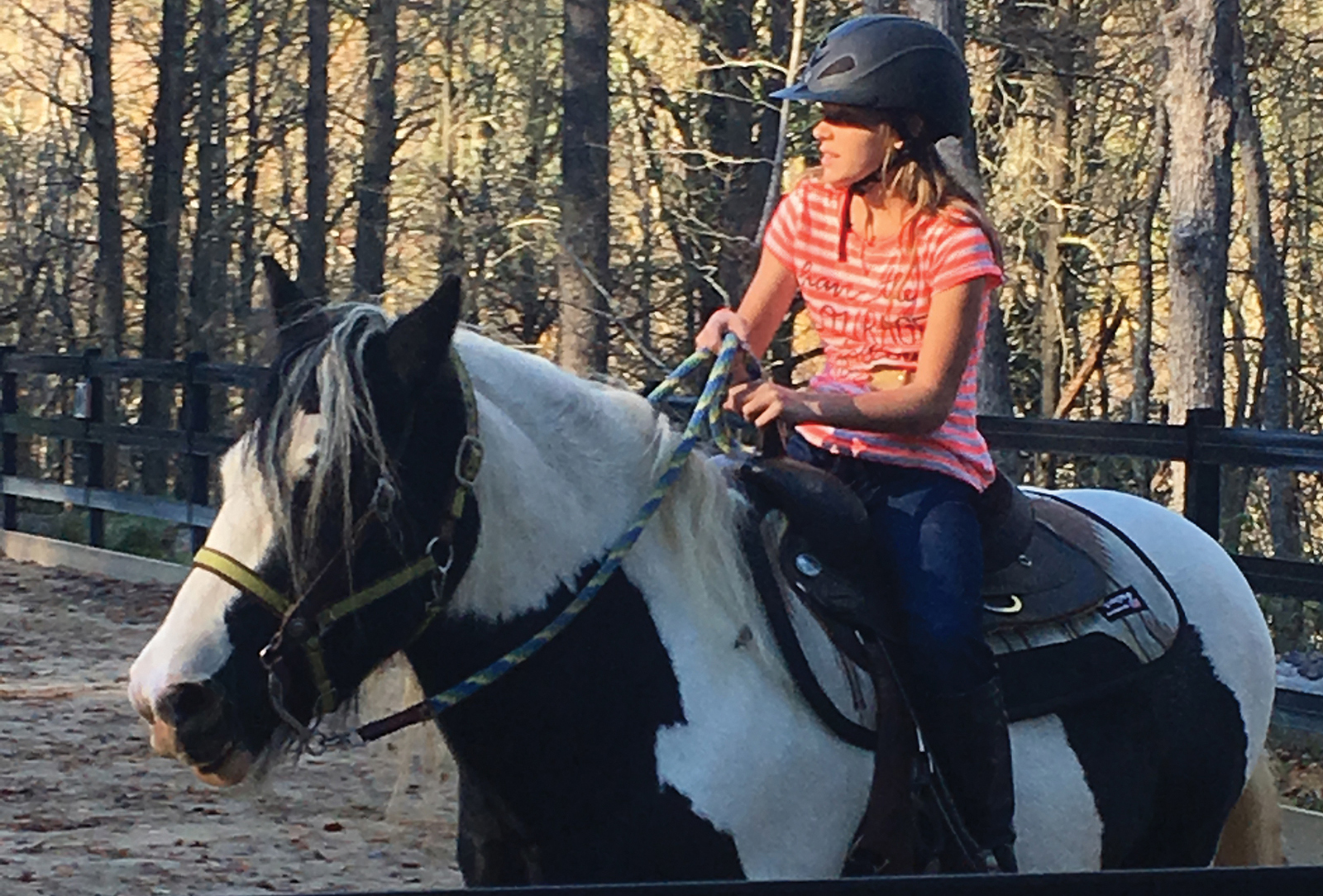 Written By: Elizabeth Spaulding - Big Brothers Big Sisters | Issue: 2017/11 - November
Mentoring aids in the gentle planting of seeds of interest that help to develop a desire to try new things. With some assistance, Littles become more willing and confident in their abilities to try something new.
According to the BBBSWNC website, "when children and teens have the influence of a caring adult, they are more likely to avoid risky behaviors, have higher aspirations and focus on what they're capable of."
I see it every day.
This year, our Littles are involved in many new ventures including horseback riding, playing soccer for their middle school and high school, learning to play an instrument and exploring their artistic abilities through leadership roles and art classes. These are distinct developments for most of our participants because they have never engaged in these group activities before and have taken the initiative to get involved and stay committed on their own. Sixteen of 19 Littles in the Cashiers' BBBS program this year are involved in extracurricular activities. Most of them are participating for the very first time. This is likely a product of their mentors' continued support and involvement. The website also states, "When you mentor, you change the life of a child and make a lasting positive impact on your community."
These seeds of interest have started to grow and soon our Littles will achieve great things because of the knowledge and life experiences they will gain through participating in enriching activities on their own.
We are always looking for additional mentors of all ages who would like to commit to being a part of a child's life. Cashiers branch offers both school-based and community-based programs that allow our volunteers flexibility and fun, serving students at both Blue Ridge or Summit Charter School. The community-based program in both Cashiers and Highlands enables mentors the freedom to participate in activities that occur after-school or on the weekends.
If you have the desire to start something big with BBBS of Cashiers or Highlands, email Elizabeth Spaulding at
[email protected].
---
---