Pine Street and The Land Trust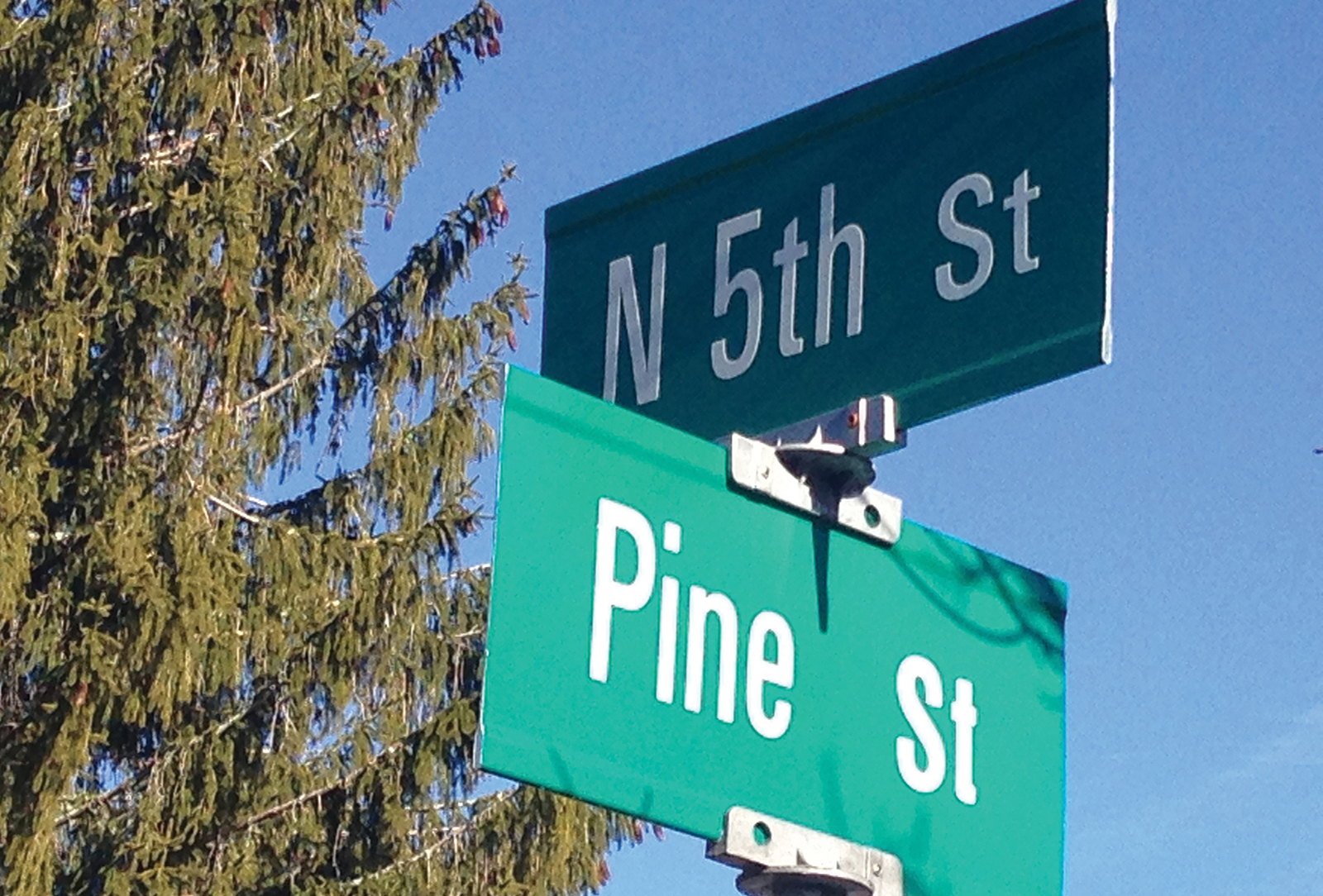 Written By: Julie Schott - Highlands-Cashiers Land Trust | Issue: 2015/03 - March
Conserving valuable land resources for all generations is the mission of Highlands-Cashiers Land Trust.
Providing greenspace is part of that mission and some of the 2,600 acres that HCLT protects are open to the public. We are proud to contribute to the success of another very special public greenspace — Kelsey-Hutchinson Park in Highlands.
HCLT has a strong history with Kelsey-Hutchinson Park, a.k.a. Pine Street Park. From 2005 to 2008, while an ad hoc Pine Street Park Committee raised funds to purchase the initial tract of land on Pine Street, the Land Trust served as a nonprofit 501 (c) 3 vehicle for those donations, and actively helped raise and manage those funds to purchase the park, even contributing $50,000 toward the final purchase. In 2008, after purchasing the park with funds donated by the Citizens of Highlands, the Town of Highlands, and Macon County, HCLT deeded the greenspace to the Town of Highlands with a Memorandum of Understanding to guide them in how the Park was to be developed.
In 2013 the Founders Park Coalition was formed to reinvigorate efforts to complete the park. This coalition is made up of several individuals and organizations, and HCLT is proud to serve with this effective group of leaders who are making significant, rapid headway.
Coalition chair Nick Bazan says, "The Land Trust has been a tremendous partner in helping to provide Highlands with a long awaited greenspace downtown. They played a critical role in purchasing the original park and now they have once again stepped up to the plate by providing financial and project management as well as fundraising expertise. They have been key to our success."
Realizing the dream of a public greenspace in downtown Highlands is possible thanks to the efforts of many in our community.
Another exciting project in progress is the revitalization of McKinney Meadow in Cashiers — stay tuned for more on that next month. To learn more about your land trust, visit www.hicahslt.org or call (828) 526-1111.
---
---