New Matches BIG Impact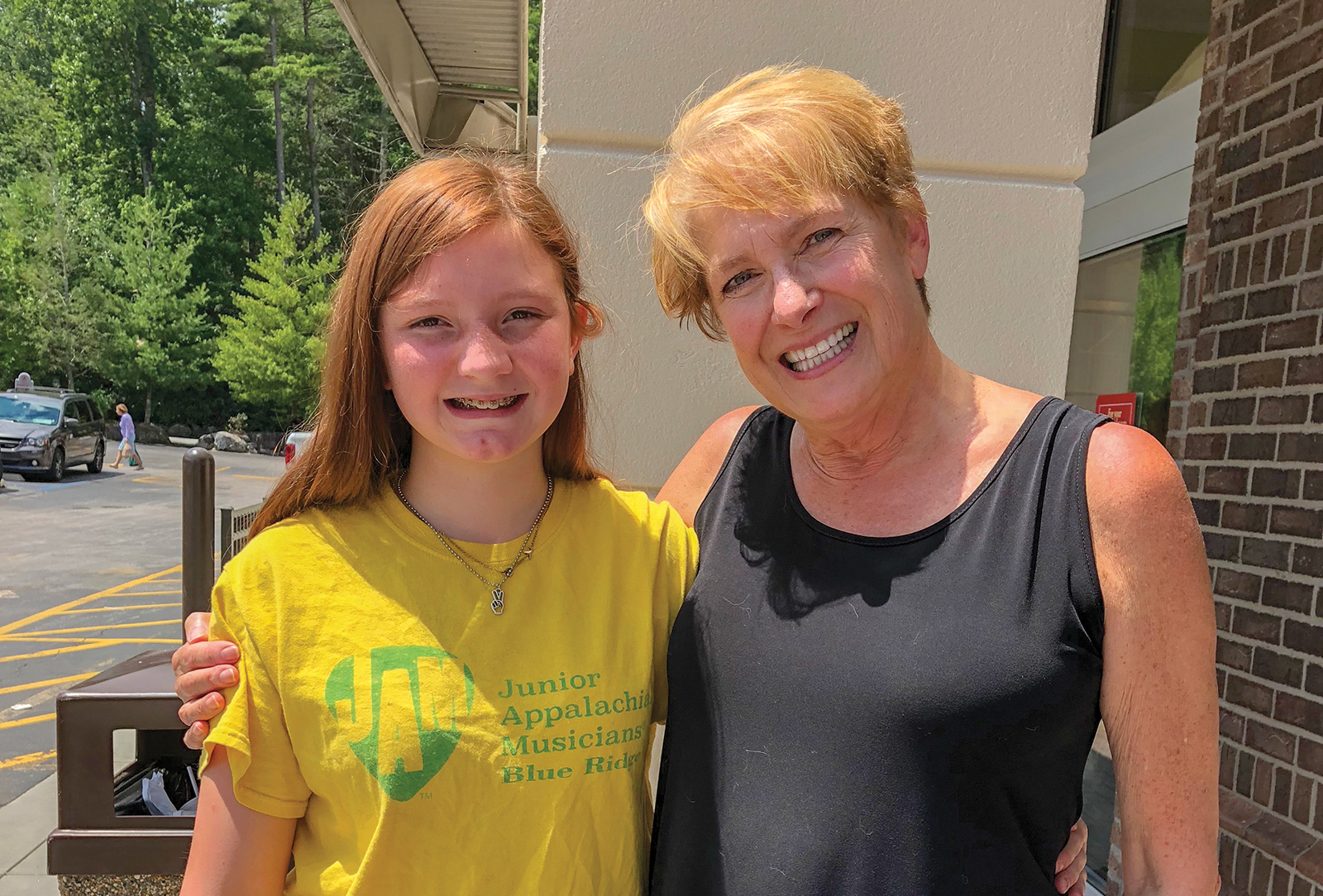 Written By: Elizabeth Spaulding - Big Brothers Big Sisters | Issue: 2018/11 - November
Mentoring is one of the greatest ways to invest in the future and make a lasting impact in your community. Big Brothers Big Sisters of Cashiers and Highlands are both experiencing growth, and we couldn't be more excited to watch these matches flourish!
In Cashiers, Big Sister Jan decided to enroll as a mentor because she desired to get more involved in her community and felt that this was the right time and volunteer opportunity to help her give back. Jan has an effervescent personality, a genuine interest in getting to know others, and a zeal for life that is contagious!
She was matched with Little Bella this summer because their personalities and interests seemed to be a great fit. Since being matched, Bella beams when she talks about all of the fun activities she and Jan have done together. Bella has expressed how much Jan supports her, from cheering her on at her volleyball games, to talking to her about things that are weighing on her mind, to exploring her interests in art. Bella said that each time she gets to be with her Big is a special and really fun experience. They recently spent a Saturday afternoon together going out to lunch, celebrating Bella's recent academic accomplishments in reading, and painting a llama portrait in an art studio. Although Bella is getting a lot out of this relationship, I assure you, it isn't one-sided. Jan exudes excitement when gushing over her Little to others. She has enjoyed spending time getting to know Bella and has become a wonderful advocate for BBBS to friends who are now interested in becoming a mentor.
We are always looking for additional mentors of all ages who would like to commit to being a part of a child's life. Both Cashiers and Highlands branches offer site-based and community-based programs that allow our volunteers flexibility and fun. The school-based program allows mentors the opportunity to assist children with academics and social skills weekly at school. The community-based program enables mentors the freedom to participate in activities that occur after-school or on the weekends twice a month.
If you want to learn more about mentoring through BBBS, please contact Elizabeth Spaulding at [email protected].
---
---