National Mentoring Month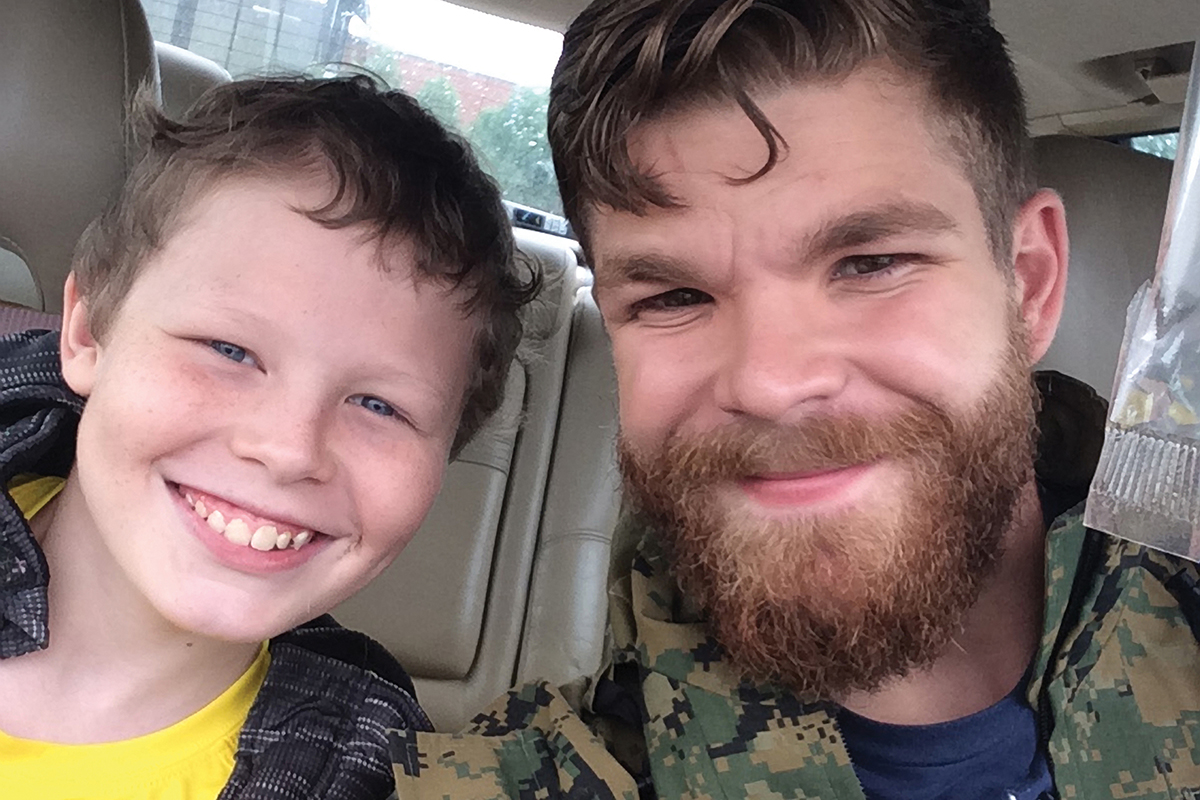 Written By: Elizabeth Spaulding - Big Brothers Big Sisters | Issue: 2017/01 - Winter
January is National Mentoring Month, so it only seems right to feature one of our awesome matches.
Barrett is a student at Southwestern Community College where he is pursuing his Outdoor Leadership degree before attending Western Carolina University to study in parks and recreation. He is a guide at Nantahala National Forest and is an Eagle Scout and has been a scout leader to more than 80 Boy Scouts.
Although Barrett has a lot of responsibilities, he has made it a priority to spend time mentoring his little brother, Jakob.
These two have been a match in Big Brothers Big Sisters of Cashiers for nearly two years and have established a strong bond during this time. Barrett and Jakob have discovered they have many of the same interests and enjoy doing adventurous activities together, like hiking, zip lining, and biking. Although Barrett devotes his time as a mentor primarily to his Little Brother, Jakob's mother, Nicole, noted how invested he is in their entire family and how special he is to each of them. She described him as a young man who is wise beyond his years and is a great support to her and her husband because he helps to reinforce the same values and lessons that they do at home, that Jakob is often more receptive to these messages coming from Barrett, who is someone he looks up to.
Seeing Jakob excelling in school and developing as a respectful and responsible young man is one of the great rewards of being a mentor.
We are always looking for additional mentors of all ages who would like to commit to being a part of a child's life. Our branch offers both school-based and community-based programs that allow our volunteers flexibility and fun. The school-based program takes place in either Blue Ridge or Summit Charter School and allows mentors the opportunity to assist children with academics and social skills. The community-based program enables mentors the freedom to participate in activities that occur after-school or on the weekends.
If you want to learn more about mentoring through BBBS, please contact Elizabeth Spaulding at [email protected].
---
---