More Land Every Year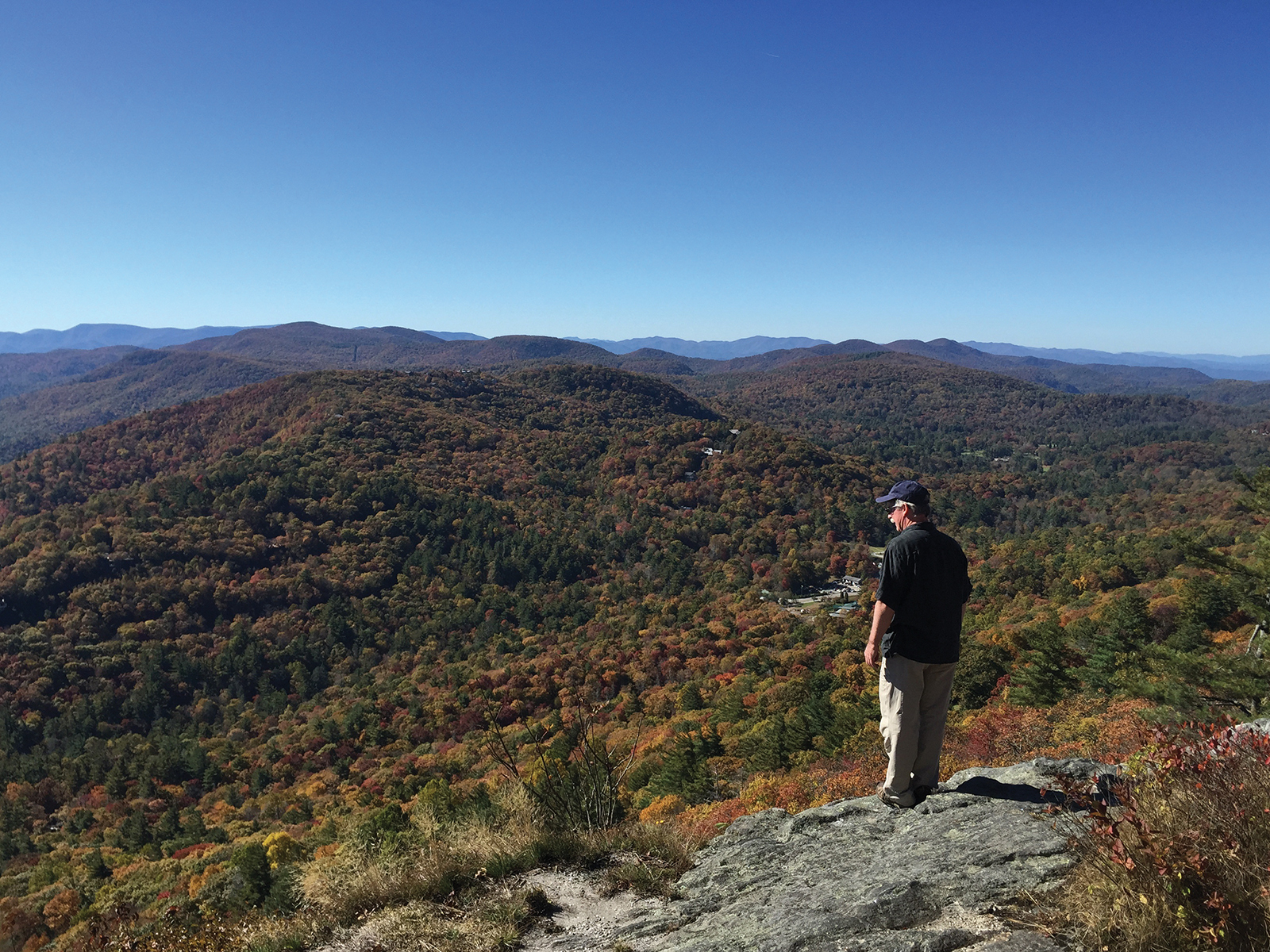 Written By: Julie Schott - Highlands-Cashiers Land Trust | Issue: 2016/03 - March
2015 has been a record year for the Highlands-Cashiers Land Trust. They have conserved over 400 acres of valuable land, the most ever in a single year, bringing their total acres conserved to over 3,000!
The following is a summary of the four properties HCLT conserved in 2015:
Thanks to the donation of an additional 63 acres, the HCLT Brushy Face Preserve becomes the second largest owned by HCLT. Brushyface, located along the NC 28 corridor south of Highlands, protects the headwaters of Clear Creek (designated Trout Stream and a tributary of the Chattooga River), acres of old growth hemlock forest, and at least two rare species. HCLT is planning a new public trail system and hope to break ground in 2016.
The Eden conservation easement protects 30 acres of intact forestland in Pine Creek community of Jackson County. Eden conserves 1,700 feet of streams in the Tuckaseegee River watershed.
Old Rocky Mountain is a conservation easement protecting over 117 acres within the viewsheds of the town of Franklin, the Blue Ridge Parkway, and the Appalachian Trail. It adds to a large block of other protected lands within the central Cowee Mountains. It protects streams, forest, and rock outcrop communities.
The Cullowhee Bluffs conservation easements is one of HCLT's largest at 215 acres. It protects the slopes and forest above Wayehutta Creek near Cullowhee, as well as many small streams and seeps. It is highly visible from the Blue Ridge Parkway and the Great
Smoky Mountains.
Highlands-Cashiers Land Trust is not stopping here as there are many more special places to save, and more work to manage those which they already protect. Contributions to HCLT help them to care for their existing conserved lands and to protect even more of our valuable land resources. To learn more and donate online visit www.hicashlt.org or mail your contribution to HCLT, P.O. Box 1703, Highlands, NC 28741.
---
---