Looking Ahead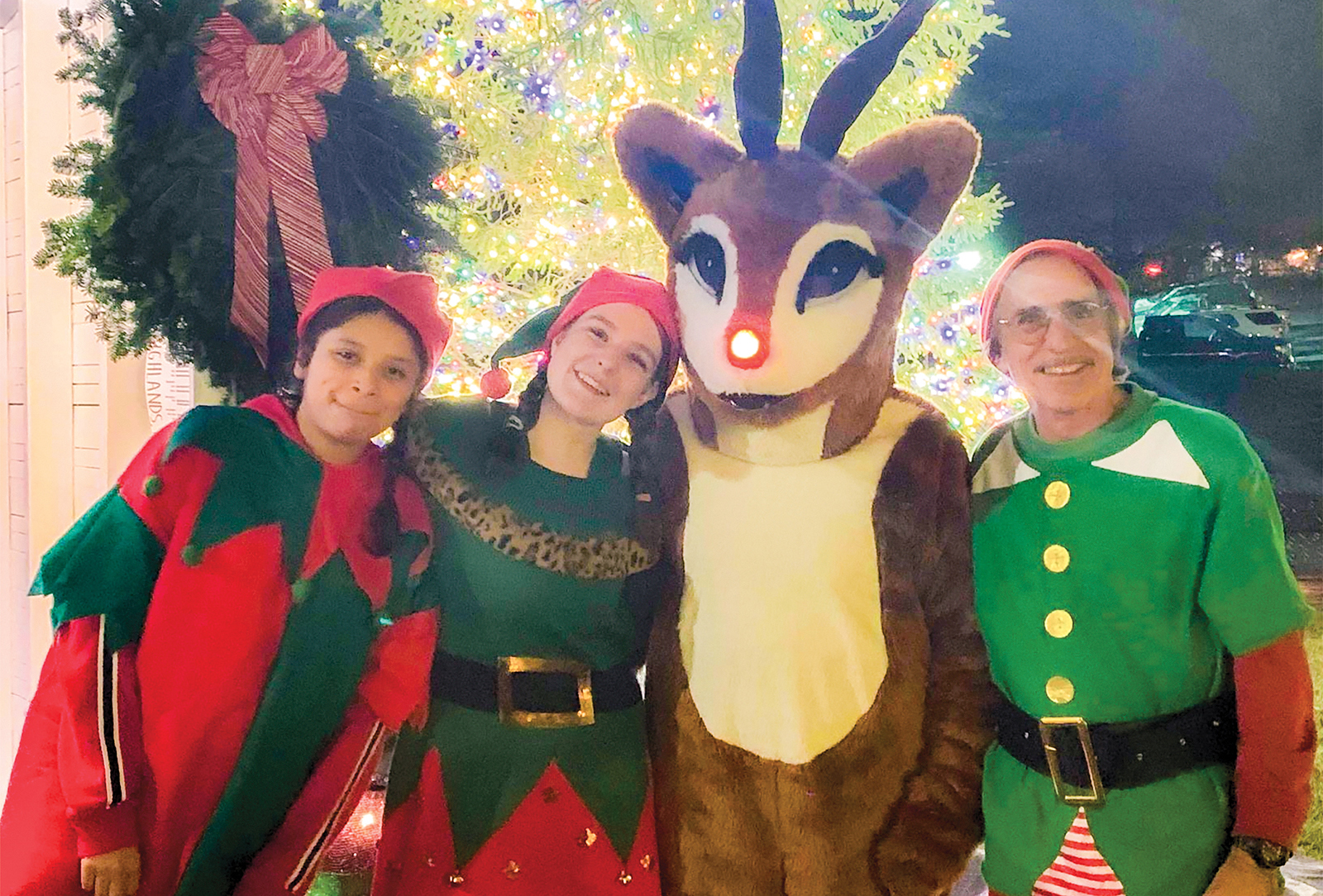 Written By: Danielle Hernandez-Juarez | Issue: 2020/01 - Winter
I'm here at the one-year anniversary of my position as Big Brothers Big Sisters of WNC Program Coordinator of Cashiers and of Highlands, and what better way to celebrate than with with the amazing families and supporters within the BBBS community?
I took on this role in February of last year, thinking I had an idea of what to expect, having accepted this position with a full elementary education background and a love for children and learning, as well as having a very relatable upbringing and background to those within our communities and program.
Little did I know, this program and all its participants would teach me so much, humbling me beyond words.
The opportunity to work within the diversity that is the Plateau in this capacity has allowed me to learn even more about my neighbors.
Members of the Highlands-Cashiers Plateau community are purpose-driven, they are dedicated and passionate about life, family and education. To be given the chance to be more involved within the Cashiers and Highlands areas is a gift – working directly with children, families and schools is a considerable blessing.
Thank you, to both program participants and supporters, for your continued encouragement and graciousness.
Thank you for the trust you've afforded me to allow me to work with your children and to be part of your lives, and to equally be an important part of mine! Your warmth and love for the program and community are evident, and I am so fortunate our paths have crossed, and for the opportunity to work with you. I'm looking forward to a wonderful 2020!
With that being said, on behalf of the BBBS programs in both Cashiers and Highlands, I'd like to invite you to keep your eyes peeled throughout the coming winter months for community-related events, beginning with the recent Tree Lighting ceremony in Highlands on November 30. Our program kiddos and their Bigs helped ring in the ceremony alongside Santa and Mrs. Claus! Next on the calendar – Corn Hole & Swimming at the Highlands Recreation Center on January 17, from 6:00 to 8:00 P.M., hosted by the Highlands Big Brothers Big Sisters program. This is a community event. Corn hole boards, food and music are provided – all you need is your bathing suit and a towel! We're looking forward to seeing you!
If you'd like to learn more about becoming part of the Big Brothers Big Sisters program, or how you can contribute, please visit bbbswnc.org or call me, Danielle Hernandez, program coordinator, at (828) 399-9133, or via email at [email protected] or [email protected].
---
---