Little Feet. Big Steps.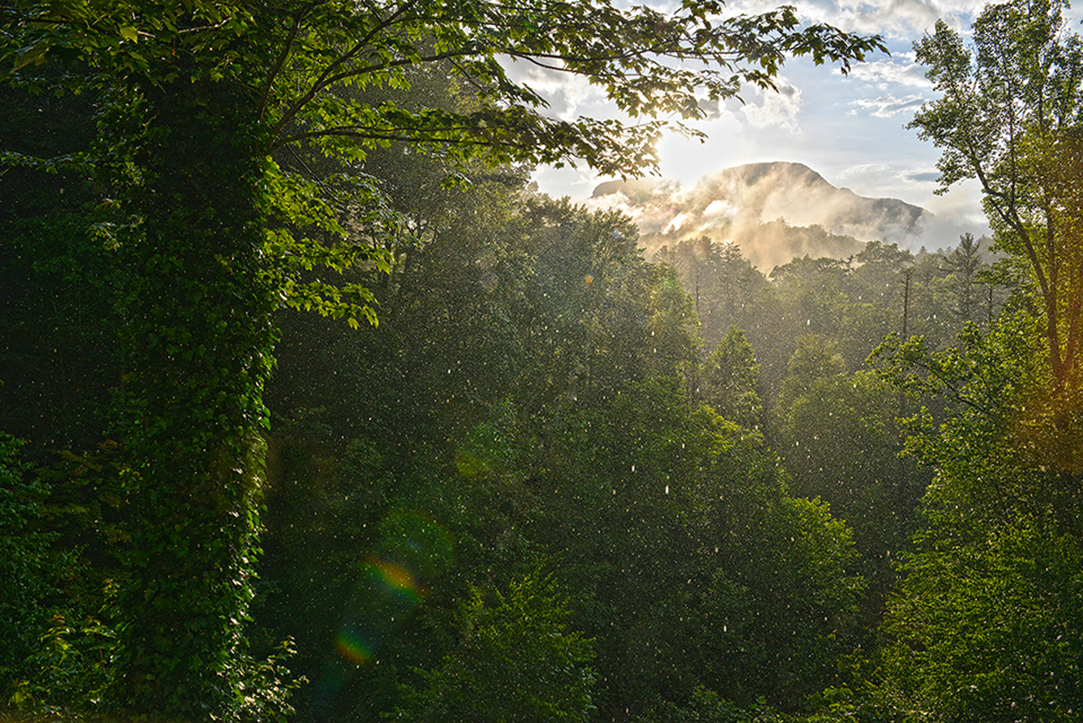 Written By: Tammy Mobley - Big Brothers Big Sisters | Issue: 2015/12 - December
As the new Program Coordinator, I'm not asking you for just a donation, but rather an investment in a child's future. By supporting BBBS, you are making our community stronger. Studies show that mentors outside the family often play a critical role in helping a child develop his/her full potential.
BBBS is a well-respected organization started over 103 years ago nationally, 26 years ago regionally and established for 12 years in Highlands! Our one-on-one Mentoring Program connects local children with an adult to share enriching activities and experiences to encourage higher aspirations. Will you help us today?
Roughly 90 percent of every dollar you give goes directly to our much-needed mentoring programs and services. You can rest assured we are using donations wisely: Great Nonprofits has ranked BBBS of America as a top Children's and Families Nonprofit and awarded us a five-star rating!
Your financial support allows us to provide careful screening and matching of volunteers with the children, and the ongoing professional management necessary to keep the mentoring relationships going strong for as long as possible.
In addition to the individual mentoring, group exercise and nutrition classes were just added, weekly martial arts and a monthly nutritional hands-on workshop at The Bascom. Martial arts is utilized to boost their self-confidence, motivation, discipline, encourage team work and exercise. An Anti-Bully Program is also taught. We have planted two indoor Garden Towers at The Bascom whereby they will harvest the lettuce, veggies and herbs to make healthy salads and new snack choices. (This year they harvested, made basil and parsley pesto and sold it – "Highlands Little Organics.") Camp Henry at Lake Logan was a thrill for all children who attended the last two years. For most, it was their first experience at camp and their only vacation.
My vision is to match more children with mentors and to increase their enrichment experiences available through our local BBBS programs. Your donation to our general fund, exercise/fitness program and/or nutritional workshop will certainly expedite this goal. Our mailing address is BBBS of Highlands, POB 2544, Highlands NC 28741.
---
---