Lifting Health and Well-Being, Together.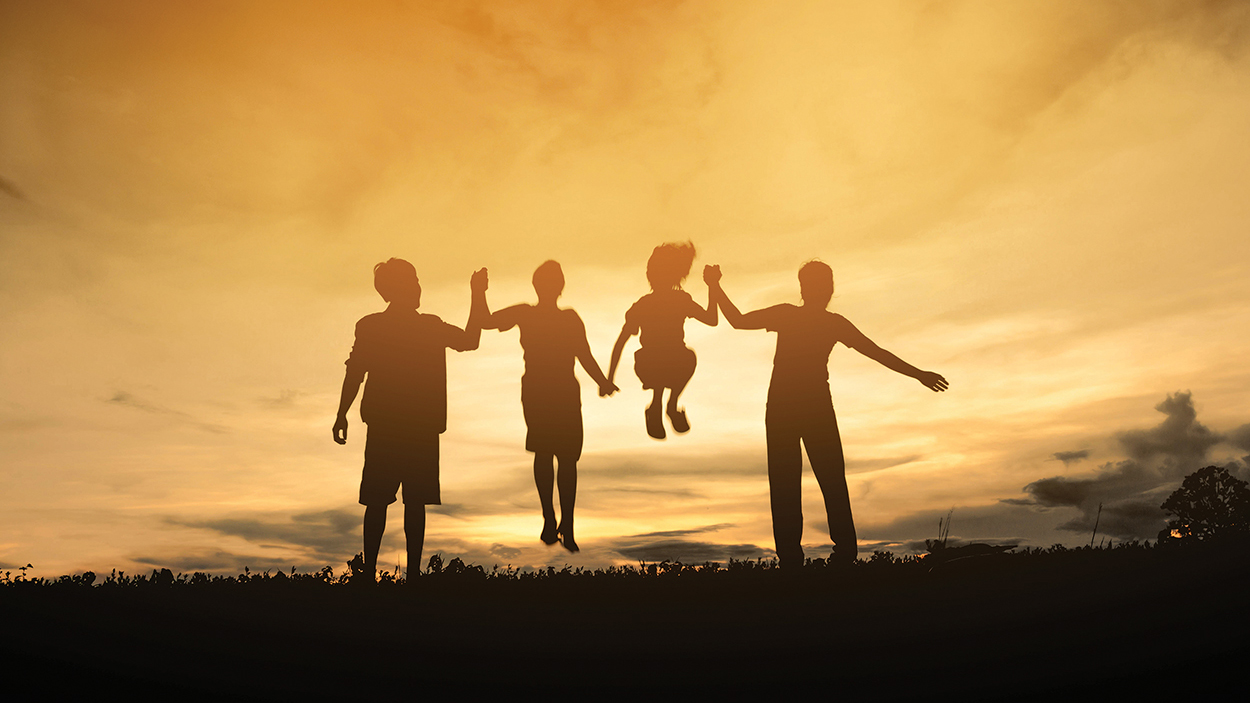 Issue: 2021/06 – June
A new family medical center opening this month presents a host of care options for residents of the Plateau.
---
Highlands Cashiers Health Foundation and Dogwood Health Trust  have joined forces to expand primary care services on the Plateau through establishment of Blue Ridge Health – Highlands Cashiers, a new health center which will open in late June.
"We could not be more grateful to Dogwood Health Trust for partnering with us as an initial funder of our current highest priority," says HC Health Foundation CEO Robin Tindall. "We hope that our generous donor community will join Dogwood in supporting primary care on the Plateau, and we look forward to introducing everyone to new physicians in the weeks and months ahead."
Like many rural areas across the country, in recent years the Plateau has experienced significant difficulty recruiting and retaining primary care practitioners. In the past decade, eight of 10 local physicians have stopped practicing here. 
Given its reach and capacity, the foundation was uniquely equipped to respond when called upon to help resolve this escalating problem. A collaborative solution was conceived, and Blue Ridge Health – Highlands Cashiers is anticipated to open in late June.  
This comprehensive family medicine center operated by Blue Ridge Health in collaboration with Mountain Area Health Education Center where, as a Rural Teaching Practice, UNC School of Medicine students, and MAHEC Family Practice Residents and many others will become acquainted with our unique community while providing quality primary care during their rural rotations.
"HCHF has put together an innovative solution to increase access to healthcare in its surrounding rural communities," said Dr. Susan Mims, Interim CEO of Dogwood Heath Trust. "With Dogwood's health and wellness strategic priority in mind, we are pleased to partner in this collaborative initiative by partially funding the first-year start-up costs to grow the number of providers serving the rural Highlands Cashiers Plateau area, and to expand access to the broad range of services offered by Blue Ridge Health." 
The health center will serve patients with two physicians whose combined experience and skill sets make them a synergistic pair and a perfect addition to the mountain's medical community. 
"Dogwood's grant of $300,000 is especially appreciated as it lays a solid foundation for the additional financial support that will be needed to get the health center up and running," said Tindall.
HCHF will seek donations from the community to fulfill its "Leap of Faith" five-year commitment to financially support the health center. 
Dr. Walter Clark, Board Chair of HCHF said, "We invite everyone on the Plateau to join us in supporting the establishment of a lasting solution to ensure high quality, sustainable primary care on the Highlands-Cashiers Plateau for generations to come." 
For more information about the work being done by Highlands-Cashiers Healthy Foundation and to learn how you can help, visit hchealthfnd.org.
---
---