Lifelong Sanctuary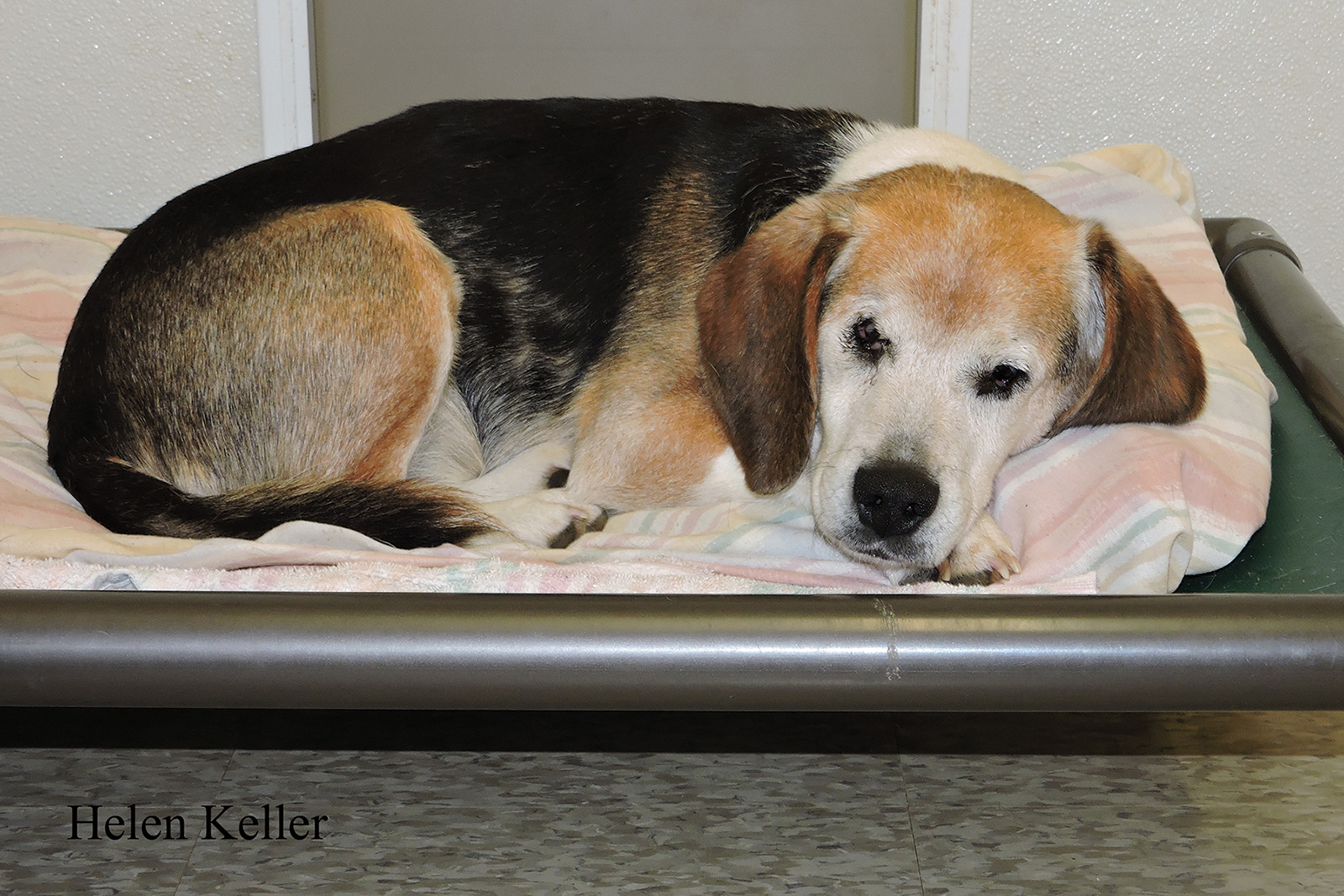 Written By: Kathleen Bub - Forever Farm | Issue: 2016/06 - June
Friends for Life is a unique organization dedicated to helping senior and special needs companion animals.
The Forever Farm is our lifelong sanctuary for animals who have lost their homes and families when they need them the most, in their golden years or when disability strikes. In the broadest sense, for those seniors that are in good health, the Forever Farm is an animal "retirement community." Life is quite enjoyable for these guys. Spending relaxing days with their animal and human companions, with outdoor activities for the dogs in big grassy fields, cats enjoying sunny porches, meals prepared especially for their dietary needs, and soft clean beds in pleasant rooms or cottages.
As our residents age, or their afflictions progress, and they need nursing care, some receive the medical attention they need at the Forever Farm, as in "assisted living" facilities for humans. Those that need a closer eye, or more complex supportive care, may move to our nursing care facility, the Joseph E. Pickelsimer Center for Palliative Care and Hospice. As in human hospice, our special animals at the Center receive loving attention, pain management and supportive care in a quiet relaxing atmosphere. End of life comes gently.
To be able to provide this kind of care for senior and special needs animals, we need the support of compassionate animal lovers like yourself. Friends for Life is a 501(c)(3) nonprofit charitable organization. Our facilities are licensed and inspected by the state of North Carolina. All donations are tax deductible and can be made by check, or online via PayPal or credit card on our website friendsforlifeforeverfarm.org.
For information call (828) 508-2460. Our mailing address is P.O. Box 340, Sapphire, NC 28774.
---
---