Lend a Hand. Bring a Smile.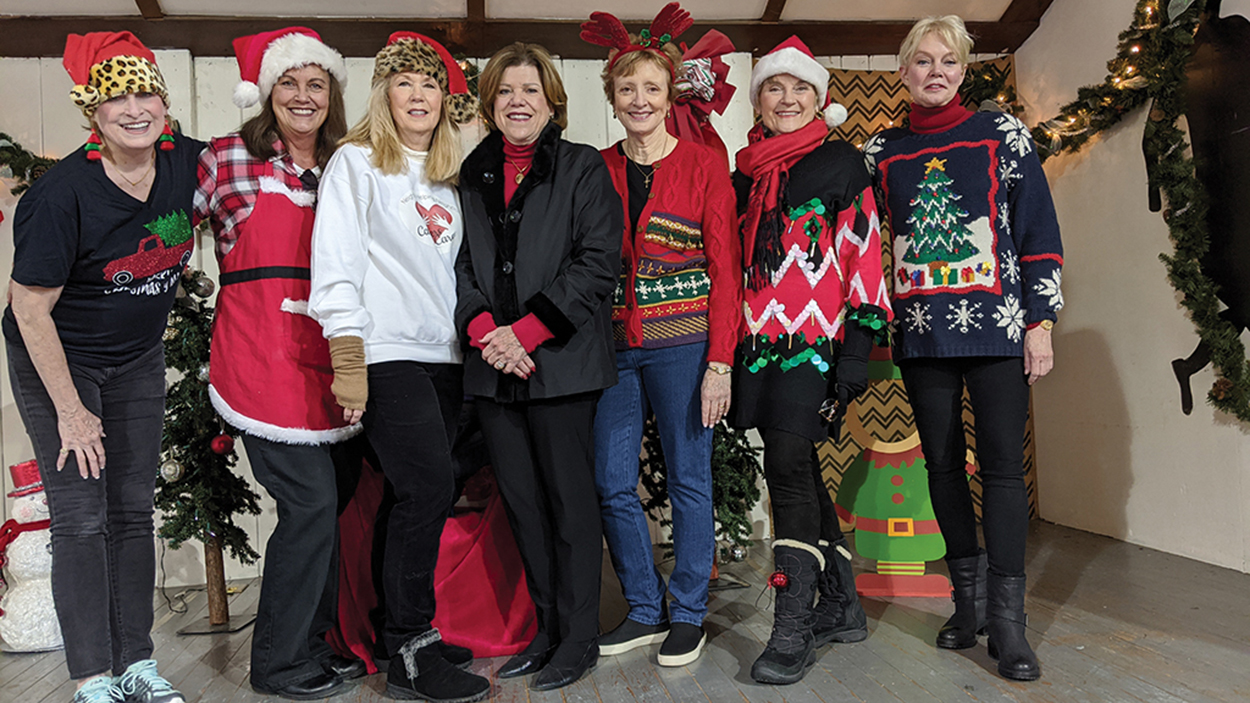 Issue: November - 2022
Cashiers Cares delivers an unbreakable lifeline to Jackson County's most vulnerable citizens. For more information, visit cashierscares.org.
---
It's easy to get swept up in the beauty of the mountains, waterfalls, and scenery and to forget about our neighbors who are less fortunate. 
Did you know 22 percent of the people of Jackson County live at or below the poverty level? About half of Jackson County is without adequate public infrastructure and a safety net for those in need. Residents are hungry. They can't get where they need to go. They lack financial support for emergencies. Many residents need dental work and medical services, and they can't afford it. Displaced women need transitional help. Scores of children and adults require tutoring and literacy assistance. Intervention and education about physical and sexual abuse is sorely lacking. 
It's phenomenally expensive to support a quarter of the population of an entire county. The state doesn't have enough funding to make ends meet in these areas, so in 2008 the Cashiers United Methodist Church, St. Jude Catholic Church, the Church of the Good Shepherd Episcopal Church, and Christ Church of the Valley pooled the seed money to form a fund-raising group to support needy charitable organizations in the area. With the help of those local churches, Cashiers Cares was able to launch their organization as an independent establishment. That means that 100 percent of the donations made today go straight to the charities of the donor's choice.
Cashiers Cares has three goals:
1. Raise funds for select organizations
2. Raise awareness for these organizations
3. Facilitate communication and cooperation between organizations and the charities that support the needy
Some of the groups Cashiers Cares provides for are Awake; Boys and Girls Club of the Plateau; Cashiers Valley Preschool; Hampton Preschool; SAFE; Pisgah Legal and Community Care Clinic.
Thanks to Cashiers Cares, conditions for Jackson County poor have improved in the past 14 years. But they still need your help. 
To learn more about Cashiers Cares and how you can give a hand-up to your neighbors-in-need this holiday season and all year round, visit cashierscares.org.
by Donna Rhodes
---
---