Humans and Horses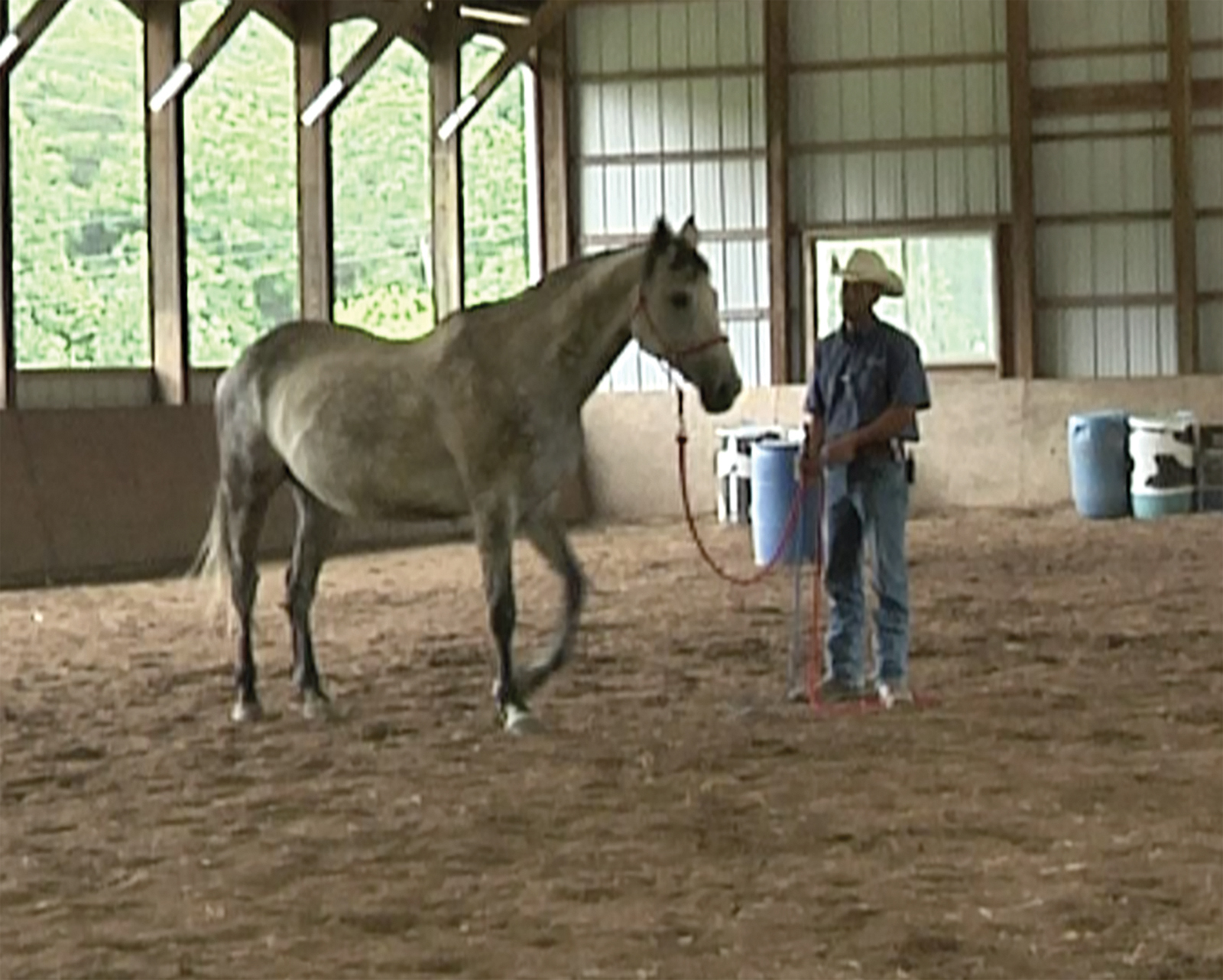 Written By: Sue Blair - Carpe Diem Farms | Issue: 2016/08 - August
The horses of Carpe Diem Farms have been providing experiential learning experiences for nearly 25 years. All of our programs have been driven by our motto, "Exploring the Human Potential Through Equines."
Nearly 4,000 participants in summer camps, after school programs, private lessons, women over 50 camps, in the company of horses and more, have allowed participants from three to 83 to work with the energy of our horses. The horses provide a huge mirror to our personal issues: trust, communication, leadership or lack of it. Most of our programs take place on the ground learning how to partner with the horses. Sometimes students take riding lessons. The horses have to be willing to do it all.
There have been 24 equine teachers on the farm, including the present group of nine. Sweet Pea, who came as a two-year-old, now 21, is the last of our original herd of teachers. Five of the present herd have "personal issues" that made me want to bring in a talented horse trainer. Scott Purdum, owner of Advantage Horsemanship, from Fredricksburg, Virginia, came to work with me, my husband Jack, and the five horses in a private three-day workshop.
It was just like going back to kindergarten with the horses. Scott identified each horses' issues and using his proven program helped each horse work through their anger, fears, and attitudes. One by one, he then passed the horses to us to do ground work and ride. The transformation of each horse was remarkable with each session. The biggest changes were with the biggest horses. Sixteen hand, two thousand pound Kaleb and seventeen hand Izzy learned to relax, focus, and happily participate. The photos show their changes.
Carpe Diem Farms, a 501©3 located in Highlands can be reached at (828) 526-2854.
---
---