Hooray for Neighs! Carpe Diem Farms
Written By: Sue Blair - Carpe Diem Farms | Issue: 2021/12 – December
Here's a sweet holiday message from the good people at Carpe Diem Farms (and the horses that they care for).
---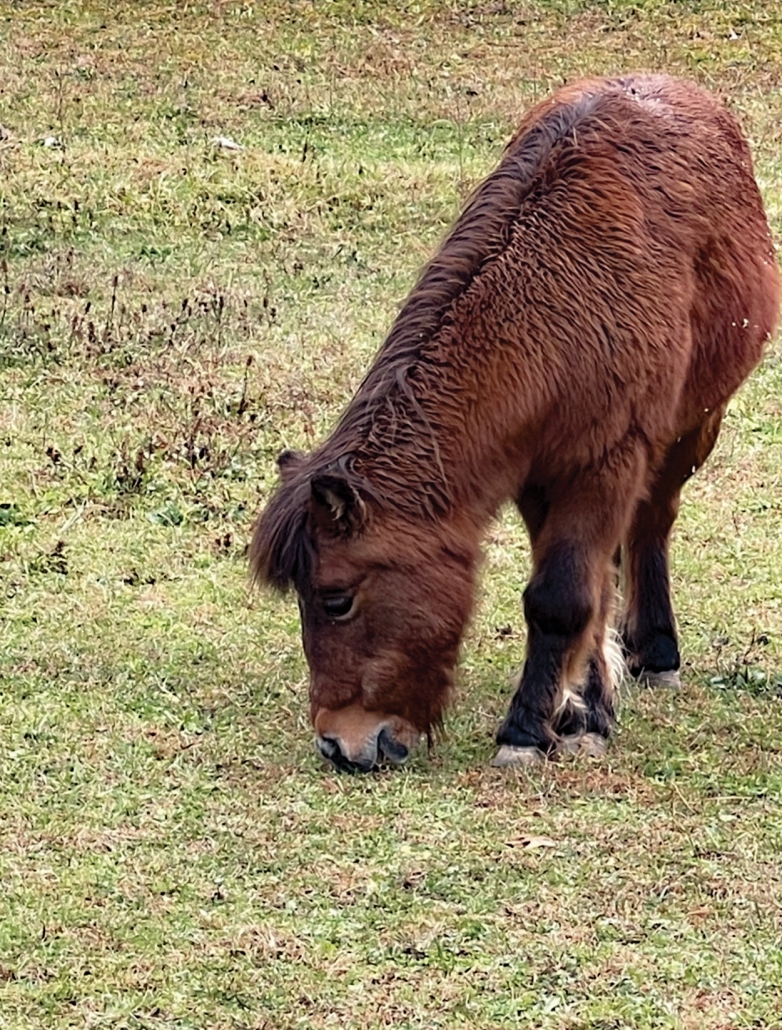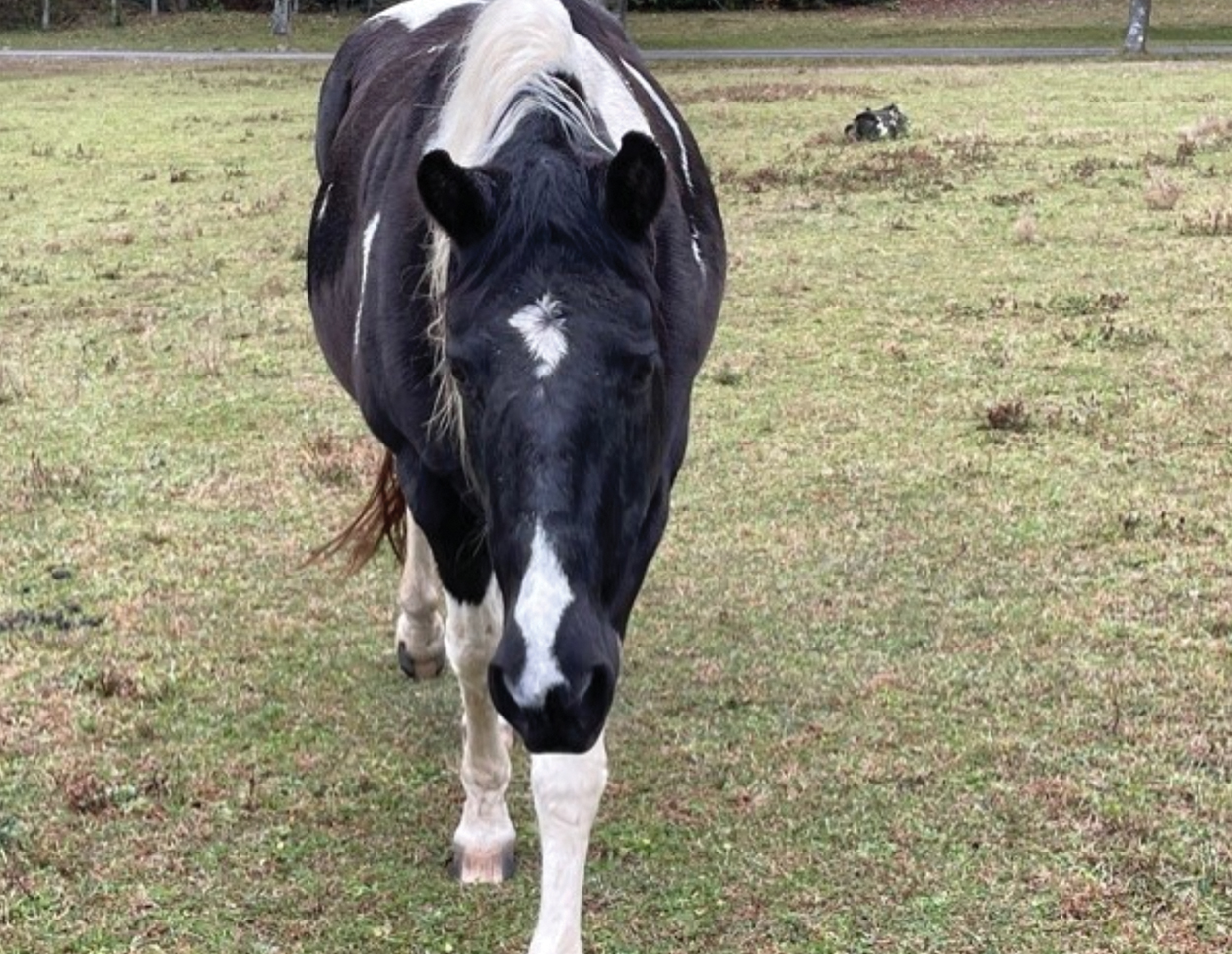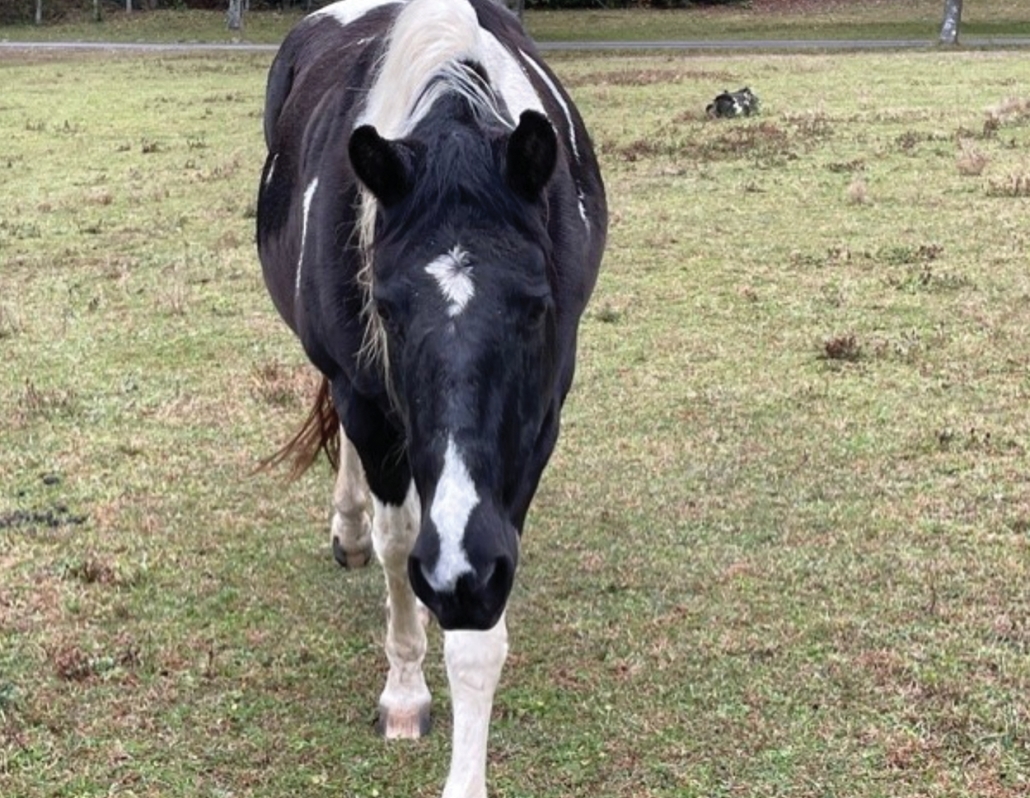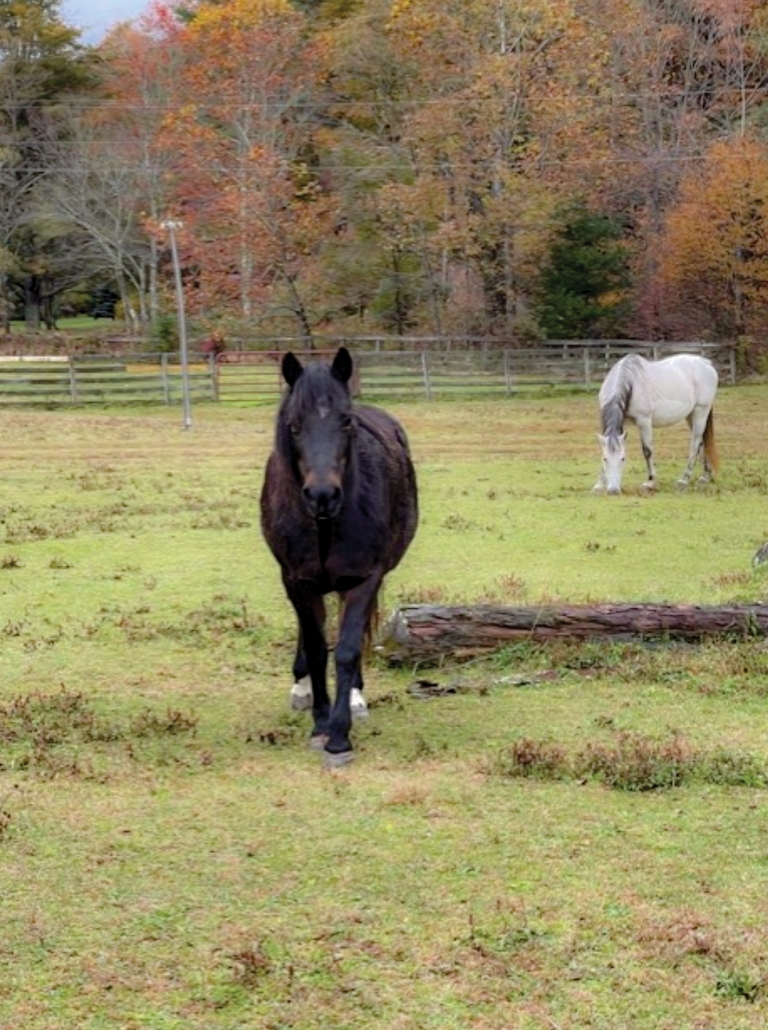 It's the Most Wonderful Time of the Year!
Now, that's certainly a hard statement to live up to when you live in the most magical place on earth! 
But being surrounded by such natural beauty, God's amazing creatures, the best people to work with and so much more, it's also hard to dispute. 
Well, it is December and the possibility of some snowy days and even a White Christmas does lead one to believe the opening line a little more.
We at Carpe Diem Farms count our blessings no matter the time of year. We have just celebrated a wonderful Thanksgiving, the lighting of the town and its trees, enjoyed hot chocolate in the park, Santa and Mrs. Claus' first appearance, the store windows lit for the holidays and joy on many faces. How blessed we are.
We also care for an aging herd of horses who have dedicated years and years of their lives to the service of helping people heal themselves by exploring their own potential through the equines. We've experienced miracles that happen when humans expose themselves to the magic of horses. Many people must overcome a lot of personal fear because they feel dwarfed by these majestic animals or they've experienced unpleasant encounters in the past. Once they move beyond fear, the walls come down and the healing, growth, and magic flows.
We are into our 25th year of being here on the farm and 31 years since the foundation was formed. We wouldn't be here without the help of so many who believed in the work we do and for which we are grateful. 
As the horses age and as some we know will be departing the earth soon, we are reminded that this is the most wonderful time of the year.
May this season give you time to pause and count your blessings and be reminded. From all of us at Carpe Diem Farms, have a wonderful holiday season and a joy-filled New Year.
---
---