Helping People. Changing Lives.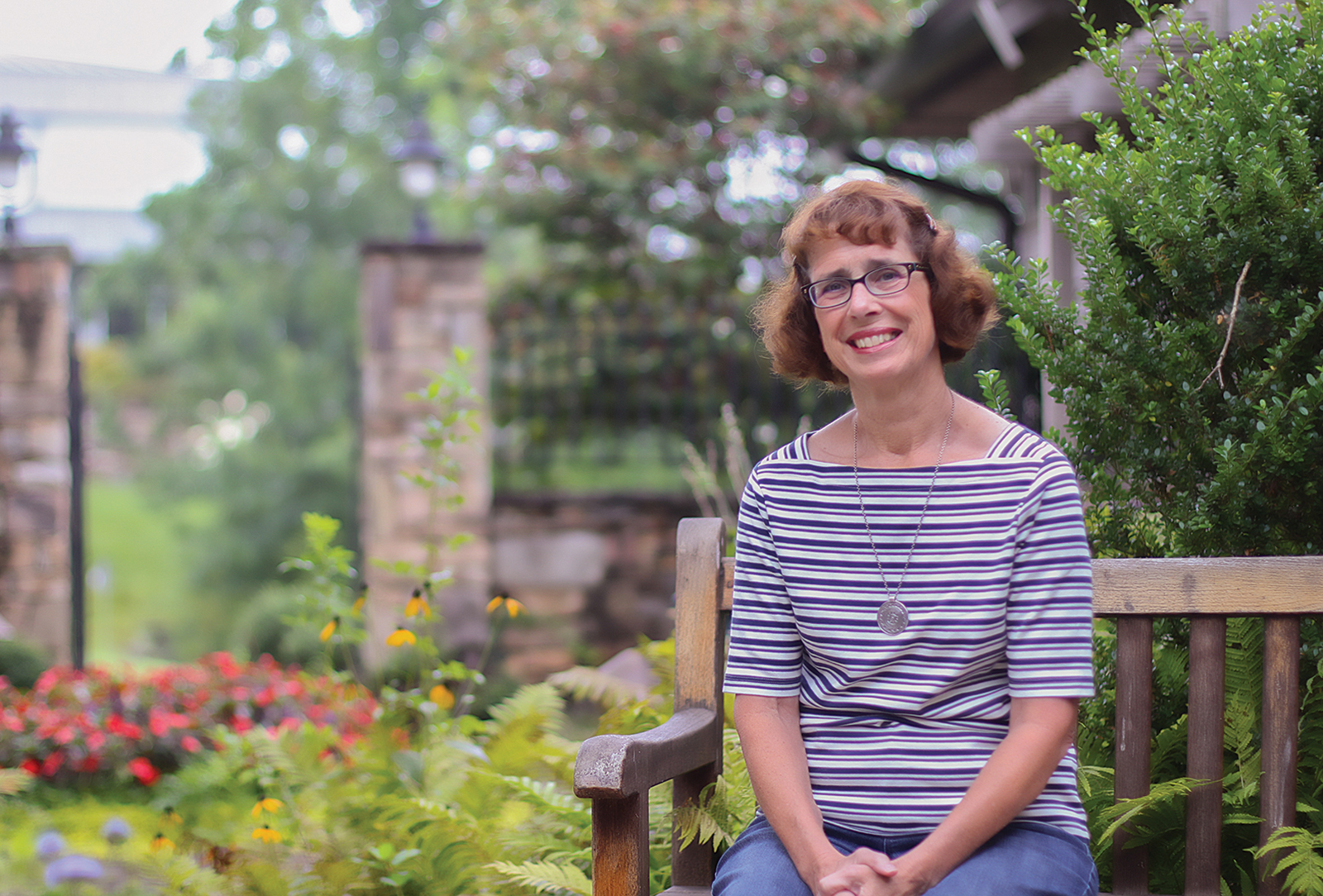 Written By: Jenny King | Issue: 2017/09 - September | Photograph By: Marjorie Christiansen Photography
The Literacy Council of Cashiers, established in 2006, attracts volunteers who are enthusiastic about what they do. Nancy West is one of those
dedicated individuals.
"I've always been passionate about reading and literacy," she says. "I was a teacher before retiring and for the last 10 or 15 years, I was strictly a reading specialist."
After moving to Cashiers in 2009, she immediately became involved with The Literacy Council.
She is currently a tutor at Blue Ridge School and Summit Charter School and has several after-school students as well. Since all who are involved with the Literacy Council are volunteers, they have no one place to bring students. West says they have a wonderful working relationship with the Albert Carlton-Cashiers Community Library who allows them to use their facility for tutoring.
"We are always looking for people who will help with tutoring. Right now we're trying to go to a membership model so we can expand the number of people we're able to reach," she says.
West is particularly excited about the Augustine Project, which trains people to be tutors. The combination of nurture and knowledge that an Augustine tutor offers can mean the difference between success and failure for an at-risk student. Thanks to a grant, The Literacy Council recently sent one of their volunteers to this very specialized tutor-training so they will be able to instruct tutors on the successful Wilson Reading System for all ages.
For a small organization, they have instituted many other projects for children of the area. These include the Dolly Parton Imagination Library; summer reading programs; special reading days; and preschool story hours. West is personally involved in many of these ongoing efforts to further literacy in the Cashiers area. They have given away over 6,400 books to both Summit Charter School and Blue Ridge School.
She encourages everyone to become part of the Literacy Council of Cashiers and to learn more about all they do. Visit them online at CashiersLiteracyCouncil.org or call them at (828) 384-5891.
---
---