Happy in the Dog House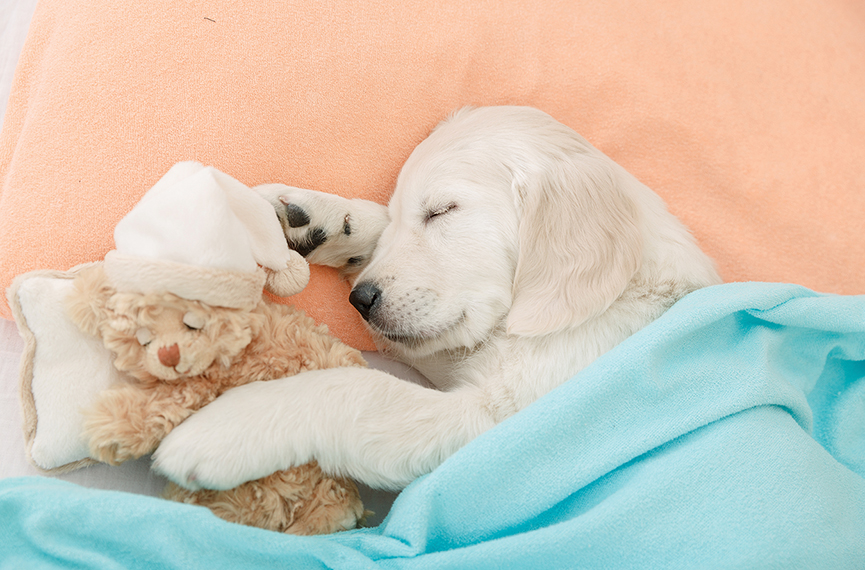 Written By: David Stroud - Cashiers-Highlands Humane Society | Issue: 2016/01 - Winter
I don't get it. I just don't get it.
After arriving at Cashiers-Highlands Humane Society in May, 2012, and enjoying a glorious and beautiful spring, summer and fall, the winter months set in and for this Florida native it just didn't seem that cold. Why were so many people leaving this pristine paradise when all of a sudden the mountain vistas were better than ever, the lines at the grocery store were shorter, the bugs subsided and what little humidity seemed to disappear? I just don't get it, I kept telling myself.
At the Cashiers-Highlands Humane Society, we had dogs on the outside halves of kennels night after night, and with a warm blanket and full tummies these pups seemed to be in heaven. I know that's the way I felt (and so did my shelter rescue Huskies).
Then winter 2013 came. And then…I got it.
It was cold. Not all of the time, but enough of the time. Cold enough that those outside halves of the kennels were unusable. Before I knew it, animals were spending the night in our lobby. In our office. In our bathroom. Any place where there was space and there was warmth. Because that was the humane thing to do. It's not enough to just rescue them, I would frequently remind our incredibly hardworking staff. We have to give these animals the highest level of compassionate care.
And I felt in my heart that we could do better, and that if we made our case to the charitable animal lovers who support our Humane Society, we could build a new Adoption Center that could save more lives and provide more space for all of the homeless animals who come to our door looking for shelter from the cold.
Wherever you may be as you are reading this, it's a safe bet it is colder right now than what it was just a few months ago. Here in our little piece of paradise in Western North Carolina, it is cold. But after two years of planning, design, fundraising and construction, our new Adoption Center is now open and thanks to our generous donors and supporters, all of our shelter pets are safe and warm.
Established in 1987, Cashiers-Highlands Humane Society is a 501(c)(3) non-profit animal shelter that receives no state or county tax dollars, and no funding from any national animal organization. CHHS relies solely on donations, grants, bequests and special events to further our mission of rescue, compassionate care, spay/neuter and finding forever homes for abandoned and neglected animals. Our no-kill shelter is located on Highway 64 in Sapphire, two miles east of the Cashiers Crossroads and is open 10:00 A.M. to 4:00 P.M. Monday through Saturday. For more information, please contact CHHS at (828)743-5752, email [email protected] or visit us online at www.CHhumanesociety.org.
---
---