Growing Big Brothers Big Sisters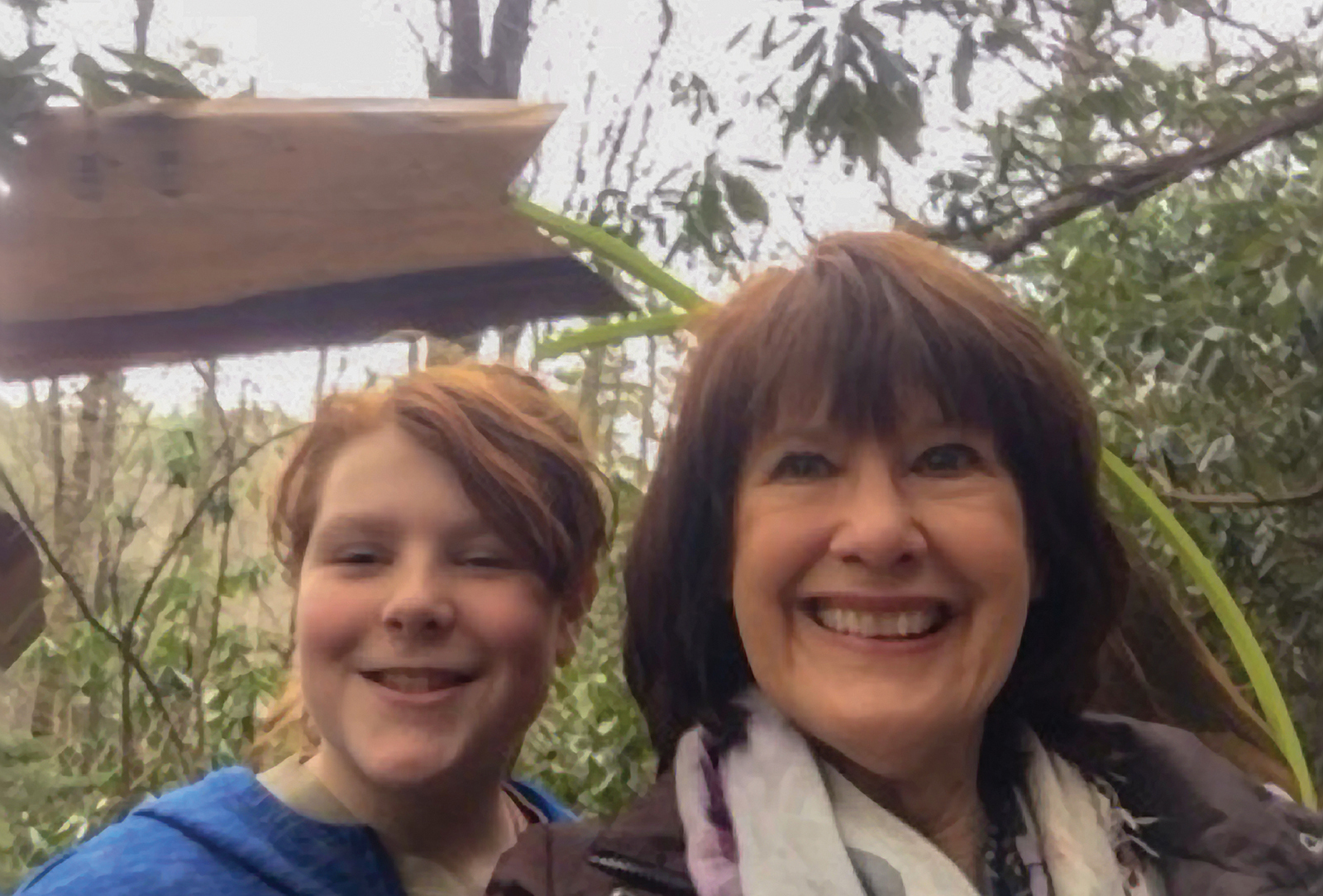 Written By: Elizabeth Spaulding - Big Brothers Big Sisters | Issue: 2018/05 - May
Much like the notable changes in the seasons from Winter to Spring, Big Brothers Big Sisters of Cashiers and Highlands have experienced great growth and change over the past several weeks.
Each of our branches has expanded in participation, with new mentors being accepted into our programs and children on our Waiting List matched with volunteers that are well suited for them. Watching the program expand and flourish is as delightful as observing the beauty of our landscape in Western North Carolina, as flowers bloom and create a lush scenery of mountain laurel, ephemeral wildflowers, and azaleas.
One of our newest Spring matches is Pam and Kayla. Kayla wanted a Big for a long time after observing the special friendship her older sister had through BBBS. Both Kayla and Pam are warm, personable, adventurous and loving. Kayla is creative, expressive, adorably quirky and spunky. She felt that by being matched with Pam, not only would she be able to have individual time to celebrate her uniqueness apart from her three siblings, but also that she'd have the opportunity to explore some of her artistic interests.
Pam is also artistically inclined and is excited to have someone special to practice her art with. Pam has been committed to contributing positively to her community, and has been aligned with BBBS for years, as it directly relates to these goals.
We are always looking for additional mentors of all ages who would like to commit to being a part of a child's life. Both Cashiers and Highlands branches offer site-based and community-based programs that allow our volunteers flexibility and fun. The school-based program allows mentors the opportunity to assist children with academics and social skills weekly at school. The community-based program enables mentors the freedom to participate in activities that occur after-school or on the weekends twice a month.
If you want to learn more about mentoring through BBBS, please contact Elizabeth Spaulding at [email protected].
---
---