Give Your Pet a Spay-Cation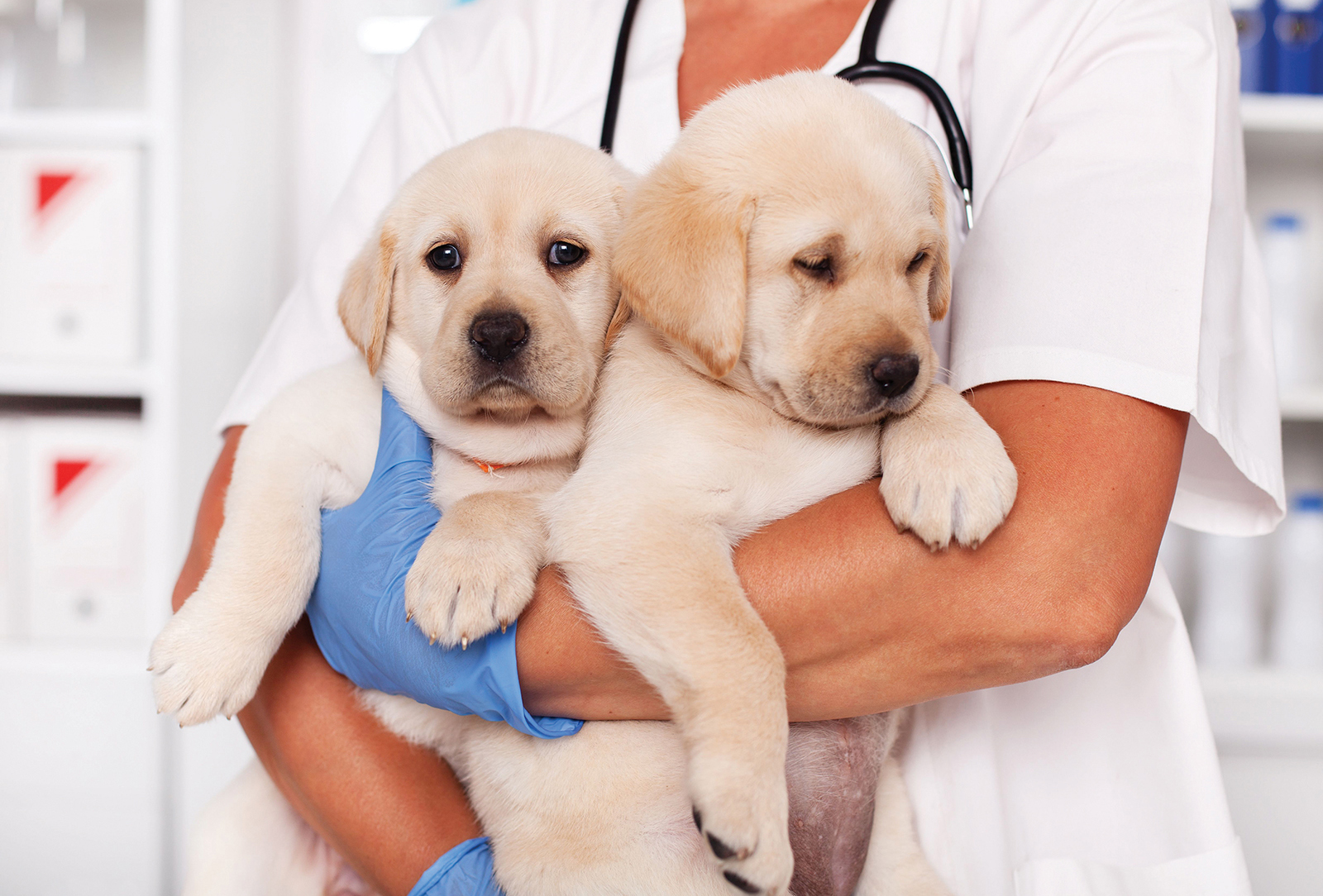 Written By: David Stroud - Cashiers-Highlands Humane Society | Issue: 2019/08 - August
The Cashers-Highlands Humane Society has provided low-cost and free spay/neuter for thousands of animals, dramatically reducing the overpopulation of unwanted pets in Highlands
and Cashiers.
As a result, we have saved countless numbers of local residents from the heartbreaking decision of surrendering their beloved pet due to financial constraints. Our program is known as "The $30 Fix," which offers to spay/neuter any dog or cat for $30, and we never turn anyone away for lack of ability to pay.
Twice each month (or more often as needed), CHHS transports animals to be fixed to ASPCA Humane Alliance in Asheville. Humane Alliance was founded in 1994 and has 15 licensed veterinarians and 40 medical support staff, and they are leaders in providing high-quality spay/neuter procedures.
Although the program is costly to us (roughly $25,000 per year), we are committed to offering this much-needed service to local residents on behalf of their beloved canine and feline family members. The benefits of pet spay/neuter are well-documented, including: reducing euthanasia of unwanted puppies and kittens in government-run shelters; "fixed" cats and dogs live a longer, healthier life; spaying helps prevent uterine infections and breast tumors, which are malignant or cancerous in about 50 percent of dogs and 90 percent of cats; and neutering male canines and felines prevents testicular cancer and some prostate problems.
As we like to say about our spay/neuter program…we know your pets aren't broken, but they still need to be fixed!
For more information or to schedule an appointment, please call CHHS at (828) 743-5752.
Established in 1987, Cashiers-Highlands Humane Society is a 501(c)(3) non-profit no-kill animal shelter located at 200 Gable Drive in Sapphire, 1 ½ miles east of the Cashiers Ingles in between Cedar Creek Club and Lonesome Valley on Highway 64. For more information, visit us online at CHhumanesociety.org. Tax-deductible donations to support our lifesaving work can be mailed to: CHHS, P.O. Box 638, Cashiers, NC 28717.
---
---