From Humbug to Happy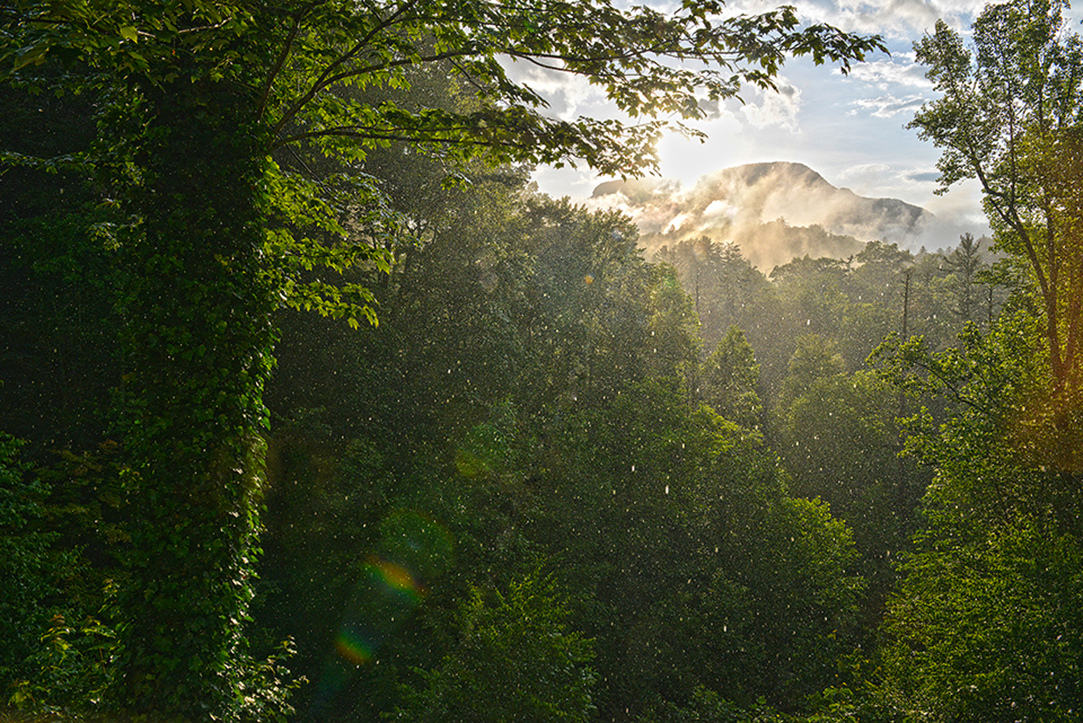 Written By: Donita Cline | Issue: 2015/12 - December
The season's universal message of unity, peace and love can bring joy and remind us to stay calm. Unfortunately, many would argue that "bah, humbug" is much more reflective of their feelings this time of year.
Tips for combating Holiday Blues:
• Don't worry about how things "should" be
• Do you really "have" to do everything on your list?
• Plan Ahead
• Learn to say "No"
• Be Realistic
• Remember: We all have complex family dynamics
• Remember: We all have personal/individual stressors
• Volunteering can be a great source of comfort
• Keep your own well-being in mind. Self-care is important, now and throughout the year
• Exercise can also help
The National Alliance on Mental Health Appalachian South is having a Holiday Party. If you have questions about NAMI, this would be a friendly and confidential atmosphere for you to talk with NAMI members. Call (828) 526-9510.
NAMI Appalachian South offers many educational opportunities:
Family to Family: For family members of someone with mental illness. Information's provided about mental illnesses, self-care, and discussion about how to deal with emotional overload.
Peer to Peer: For individuals with mental illness. Education with the goal of developing awareness/coping skills to aid in recovery journey.
Parents and Teachers as Allies: Presented by a health care professional, teacher, parent, someone with a mental illness: Focus on working together to support any child with
mental illness.
In Our Own Voice: Living with Mental Illness led by people with lived experience, using video clips, personal testimonies, and audience discussions.
Also, quarterly programs
are offered.
All of NAMI's educational programs are taught by individuals with training and
lived experience.
NAMI Appalachian South has a weekly support group for individuals with mental illness and a monthly support group for family members with a loved one with mental illness. We're located at 4668 Old Murphy Road, in Franklin, North Carolina. Send correspondence/donations to PO Box 464, Otto, NC 28763
Call Donita (828) 526- 9510, email [email protected], or visit www.nami-maconnc.org or www.naminc.org.
---
---