Fostering Kindness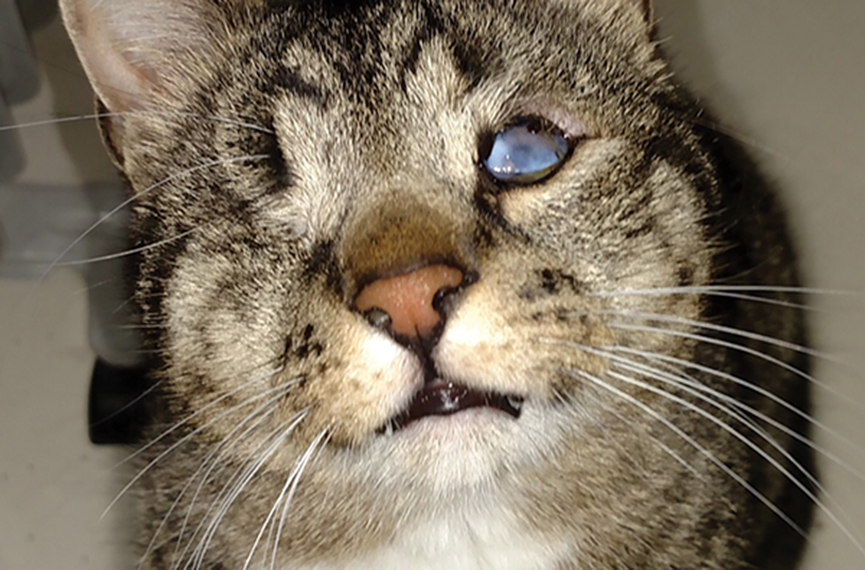 Written By: Kathleen Bub - Forever Farm | Issue: 2016/01 - Winter
Kindness is what we are all about. Helping those that cannot help themselves. We are a voice for our animal brothers and sisters who in their senior years, or in times of need, have no family to care f
or them.
The Forever Farm in Lake Toxaway is a lifelong sanctuary for senior and special needs animals that come to us from county shelters, veterinary hospitals, and individuals throughout Western North Carolina. We care for over 100 cats, 55 dogs and four horses. The Joseph E. Pickelsimer Center houses our animals who need nursing care, palliative care, and hospice. Sadly, we are limited by space, and funding, as to how many we can help. We would love to have you come to visit our facilities. It will make you a believer in our mission.
Friends for Life is a 501(c)(3) nonprofit charitable organization funded primarily by private, tax deductible donations. For information or to set up a tour of our facilities. please call (828) 508-2460, or email us at [email protected].
---
---