Faith in Action
Issue: April 2023
The Episcopal Church of the Good Shepherd has opened its grant cycle for non-profit agency applications – the deadline is May 1.
---
It's true. Church people often say when God closes a door, He opens a window.
That was the case for Good Shepherd in 2020 when Covid restrictions forced the cancellation of its 35th annual Bazaar and Auction fundraiser. The auction had become a beloved Plateau tradition for which folks lined up in the early morning, long before the dew was off the dahlias, wanting to be first in line for the treasure hunt.
Church volunteers put on their thinking caps (and their masks) and opened the Bazaar warehouse to the public on weekends year-round. The Bazaar Barn was born.
A door had closed but a large window opened.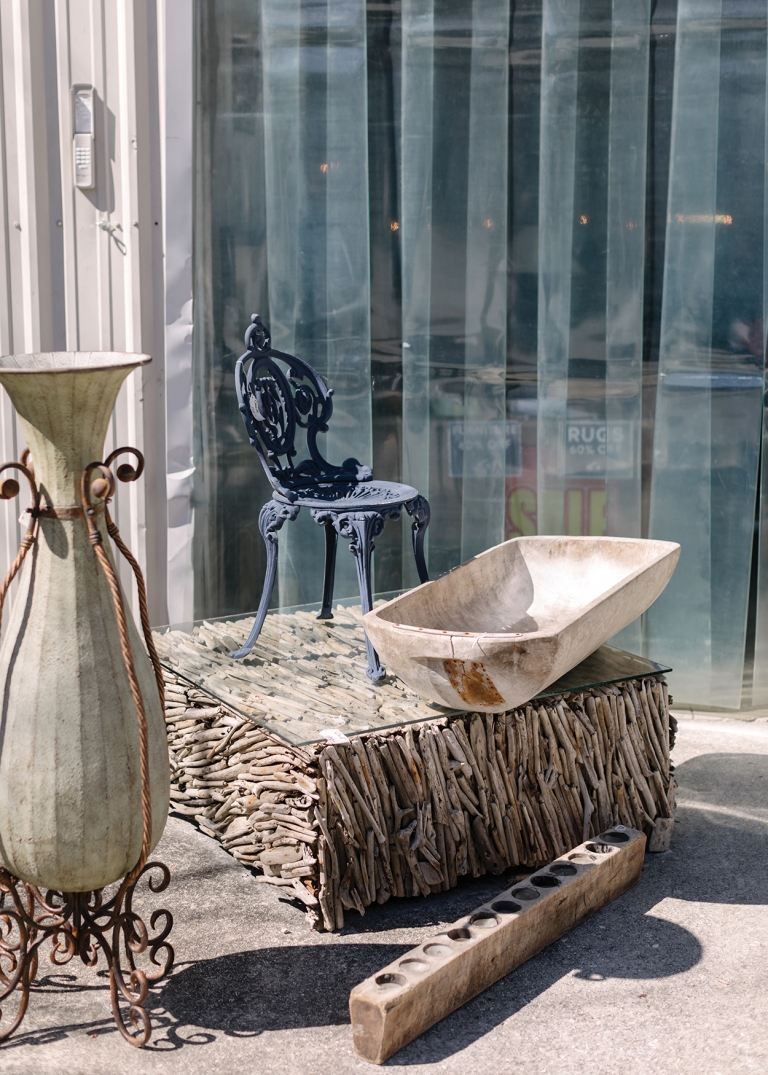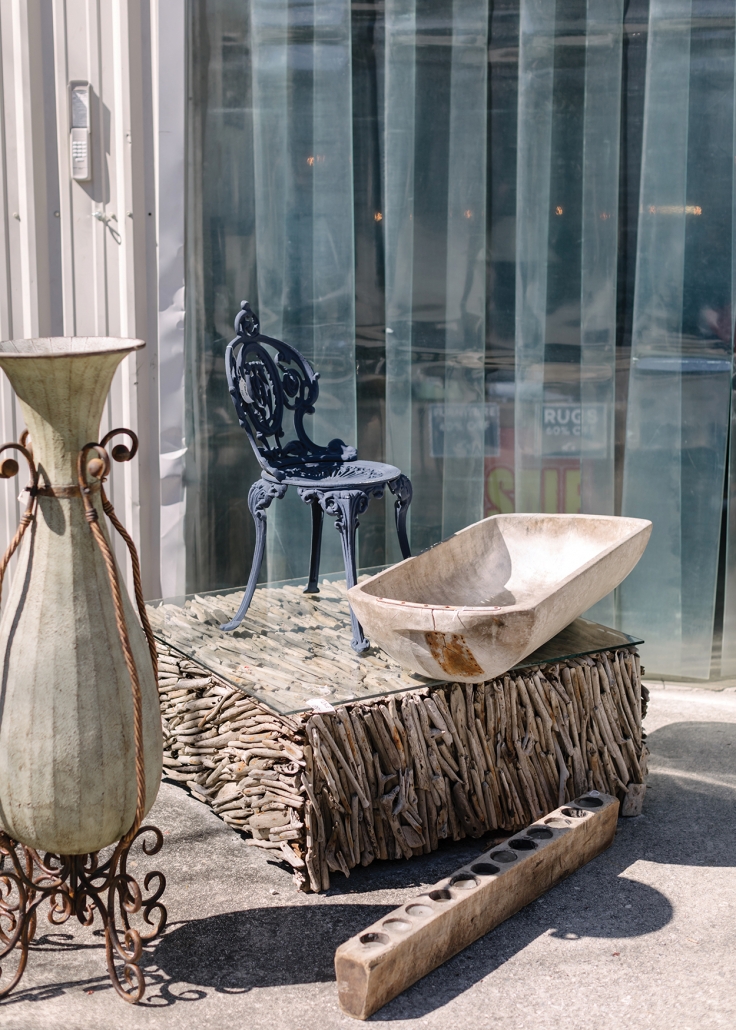 Since that time, the Church of the Good Shepherd has given away more than $750,000 to nearly 40 organizations, whose mission and work has touched the lives of more than 150,000 people on the Plateau. "
We have been blessed by the success of the Bazaar Barn, by the generosity of those who donate gently-used goods to us, and by those who shop our store every weekend," said Bill Canby, chairman of the Outreach Grants Committee that is tasked with the responsibility to review each grant request and agency, then select those who will be awarded funding.
"We focus on those in need as Jesus described in the Matthew 25 Parable of Sheep and Goats," he continued. "We are always looking for an opportunity to make a transformative difference."
When a local family with school-aged children lost everything in a fire and had no insurance, the Barn outfitted their temporary quarters in a heartbeat, and the kids missed no school.
Once a couple came in each week for five weeks. Every time, they purchased one room of furniture and accessories. On the sixth week, the lady came alone, not to buy more, but to say that while others boasted their new houses were furnished by the Pottery Barn, hers was completely furnished by the Bazaar Barn, and she had never felt so good about a new home.
Good Shepherd's mission is "reflecting God's love through our faith in action."
The Bazaar Barn is faith in action. For more information about grant applications, or donations to the Bazaar Barn, visit goodshepherdofcashiersnc.com.
---
---