DAR Celebrates U.S. Constitution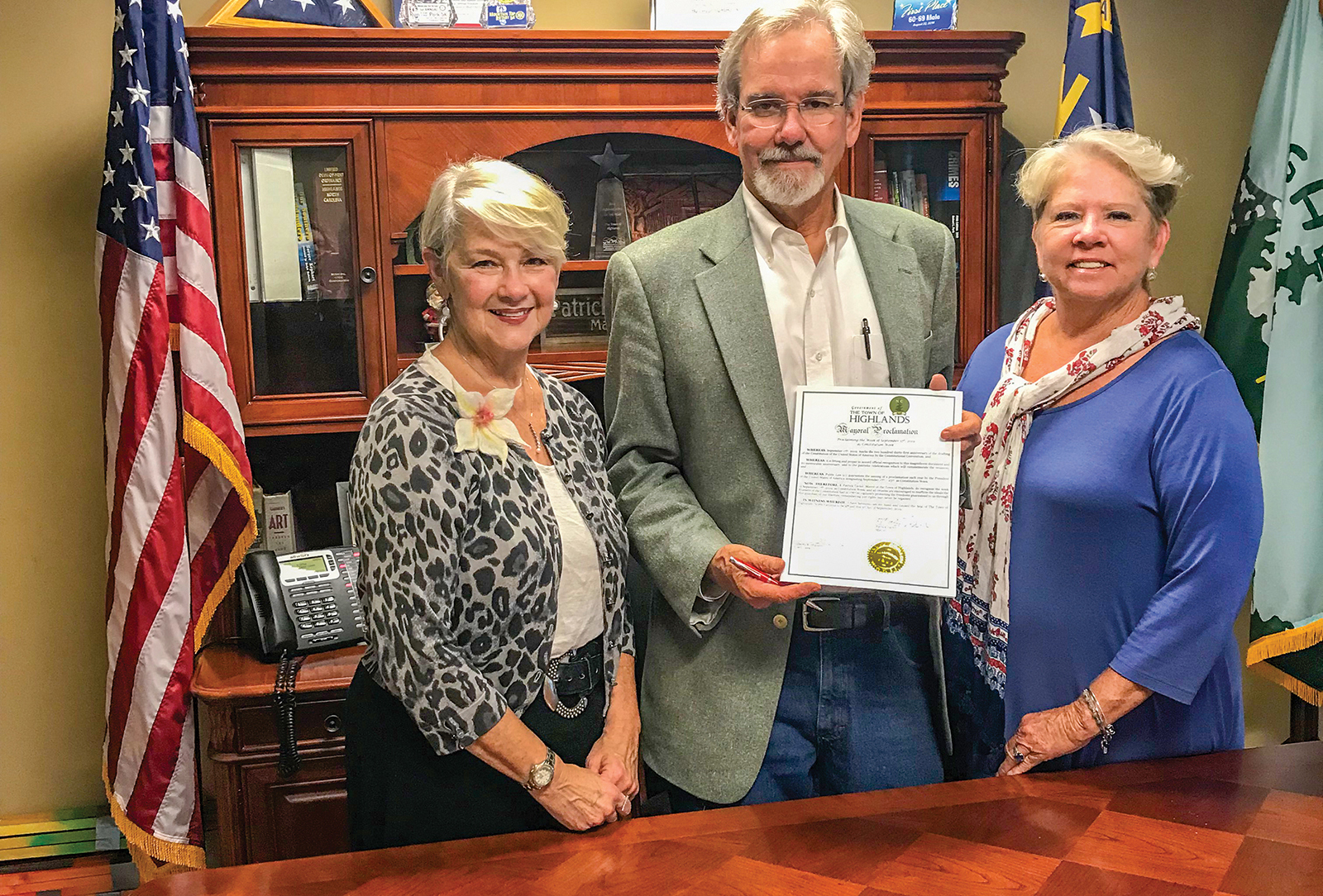 Written By: Masha Moxley | Issue: 2019/11 - November
The Battle of Sugartown Chapter of the Daughters of the American Revolution had a busy September spreading the message of Constitution Week.
On September 9, Highlands Mayor Pat Taylor proclaimed September 17-23 as Constitution Week. That proclamation urged everyone to learn more about this fundamental document that shapes all aspects of American Life.
On September 17, Highlands Fire and Rescue rang its service bell at 4:00 P.M. in coordination with departments across the nation to commemorate the signing of the Constitution.
On September 23, Martha Washington, in the guise of Highlands resident and DAR member Barbara Mellor, and 2019 Constitution Week Chairwoman Masha Moxley visited Sherrie King's Fourth Grade Class at Highlands School to talk about the U.S. Constitution and the early days of the Republic.
Throughout the month of September, Hudson Library had a full display about the Constitution in its foyer, courtesy of the Battle of Sugartown Chapter of the DAR.
---
---