Continued Blessings at Carpe Diem Farms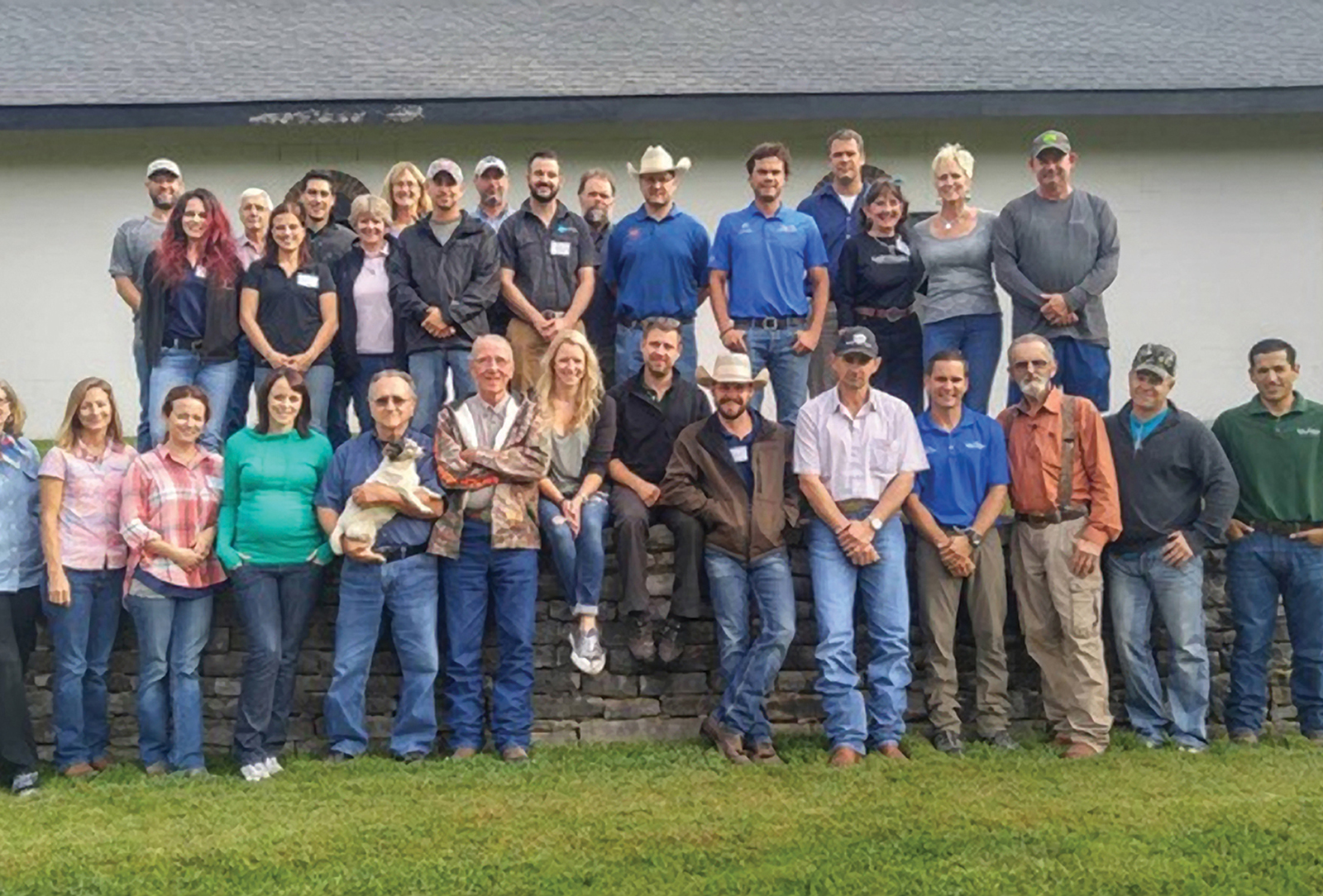 Written By: Sue Blair - Carpe Diem Farms | Issue: 2017/10 - October
There isn't a day that goes by that I don't wake up feeling grateful to be surrounded by all that is Carpe Diem Farms. As the steward of this place and its inhabitants I am astounded at all that has been created here over the last 20 years.
Almost everything has been built and maintained by volunteers and I feel blessed.
Make sure you have it on your calendar to be at Carpe Diem on Sunday, October 8, from 1:00 to 5:00 P.M. for our Anniversary Celebration Day! Pack a picnic and join us on the pavilion lawn to enjoy the sounds of The Johnny Webb Band. Walk the labyrinth, take a hike to the waterfall, meet the horses, and enjoy the magic of the farm.
Last month I had the opportunity to switch hats and be a student instead of a teacher. I traveled to Versailles, Kentucky, to be one of 30 students in Dr. Ric Redden's Equine Podiatry Principals and Mechanical Concept Clinics. Together with veterinarians and farriers from Australia, Canada, and across the USA, for five days from sunrise to sunset, we studied at the hands of the master. We worked on horses and cadaver legs with a wide variety of hoof and lameness issues. We took hundreds of x-rays, drew hooves and created treatment plans. I was in heaven! The knowledge learned will be helpful in the continuing development of new and better products for Easy's Slipper.
Knowledge learned has been put to the test since the moment I arrived home, yet another blessing. Through a mix up in the feeding protocol, several of the horses were having lameness issues. One by one we are working through the problems and getting the nine horses back metabolically sound and back on course.
Carpe Diem Farms is a 501(c)(3) non-profit educational foundation dedicated to, "Exploring the Human Potential Through Equines." We're located at 544 Western Rhodes Drive in Highlands. Come by for a visit, call (828) 526-2854 or go to carpediemfarms.org.
---
---