Compassionate Care for Cats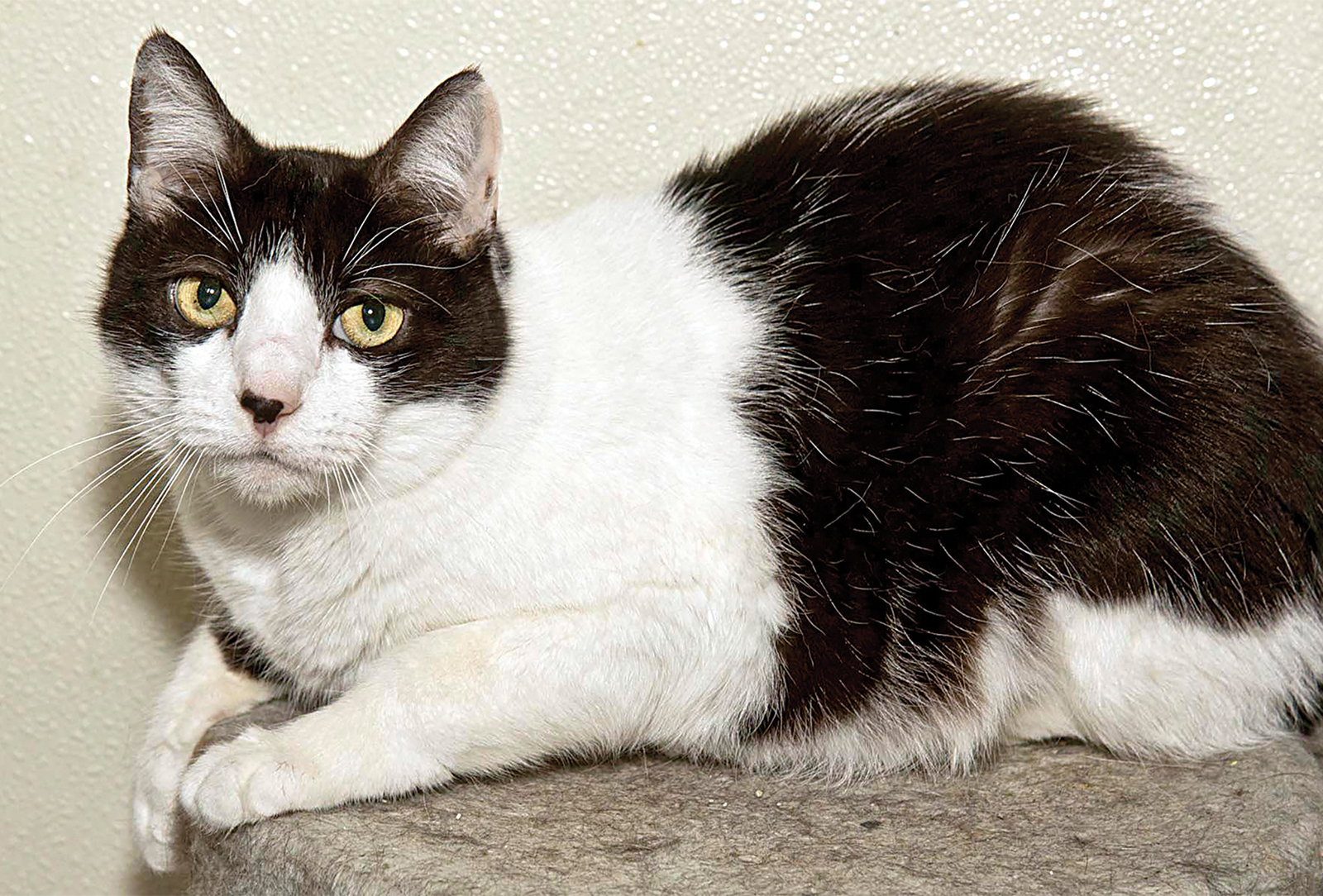 Written By: David Stroud - Cashiers-Highlands Humane Society | Issue: 2018/03 - March | Photograph By: Marty Boone
When we celebrated the grand opening of the Cashiers-Highlands Humane Society Canine Adoption Center in 2016, the 26-year-old original shelter became a felines-only building on our 10-acre campus. That's the good news. The bad news is that the 26-year-old building is showing its age and suffers from substantial maintenance and repair issues, and also has minimal housing areas for cats and kittens designed for animal intake based on a generation ago. In just the past five years, for example, we have quadrupled the annual intake of cats and kittens into our no-kill shelter.
The new CHHS Feline Adoption & Animal Care Center will feature four cageless cat rooms, three large porches for plenty of fresh air and sunshine, and a modern kitten nursery room with a large glass wall for public viewing. A greatly-needed and long overdue feature in the new building will also be a state-of-the-art medical room for visiting veterinarians, vet techs and trained staff to conduct examinations, provide treatment and perform minor surgeries for all our animals.
Construction on the new CHHS Feline Adoption & Animal Care Center begins next month. Through the generous donors who have already come forward expressing their support, we have raised more than 50 percent of the construction costs for the new building. Please consider a generous contribution to make this much-needed building a reality. The new CHHS Feline Adoption & Animal Care Center will allow us to save more lives, provide the very highest of compassionate care, and find more forever homes for the abandoned and neglected animals in our community.
Established in 1987, Cashiers-Highlands Humane Society is a 501(c)(3) non-profit no-kill animal shelter that receives no state or county tax dollars, and no funding from any national animal organization. CHHS is located on Highway 64 in Sapphire, two miles east of the Cashiers Crossroads and is open 10:00 A.M. to 4:00 P.M. Monday through Saturday. For more information, visit us online at CHhumanesociety.org or call CHHS at (828) 743-5769. Tax-deductible donations to support our lifesaving work can be mailed to CHHS, P.O. Box 638, Cashiers, NC 28717.
---
---