Compassion and Commitment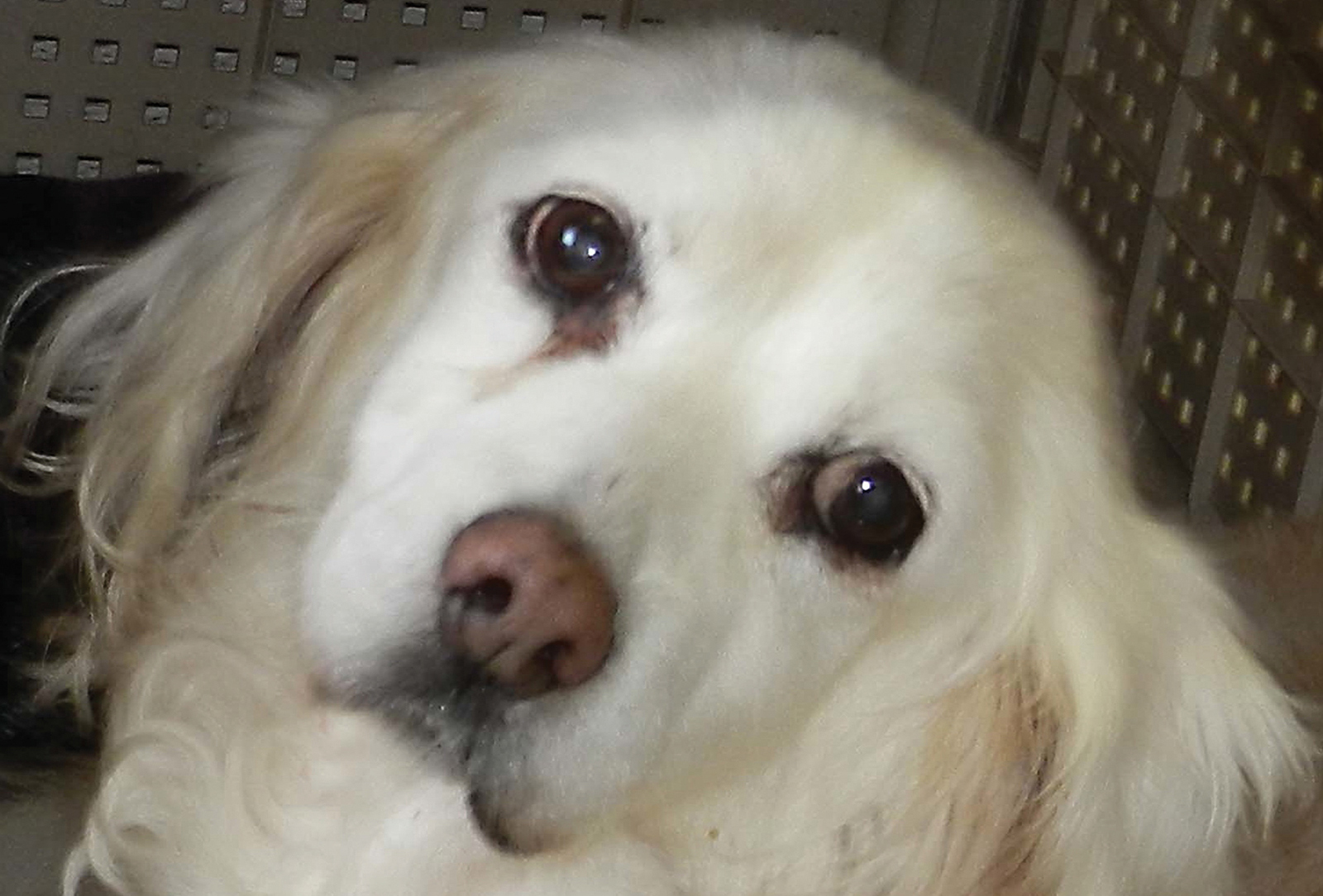 Written By: Kathleen Bub - Forever Farm | Issue: 2015/04 - April
The Friends for Life Forever Farm has been housing and caring for senior and special needs animals for 10 years. Some of our dogs and cats have been fortunate enough to be adopted into loving homes despite their age or infirmity. But many animals have left this life having spent their last days in our care.
And as time passes we find more of our population becoming in need of palliative care and hospice.
Ten years ago when I first envisioned the Forever Farm and started the work developing our sanctuary, I might not have realized that, ultimately, what we would be doing for a majority of our animals would go beyond providing a retirement home or "assisted living" and would come under the description of palliative care, and hospice. For us at Friends for Life, it's all about the two "C's" – a commitment to, and compassion for, those beings we share our lives with.
For our animals, and those in our community, we are gradually developing an extended program in animal hospice. It includes a separate facility that will provide a tranquil venue for the supportive care needed by these animals at the end of their lives. We will be calling upon the advice and involvement of local veterinarians with both traditional and alternative practices as we develop this program.
If you have a particular skill that would help us with this program, or wish to support it through volunteering, or donations, please call Friends for Life at (828) 508-2460, or email us at [email protected].
Friends for Life is a 501(c)(3) nonprofit charitable organization. The Forever Farm is located in Lake Toxaway and is open to the public Monday through Saturday between 10:00 A.M. and 4:00 P.M.
---
---