CLE: Yearn to Learn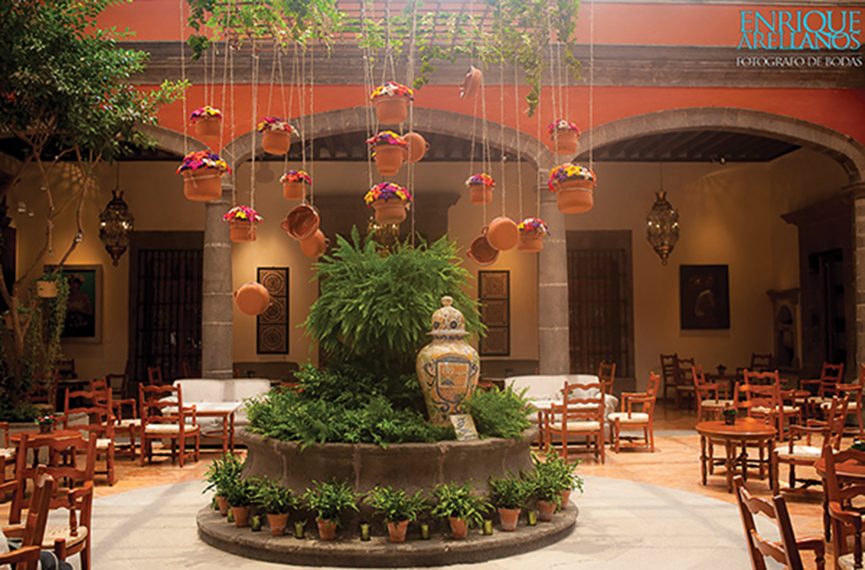 Written By: Lorna Alexander | Issue: 2016/01 - Winter
Did you know how the Center For Life Enrichment got its start? I sure didn't and I've been working with them on and off over the course of the last five years.
In a beauty shop in Highlands, in the summer of 1989, a chance meeting between two women, Nell Martin and Nelda Toothman, unknowingly put into motion the founding of the Center For Life Enrichment.
One thing led to another and the two women, along with their husbands, Bill and Rex, socializing over food and drink, discovered their mutual interest in the joy of constantly learning. They asked themselves this – Wouldn't it be fun and rewarding to promote a group in the Highlands-Cashiers area which could offer such opportunities to people of all ages and backgrounds?
These four energetic people identified the need for what is now known as the Center For Life Enrichment. Its mission is to provide life-long learning for people throughout the Highlands-Cashiers region.
As a founding CLE advisory member once said, "After college you need continuing education and it doesn't seem fair that the kids get to go to camp and I can't."
The force that drives CLE forward is its enthusiastic Board of Directors, 500 members and ever-growing list of visitors each season.
This past year CLE offered 130 courses and events and 2016 promises an even more expansive course and lecture series. Courses and events encompass many subjects, from cooking classes to beautiful garden presentations to featuring renowned lecturers from all over the country covering topics from life with royalty, Cherokee history, to Russia's current political climate. An important part of CLE's mission is to respond to the interests of its attendees. To that end, 2016 is offering more extensive interactive trips to places like Mexico and the Willamette Valley to explore Oregon's Wine Country. The Mexico adventure, "Chocolate and Orchids," promises to be an exploration on botany, foods and culture, visiting places like the former home of Emperor Maximillian, Hacienda de Los Morales in Mexico City to Teotihuacan, one of the largest and most impressive archaeological sites in the world. Reservations are being taken now.
Call Center For Life Enrichment for more information and to sign up. (828) 526-8811. The Curious Mind Knows No Bounds.
---
---