Calling All Gardeners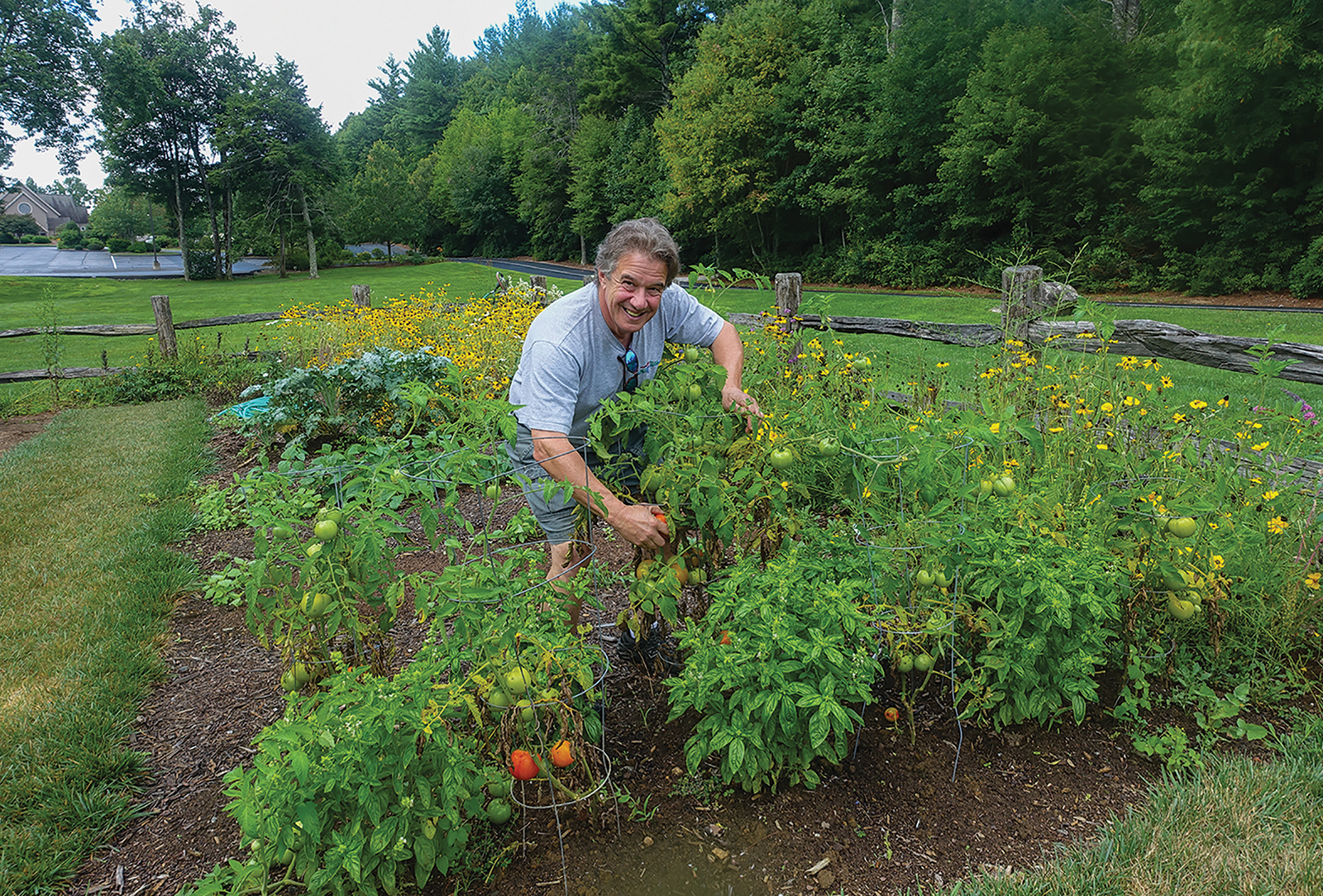 Written By: Jenny King | Issue: 2017/04 - April | Photograph By: Marjorie Christiansen Photography
Calling all gardeners or would-be gardeners!
The Food Pantry of Highland is offering you an opportunity to play in the dirt and help their clients, too. Executive Director Marty Rosenfield is once again extending the Host Farmer Program to a few lucky people.
Through the Host Farmer Program, instigated last year, the pantry will provide growers with vegetable plants; participants will then tend the plants and share the harvest with the Food Pantry. This not only gives their clients fresh produce that might not otherwise be available, but it provides a bounty of benefits to the farmer.
If you already garden then you know what this means − fresh and nutritious veggies that are from your very own land, not trucked in from parts unknown. If you're the parent of young ones, having children assist in gardening can increase the chances they'll eat more vegetables (maybe you'll eat more, too).
Gardening not only saves the grower money but helps build a sense of community as you share what you've grown with others who are not able to do so. It's just one of the ways you can help this vital organization fight food insecurity right here in Highlands.
The Food Pantry of Highlands serves the community and in 2016 met the needs of over 4,000 clients during that 12-month period. These people depend on the pantry to supplement their grocery budgets and many have small children to feed.
It is staffed totally by volunteers who serve in many capacities. There are those who distribute goods on Monday afternoons and those that help stock the shelves. There are those who help unload the trucks and those who fill bags with rice and beans.
"I am so thankful to all these folks and I look forward to meeting new volunteers," says Rosenfield.
If you're interested in becoming a host farmer or in volunteering in other capacities, contact Marty Rosenfield at (828) 526-9828.
---
---