BBBS Looking Ahead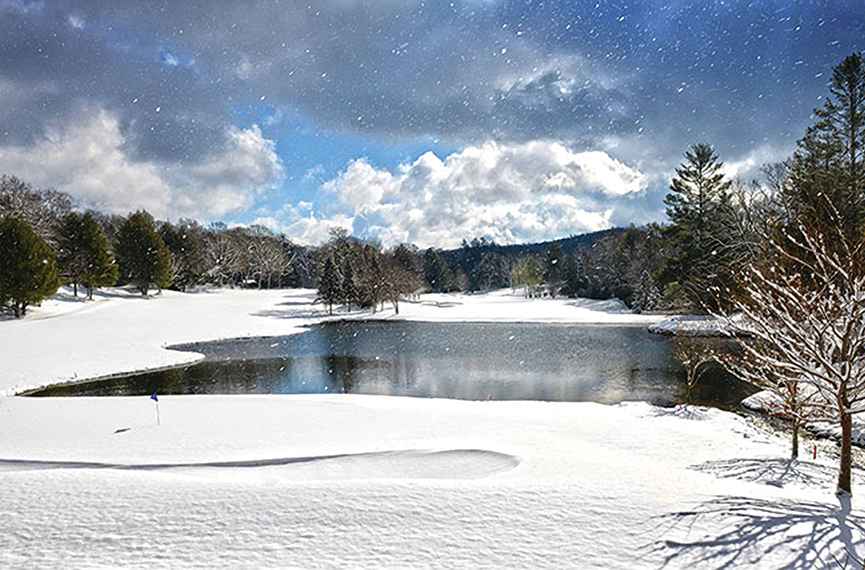 Written By: Rachel Dyer | Issue: 2016/01 - Winter
As the new Big Brothers Big Sisters Program Coordinator of Cashiers, I'm looking forward to this new year.
We ended 2015 with a wonderful holiday group outing to the Asheville Community Theatre. It was a great way for me to meet and enjoy time with 20 "Bigs" and "Littles" as we rode the bus to Asheville to watch "The Best Christmas Pageant Ever." The play was delightful and it was a special time of camaraderie for all of us, both as a group, and for the Bigs and Littles spending time together.
I join an organization that is thriving thanks to another successful mail-out campaign, a well-run Advisory Council and our great community. I want to thank all of the donors, both individuals and organizations, who have continued to provide support and/or partnerships. We appreciate your understanding that our nationally recognized one-on-one mentoring program helps children reach for higher aspirations and greater success in life.
Looking ahead to 2016, I'd like to see BBBS serve more children. I was so surprised to meet kids asking for a Big. These children have friends or classmates in the BBBS program, and they see them benefiting from the attention of their mentor and are hoping, "How about me?"
We ask you in the community to come and share your talents, experiences, and just a little time with one of these children. We promise it will be one of the best experiences you will ever have – enriching a child's life by having fun, building a friendship, and opening up new opportunities for him or her.
I'm excited about growing BBBS and serving as many children as we can. Please help us reach this goal. For more information, please contact me at [email protected] or (828) 200-9111.
On June 21, BBBS will host its Second Annual Cashiers Valley Croquet Challenge at Sapphire Valley Country Club and Cedar Creek Racquet Club. It will be a great event to play croquet with friends, enjoy lunch, have loads of fun, and support our program. More details coming.
---
---