A Dude Who Loved To Read: Remembering John Rymer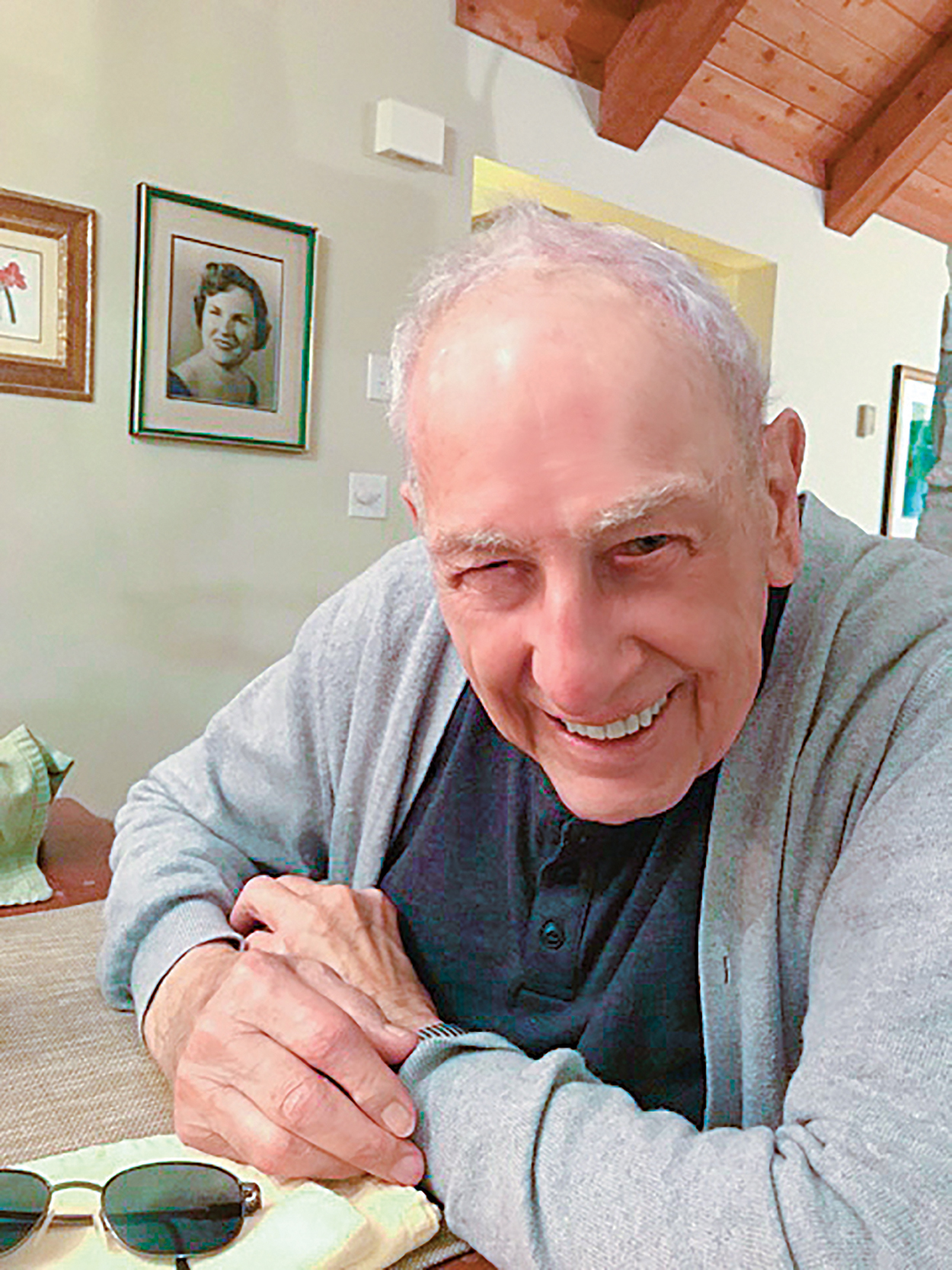 Written By: Jane Jerry | Issue: 2020/11 - November
John Rymer's lifelong love of education is leading to the flowering of The Literacy Council.
---
In this Thanksgiving season, we pause to remember all the reasons we have to be grateful for our place on this earth.
For John Rymer, he paused three times every day when he said grace before meals.  He always began by acknowledging the strong women who influenced his life. 
First on his list was his mother, Frances McCamy Rymer. The tragedy of her life was the death of her husband, Albert, in 1931.  John was two years old, and his brother Bob, the seventh and youngest child, was only a day old.  Known to her family and friends as Tod, John's mother managed to raise all seven children at the peak of the Depression. 
After Albert's death, Tod went back to Young Harris College and recertified her teaching degree, which enabled her to earn a living teaching school.
At the age of 90, John wrote to his siblings and children, urging them to add to a scholarship fund in Tod's name.
"At this stage of my life, I need very little, and there are students who need scholarship help.
"Can you imagine what might have happened to us if it had not been for Mama's education?  During the Depression, families frequently ended up in a 'poor house' where the children were parceled out to different foster homes.   Despite the hardships of the time and thanks to her education, spiritual upbringing, and fortitude, Mama managed to keep us together." 
Throughout John's life, education was very important.  But it wasn't all smooth sailing.  A voracious reader who was known to read Shakespeare under the covers at night as a boy, he dropped out of school in his senior year, and it took him five years to graduate from high school.
Like many in his generation, John was in his 40's before he graduated from college while working full time and raising a family with his wife, Beverly.  They both went back to college in their 50's and earned graduate degrees.
John encouraged everyone in his family to pursue their dreams of education, and he was especially generous to causes like The Literacy Council. 
If you enjoyed reading this article, thank a teacher! And if you'd like to be a strong influence in someone's life, consider becoming involved with the newly-renamed Literacy and Learning Center, now located in Highlands Plaza adjacent to Bryson's.
For more information, visit maconncliteracy.org or call (828) 526-0863.
---
---