90 Years of Reputable Research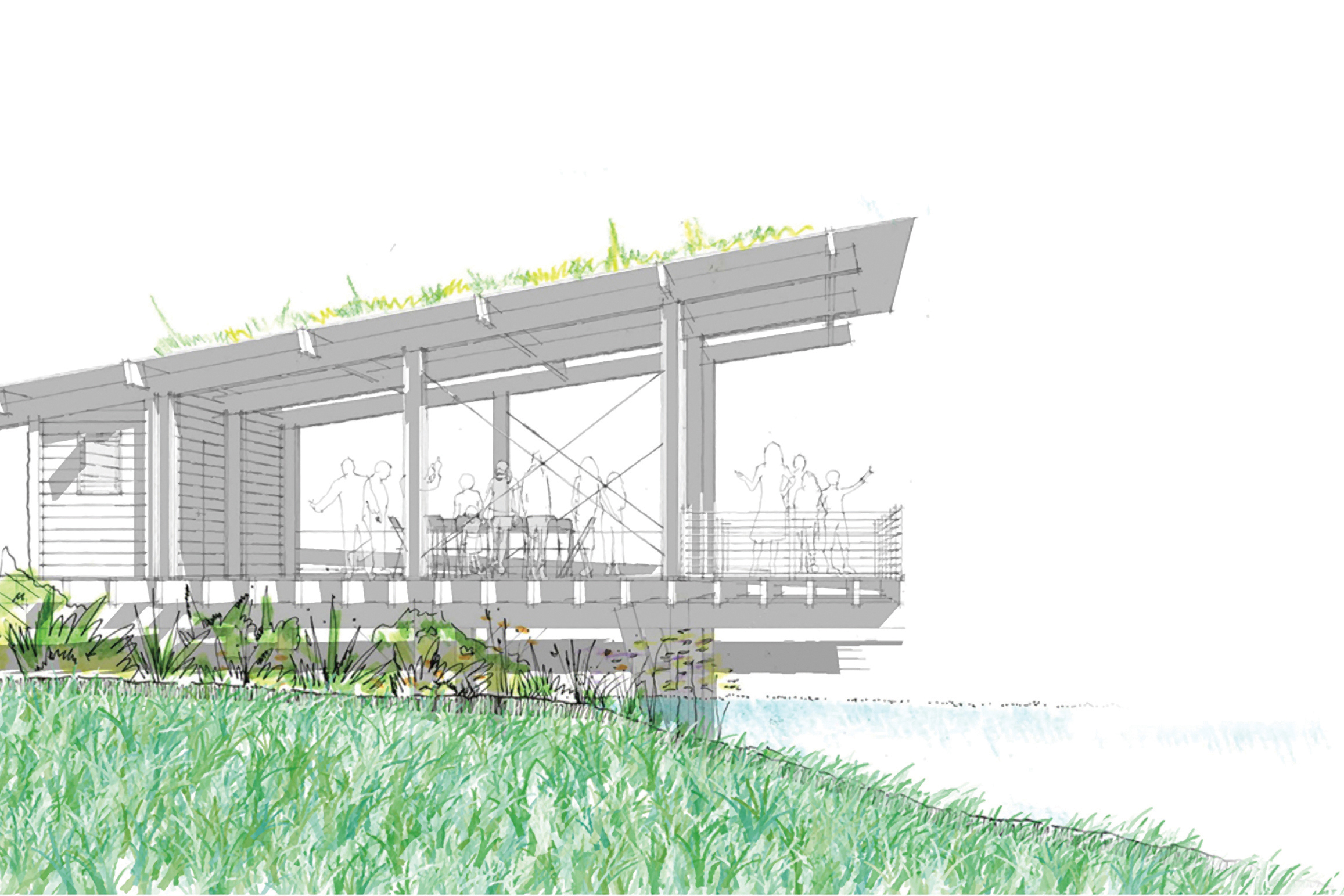 Written By: Highlands Biological Station | Issue: 2017/01 - Winter
Highlands is a biologically diverse area with more species of plants and animals than nearly any other ecosystem in the United States, and serves as a refuge for many bee species, including important pollinators that are facing threats to their fitness and survival.
With so many important species located here in Highlands, it is imperative that we share our growing knowledge with the community. This is why, 90 years ago, a biological field station was established here in Highlands with the mission: to foster research and education focused on the rich natural heritage of the southern Appalachians.
Over the past nine decades, many thousands of individuals have studied, been inspired by and made significant discoveries about the value of our biologically diverse area by working and learning at the Highlands Biological Station. Every year HBS works to expand programming opportunities to our community. You may have attended a Zahner Conservation Lecture, summer camp, or a nature program and found a connection to the natural world through your experience.
This year HBS is excited to embark upon an exciting new project to welcome our community and our students to the improved North Campus. This project will include an entrance gateway on Lower Lake Road, a pollinator garden, a nature trail encircling beautiful Lindenwood Lake, and a lakeside teaching pavilion.
Numerous generous individuals and family foundations have provided funding for this project. A group of dedicated friends and family members have joined together to honor a man who was committed to helping others discover a connection with the natural world. We are proud to announce that due to their generosity, the new teaching pavilion on the banks of Lindenwood Lake will be named in honor of John "Sto" Stowers Jr. We believe that naming the structure after Sto is a fitting way to pay tribute to a man who was always sharing his knowledge of the natural world with others.
For more information regarding the North Campus Project and what you can do to contribute, visit our website at highlandsbiological.org or give us a call at (828) 526-2221.
---
---