30 Bigs in 30 Days | Big Brothers Big Sisters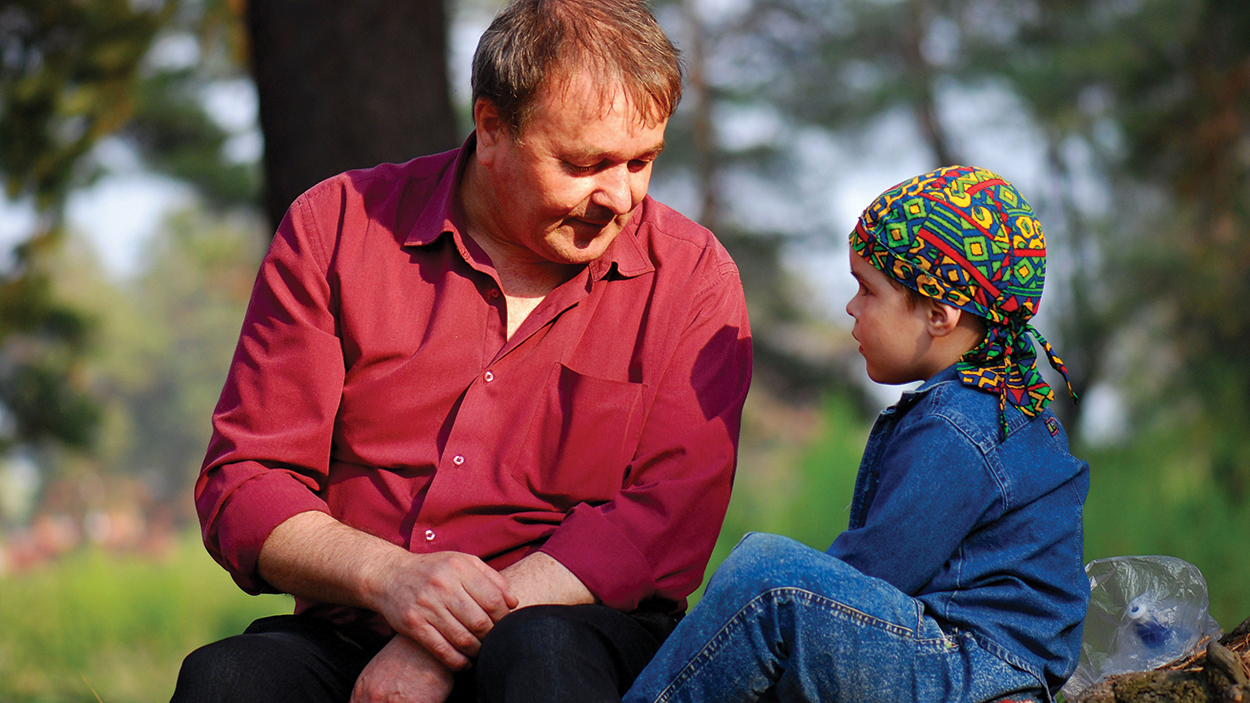 Written By: Danielle Hernandez-Juarez | Issue: 2021/09 – September
Strong, loving relationships lie at the heart of Big Brothers Big Sisters' success on the Plateau.
---
When Maggie joined the Advisory Council of Big Brothers Big Sisters of Cashiers and Highlands, she knew enough about the organization to know that the Big and Little relationships established through our programs have the potential to ignite the potential of the youth in our community and are founded on purposeful interactions.  
Now, two years later, Maggie has watched amazing Bigs mentoring very special Littles with incredibly positive outcomes.      
You may find yourself asking, What sets Big Brothers Big Sisters apart from other mentoring programs? 
That's easy for us to answer – Big Brothers Big Sisters is about creating relationships. We defend and ignite the potential that is within all children in our communities. Our programming allows matches options for one-on-one interactions and relationship building – whether it's through community experiential matching or academically supportive in foundation, the friendships that are developed are with a purpose: to walk alongside a child in their growth, to work with the children and families in a supportive role and to push for children to reach their fullest aptitude.
Littles between the ages of six and 15 are matched with a Big who has successfully completed an interview process, multi-layered background checks, reference checks and final approval process from our Regional administration. 
Once matched, we seek for friendships to remain in effect through high school graduation when possible. Most matches remain friends long after that!
BBBS of Cashiers and Highlands is always looking for new Littles and Bigs to expand our program and support the youth on the Plateau.  
Join our efforts in successfully recruiting and matching 30 Bigs in 30 Days!  There's considerable flexibility in scheduling interactions with a child through program options, including a community-based program (meeting twice monthly for a few hours, scheduling is incredibly flexible) or a school/site-based program (Bigs and Littles meet at designated times either in school or at a supervised location). Part-time residents have a powerful impact as a Big, also. 
To learn more about becoming a Big (a child's champion, for sure!), contact our Cashiers-Highlands Program Coordinator Danielle Hernandez, [email protected] or by calling (828) 399-9133.
---
---