100 Places Preserved–Forever!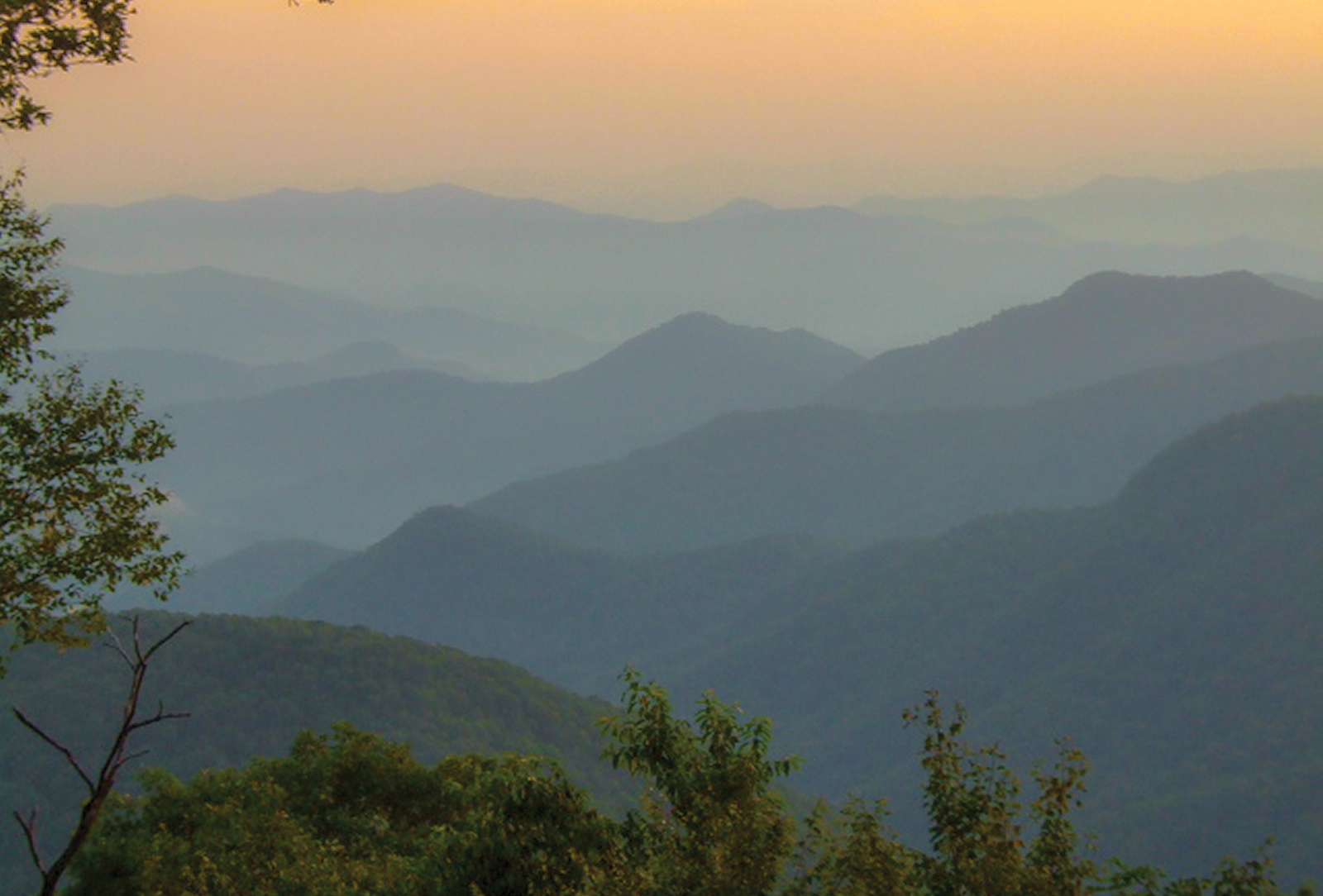 Written By: Julie Schott - Highlands-Cashiers Land Trust | Issue: 2019/03 - March
Streams, trails, forests, farms, wetlands, and rare mountaintop habitats come together in a perfect storm to make the Highlands-Cashiers Plateau a unique landscape. While this area is revered for its rich diversity of plants and wildlife, mild climate and breathtaking vistas, we must be aware of its fragility and work together to care for it. Thankfully, Highlands-Cashiers Land Trust, a nationally-accredited non-profit land conservation organization, has been preserving the health and character of our mountain home for over a century.
Last year was a banner year for land protection here. Thanks to the support of many friends and members, HCLT was able to conserve rare habitat, wetlands and views in six new places, bringing the total number of conserved properties to 3,230 acres in 100 places! HCLT protected properties range from the upper Nantahala River to the mountains overlooking Sylva to the rim of Panthertown Valley in the Chattooga River.
Here are our newest protected places:
The Hartman's gave their portion of Sunset Rock, expanding the HCLT owned Ravenel Park and protecting a larger portion of this exquisite treasure.
Sassafras Gap Farm is a 22-acre property donated by Stell Huie on the edge of Blue Valley that has a stunning view of Satulah Mountain.
Castor Meadows is a small old farm in the Glenville community, donated by John Berteau with rare habitats that include beaver wetlands and early successional habitat.
Dendy Orchard Knob is a small conservation easement donated by Ken Nimmons buffering Nantahala National Forest in the Turtle Pond community.
Cedar Hill is a conservation easement buffering High Hampton on Rock Mountain and overlooking Sapphire Valley.
High Knob is a 150-acre conservation easement donated by Patrick Horan and Noel Thurner near Caney Fork and protected in partnership with the Open Space Institute. It protects a climate-resilient landscape that provides critical habitat for plants and animals as climatic changes happen and connects to a large swath of other protected lands in the Nantahala and Pisgah National Forests. Several rare and endangered species call this property home.
Indeed, we have been able to preserve many of our most treasured lands but more work needs to be done to preserve our last great places. To learn more, write to us at [email protected], call (828) 526-1111 or visit hicashlt.org. Together we are saving the places we all love and need.
---
---