100 Mentors in 100 Days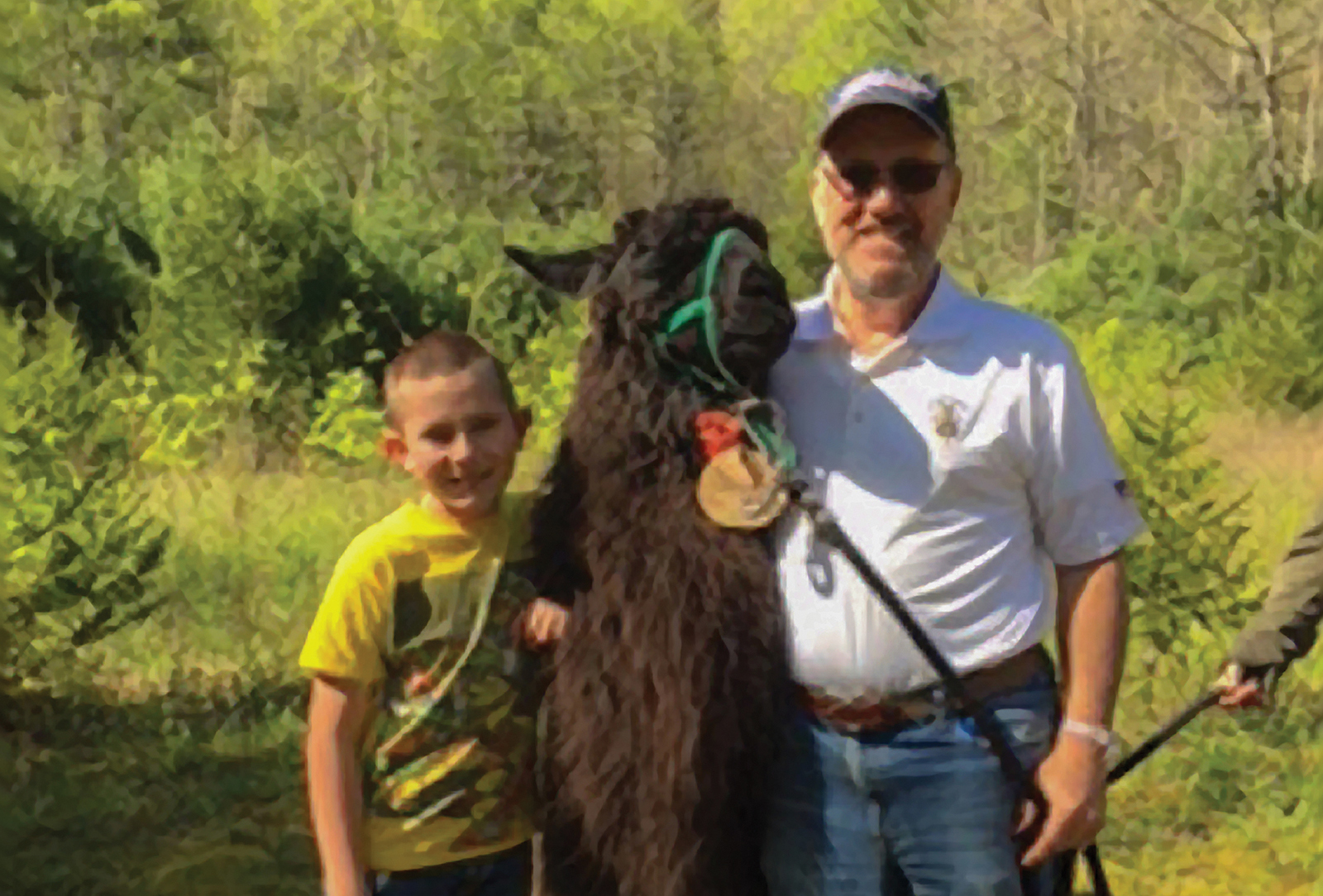 Written By: Elizabeth Spaulding - Big Brothers Big Sisters | Issue: 2017/09 - September
On August 23, Big Brothers Big Sisters of Western North Carolina launched its 100 Mentors in 100 Days Campaign.
Last year, BBBSWNC made 211 matches throughout the entire year, with the majority of matches being made during the fall recruitment period. Our goal is to make as many quality matches as we can in the next 100 days in Cashiers and Highlands to help our regional program reach the goal. In order to do this, we need your help!
We're looking for mentors of all ages to join us in making this initiative successful. You may be thinking to yourself that although you feel you have something to offer young people, you don't have the time to take on this commitment, because it must be very time consuming. Between juggling other volunteer obligations and social events, it'd be too difficult to make a difference in someone's life because you don't have the time.
Do you have a few hours a month to help affect the life of a young person? For our site based program, the mentor spends one hour per week, at a regular, prescheduled time with their Little during the school day. This equates to four to five hours per month.
For community-based matches, the pairs meet outside of school to engage in fun activities, like hiking, painting, sporting events, horseback riding, etc. These matches get together two times per month and spend a few hours together each time. Averaging two to five hours per outing, that's about four to 10 hours each month.
Regular and consistent time together over the course of the relationship provides a strong bond, positive role modeling, and guidance for the Little. However, the matches aren't one sided! Mentors report that although they take this on without expecting to gain anything on their side, they are pleasantly surprised that they get so much gratification being in the match. Each match agrees to spend a full year in their relationship. However, at the end of the year, most matches decide to stay in the program because the bond formed is strong and the momentum for positive changes the Little is making has taken hold and they want to continue on that path.
If you want to learn more about how you can start something big and make a difference in the life of a young person in Highlands or Cashiers, please contact Elizabeth Spaulding at [email protected].
---
---