Gobble on The Green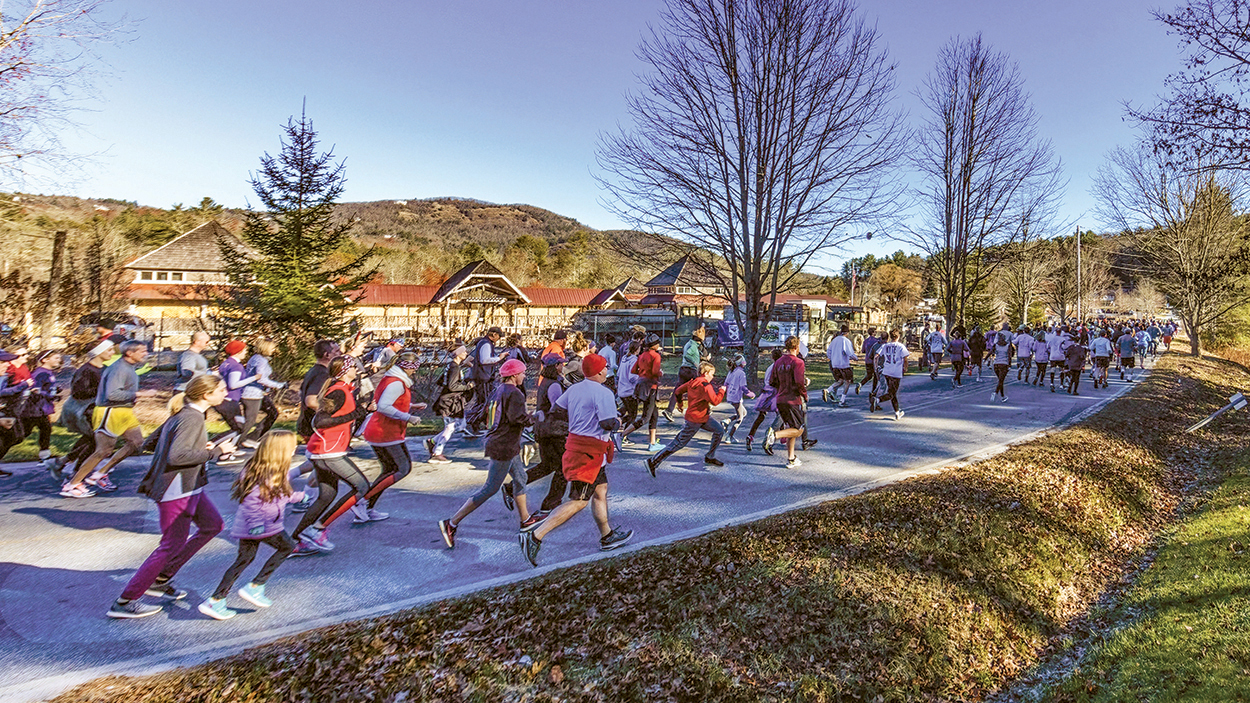 Written By: Luke Osteen | Issue: November 2023
Gobble on the Green is a pre-turkey dinner turkey trot, set for 9:00 A.M. Thursday, November 23, at the Village Green in Cashiers.
---
If the prospect of settling into a post-Thanksgiving dinner stupor leaves you weary and wary, the Village Green has a tradition that's sure to get your mind and body into the correct spirit of the holiday – its 5K Run/Walk turkey-trot, Gobble On the Green, set for 9:00 A.M. Thursday, November 23. Be sure to register before November 7 to receive a 2023 commemorative Turkey Trot t-shirt.
Early packet pickup will be on Wednesday, November 22 from 3:00 to 6:00 P.M. at The Village Green's Lewis Hall at 160 Frank Allen Road. On this date and time, you can check in early and get your bibs and t-shirts. Awards will be presented on the Common's Lawn stage at 9:30 A.M., followed by random drawings for local door prizes. Participants must be present to receive prizes.
In addition to the 5K, The Village Green offers the second annual Junior Warrior Course, a scavenger hunt type of obstacle course for children in different age groups on Thanksgiving morning. The Junior Warrior Course will be staged at The Village Green Playground starting at 9:30 A.M. and is free for all children. No registration is required and prizes will be awarded to all Junior Warriors.
You can register for Gobble on The Green 2023 by going to RunSignUp.com/GobbleOnTheGreen.
"The Village Green endeavors to enhance community life. Events in The Village Green provide a window into the pleasurable pursuits and beloved traditions that make Cashiers so special," says Ashlie Mitchell, Executive Director of The Village Green. "Make plans now to Gobble On the Green before your feast and do the Turkey Day wobble!"
The Village Green is a privately conserved beautiful, free public space for everyone to enjoy. Visit The Village Green website at villagegreencashiersnc.com for a full calendar of events. For additional information or to make a donation to The Village Green, call (828) 743-3434 or email [email protected].
---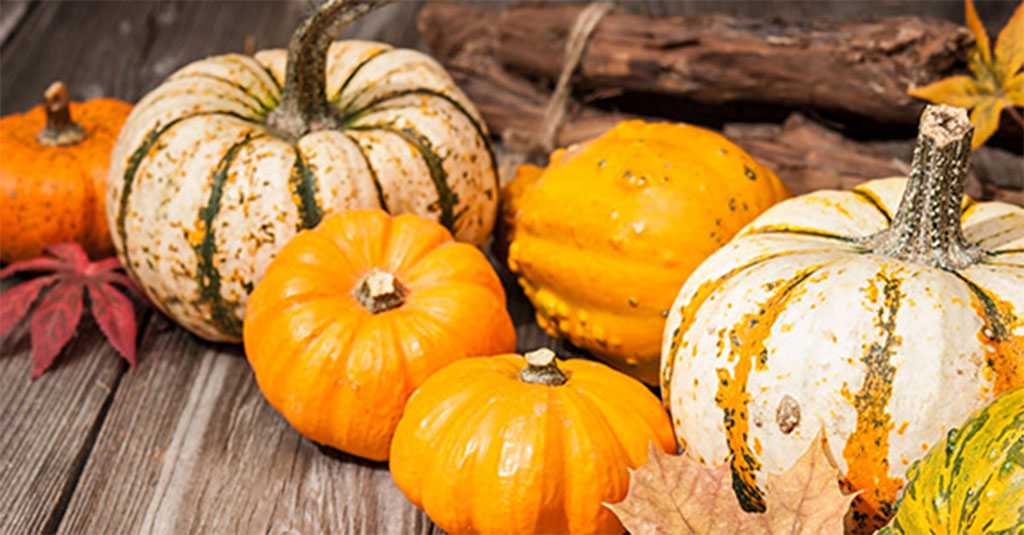 Gobble On the Green 5K at The Village Green
Turkey, cornbread dressing, pumpkin pie, football, and family time … there are so many reasons to love Thanksgiving! Did we mention pie? Each family has its own activities and traditions...
---