Find the Finest on the Plateau
Written By: Mary Jane McCall | Issue: Winter 2022
Fueled by a post-lockdown giddiness and a greater emphasis on seasonal recreation possibilities, winter shopping on the Plateau is red hot.
---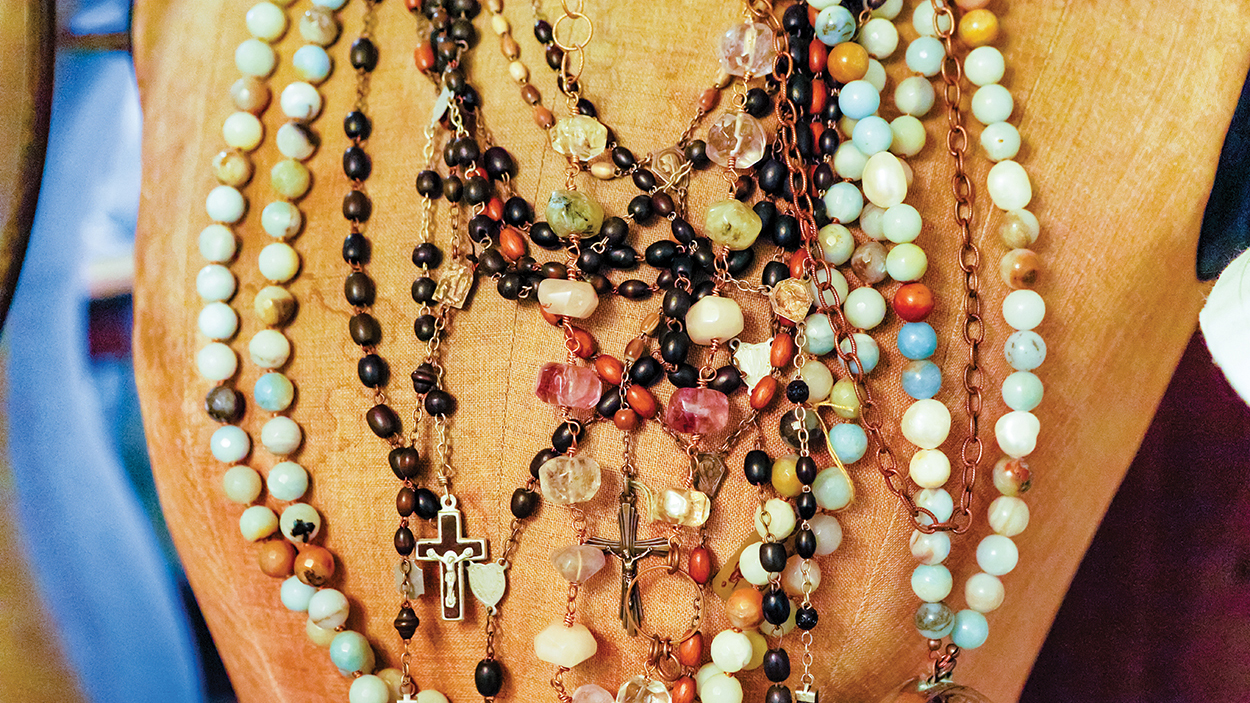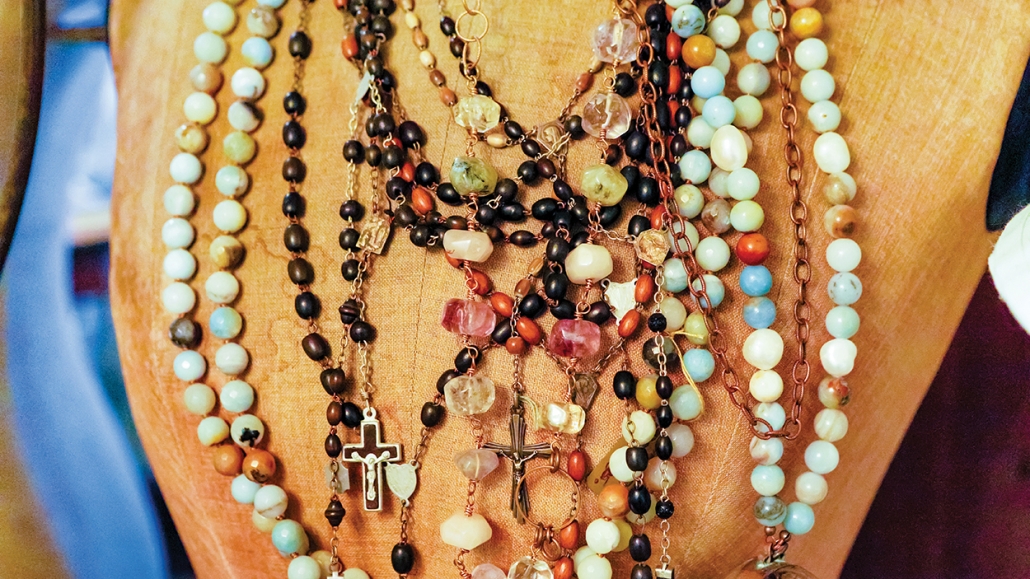 Not so long ago Highlands and Cashiers crept into hibernation mode when the temperatures plummeted, and the days shortened.  
The saying was that we rolled up the streets after Labor Day and didn't roll them back out until Memorial Day. That's certainly no longer the case as is evidenced by the world class shopping opportunities that are available year-round. 
The Plateau is nationally recognized as one of the best small town shopping experiences in America.  It's no wonder, because you can find it all here, complemented by second to none personal customer service. Our business owners and their employees take pride in making your visit one to remember.
Whether you're looking for luxury items that you'd associate with Nordstrom or Neiman Marcus, one-of-a-kind items you'd normally troll Etsy for, winter clothing, jewelry, shoes, gift items, home décor, or everyday necessities, you'll find it here – with fewer crowds. There's no need to rush.  Take your time and savor the experience.
Escape the frigid temperatures outside and step into one of our many shops and enjoy a pampered shopping experience. Who knows, you might even find the ultimate bargain as stores are beginning to clear winter inventory for spring items.
For those considering updating items for your home, rest assured that you can find it all here.  Looking to improve the quality of your long winter's nap?  You can find mattresses, pillows and luxury linens that will envelope you in comfort.  You can also find new furniture for every style and taste.  How about a statement rug, painting or floral arrangement?  It's all here and the shopping is easy and stress free.
Don't forget to browse our consignment shops that often offer gently used items at a fraction of their original cost.  
You can find anything you need here on the Plateau without the need to travel, face the crowds at a big box store, worry about shipping concerns, or battle for a parking space. Shopping on the Plateau is the envy of many so claim your bragging rights and take advantage of all our area offers.  The winter season is the perfect time to proudly buy local.
---
---