What Lives on Our Land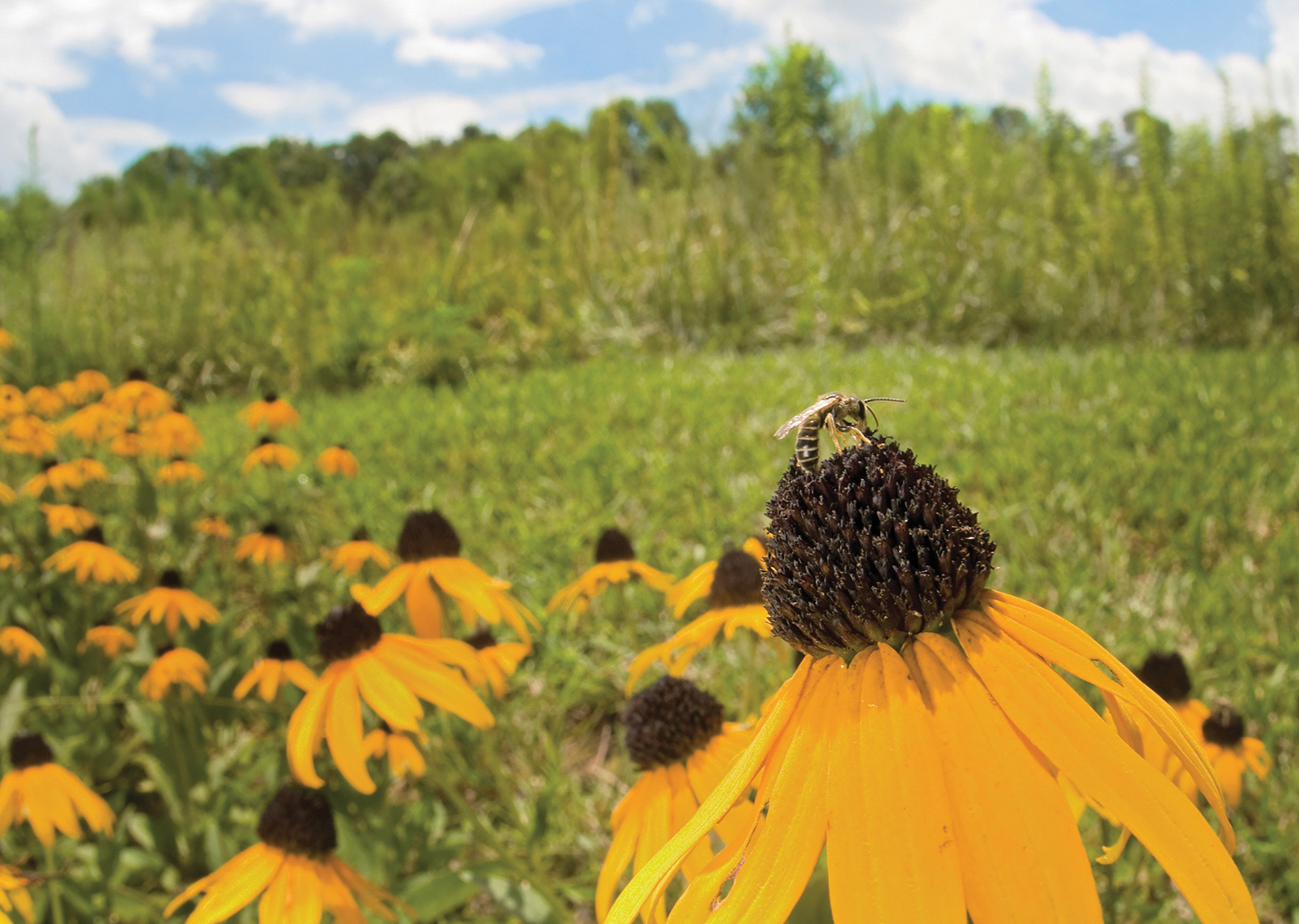 Issue: 2016/06 - June | Photograph By: Clay Bolt
The Highlands Biological Station has many fun and educational activities planned for the month of June. Garden tours, Nature Center activities for the whole family, and several special events such as Feeling Froggy, the annual Owl Prowl, and Nocturnal Nature will make visits to the Nature Center a must for one and all.
Our first Friday Foray on June 3 will focus on Ferns for the Garden — learn about the rich natural history of ferns and how you can encourage them in your shady garden. On June 10 we'll hike to Whiterock and on June 17 we'll lead a float down the Little Tennessee River. Go to highlandsbiological.org for more information and to register for these special events.
On Saturday, June 25, we invite you to join us for a celebration of pollinators, an open house and an opportunity to hear about the exciting plans for the development of the north campus. Following our annual membership meeting we will debut our new film "Pollination in the Highlands Plateau," give tours of the north campus, introduce our researchers, and invite you to join in on citizen science and learn more about the beautiful and diverse environment we have in Highlands and how you can promote and protect the valuable species of plants and animals that also call this place home. The fun for the whole family begins at 3:00 P.M. Please mark your calendar and plan to attend. This event is free and open to the public. For more information about the Biological Station, visit highlandsbiological.org.
---
---