Village Green Market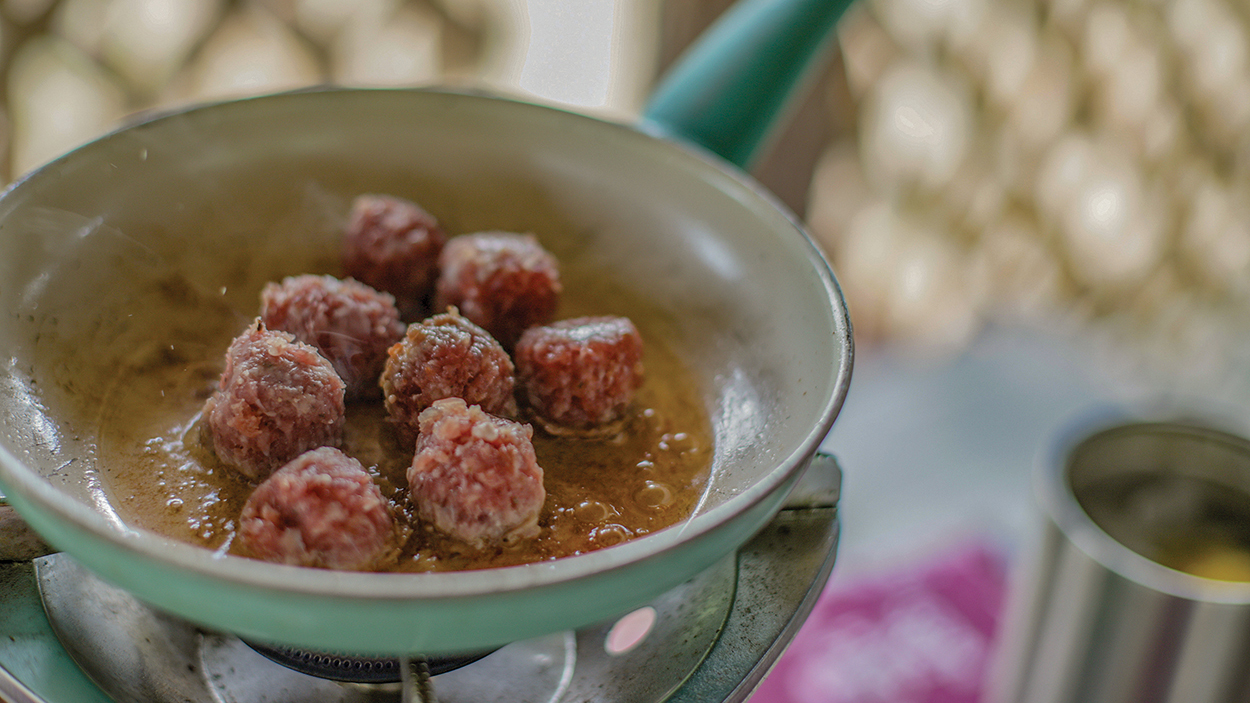 Written By: Marlene Osteen | Issue: 2021/06 – June
Cashiers' Green Market, staged every Wednesday at the Village Green Commons, demands a careful browse.
---
As a frequent eater, occasional cook and sometime gardener, I know that the farmer's market is my friend. I am convinced there is no better place to buy fresh fruit and vegetables.  
Now with the seasonal harvest nearing its peak, I like to seek the summer's bounty among the stalls at the Green Market at the Village Green Commons in Cashiers.  This is a farmer's market for farmers, run by the farmers themselves. 
Now in its fifth year, the market has become a "show window" for local farmers.  Everything sold must be within a 125 miles radius of Cashiers. As the website boasts, everything is "Home grown, hand picked and hand made."
Every Wednesday during the growing season from 2:00 to 5:00 P.M., I like to make my way among the stands to meet the dozen or so farmers who come to market.  I know they have risen early to load their trucks with the just-picked produce, wild-caught fish, naturally raised pork, grass-fed beef, locally sourced honey, fresh eggs, herbs and flowers they bring us.  
Many of the farmers here have been coming to the market since its beginnings – like Farmer Don of Deal Family Produce.  Growing food and raising livestock has been a way of life for the family since they settled in this area generations ago. 
Don says, "The most rewarding part of the market is meeting people, making new friends and sharing fresh produce."  
Each week brings new produce to the markets – beginning in early spring with strawberries, snap peas, lettuces, and greens.  As the weather warms, stands will bristle with piles of peppers and tomatoes, squash, and corn galore.
The market is located on Frank Allen Road in Cashiers and is open rain or shine with plenty of parking, bathrooms and an open-air pavilion. For more information visit, cashiersgreenmarket.com.
---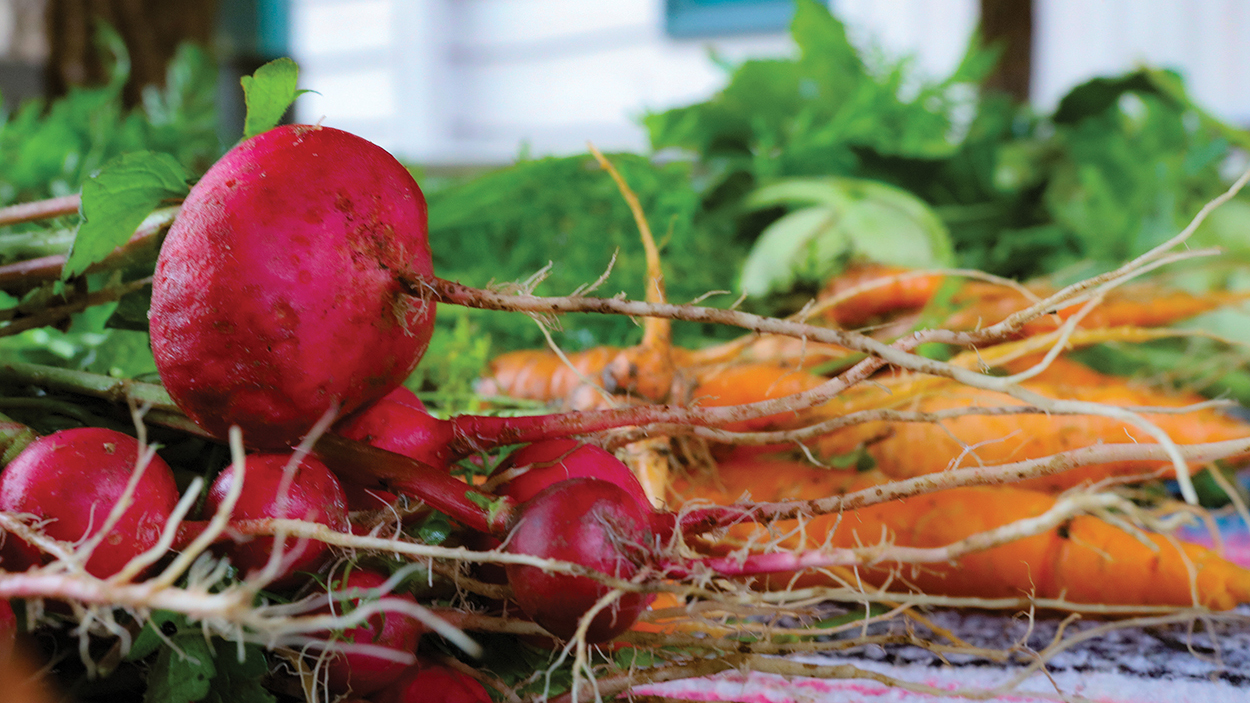 The Green Market
Opening April 7 this year, the Green Market will be from 2:00 to 5:00 P.M. every Wednesday at The Village Green Commons on Frank Allen Road.
---