Time is an Abundant Luxury
Written By: William McReynolds - Highlands Plateau Audubon Society | Issue: 2020/07 – July | Photograph By: William McReynolds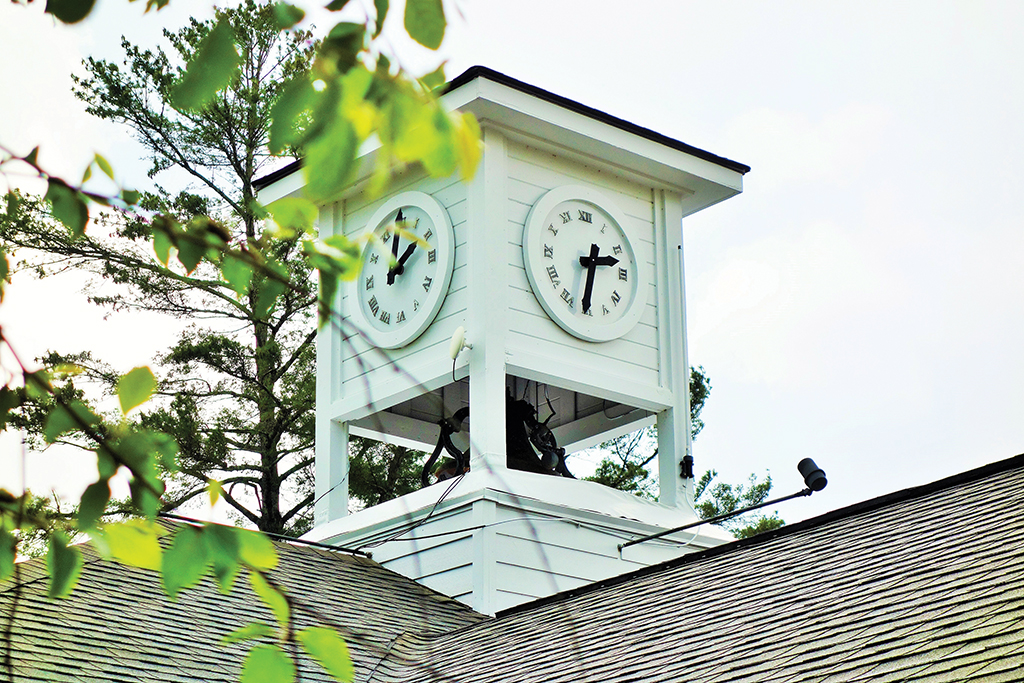 Time is the fourth dimension after the three spatial dimensions. In Newtonian physics time moves forward, never backwards, and cannot be speeded up or slowed down. In human experience, however, time crawls, hangs heavy, drags by, creeps up, passes quickly, runs out, flies and slips away.
While home sheltering during this pandemic, many people find they have "time on their hands." That even with all the hand washing. "Time is money," Ben Franklin famously said. Are we all wealthy now? "Time is the coin of your life," Carl Sandburg added: "It is the only coin you have, and only you can determine how it will be spent." 
And yet, we have all this "free time." 
We have often complained about not having enough time and wished to have more time. Given the choice between more time and more money, most would choose time. With social distancing and staying at home, we now have more time than anything else.
As if a wish has been granted, we have a luxurious amount of the thing we most value. So what should we be doing with this new abundance of time, this surplus of the thing most valued in life, this quicksilver that is the metric of existence? 
There are some obvious answers to this fortunate question. Every task and plan, every good intention that you have ever had and have never acted upon is now knocking at your door. What luck! Those letters not written, phone calls not made, pieces of furniture not refinished, closets not purged, books not read, and on and on, now stand at the ready before you. 
Time alone or in pensive self-reflection is time well spent. Go within. Witness your own thoughts in quiet moments; get to better know someone interesting — yourself. 
Reach out. Practice being the fullness of the person you have always known yourself to be. 
Enjoy the abundant luxury of time.
---
---