This Summer's Gonna Rock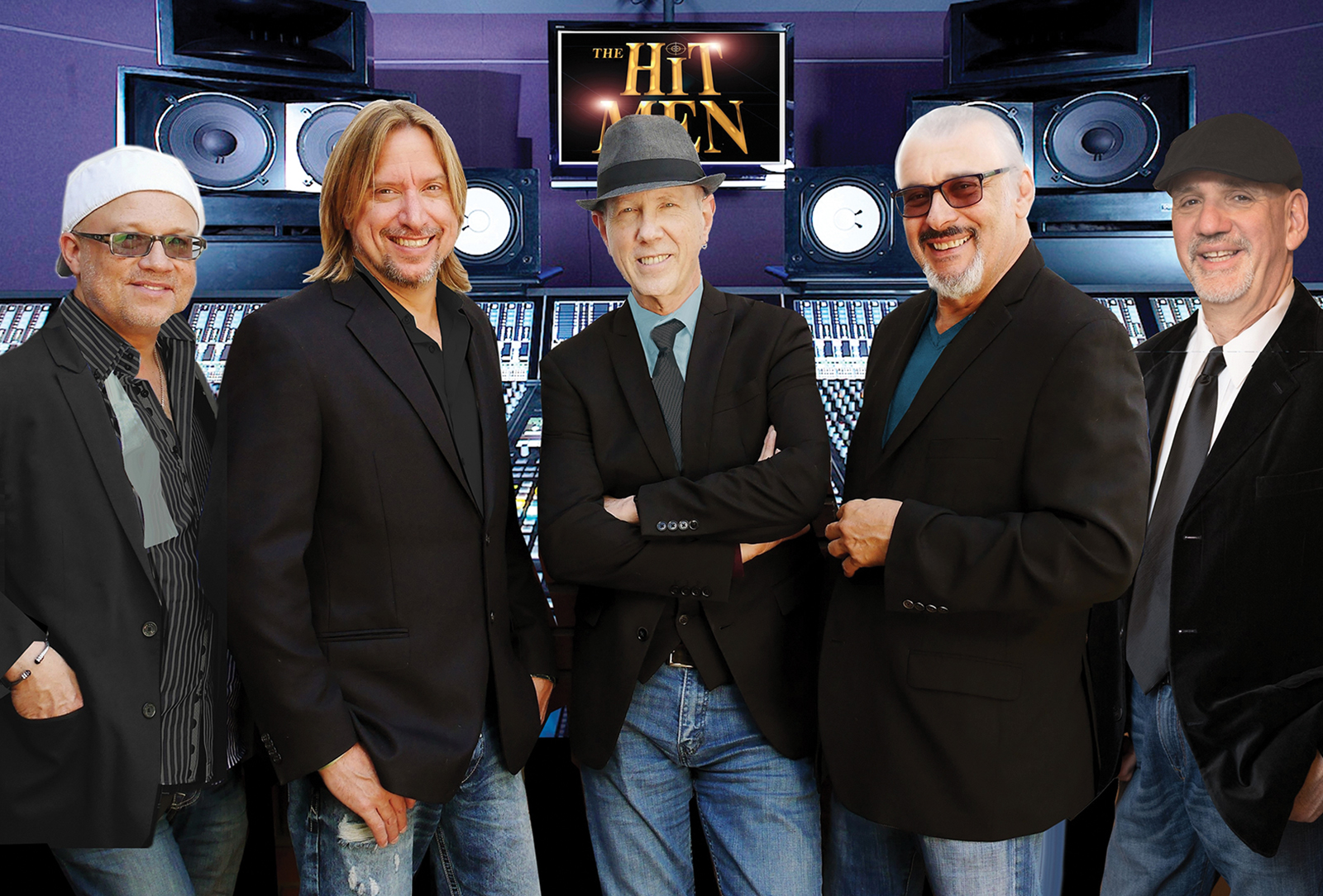 Written By: - NONE - | Issue:
The Highlands Performing Arts Center's 2017 Concert Season begins Saturday, June 17, with the PAC Gala featuring an all-new show by The Hit Men 2.0. The concert begins at 5:00 P.M. and the Gala Dinner at 7:00 P.M. at Highlands Falls Country Club.
The Hit Men is a supergroup comprised of vocalists who either played, sang or performed with some of the biggest stars of the era, featured on songs like "Who Loves You," "Oh What a Night," "The Loco-motion," "Peace Train," "Mony Mony," and "Joy to the World."
Saturday, June 24, brings bluegrass at its finest back to PAC with Seldom Scene. On April 22, this longtime pillar of the bluegrass world will debut a new CD with the aptly titled "Long Time…Seldom Scene." The new CD features 16 oft-requested tunes and is the band's first studio album since the Grammy-nominated album "Scenechronized" in 2007.
Saturday, July 1, features a fun-filled evening of comedy for the whole family with Keith Alberstadt. Keith has worked with and written for "The Late Show with David Letterman," "Late Night with Seth Meyers," "Last Comic Standing," "Saturday Night Live's Weekend Update," "Late Night with Jimmy Fallon; and "Comics Unleashed."
On Saturday, September 16, Taylor 2 returns to the PAC. Taylor 2 is part of the Paul Taylor American Modern Dance Company of New York City. Paul Taylor was a principal dancer with Martha Graham and George Balanchine, and still creates two new works a year.
Broadway comes to the stage on Saturday, September 23, with The Doo Wop Project. These singers and dancers starred in "Memphis and Motown: The Musical." They bring an electrifying and off-the-charts energetic performance.
Beatles fans need to mark Saturday, September 30, on their calendars. The Billy McGuigen Band presents "Yesterday & Today: The Interactive Beatles Experience." This is an all-audience request concert. The band knows every song the Beatles ever wrote, the way it was written.
Last, but not least…Friday, November 24, the day after Thanksgiving, our own regional superstars, the Mountain Faith Band will present "A Mountain Faith Christmas."
Tickets will be on sale April 17. PAC Memberships are available now. Check out highlandspac.org or call (828) 526-9047.
---
---