The Village Nature Series | Cashiers NC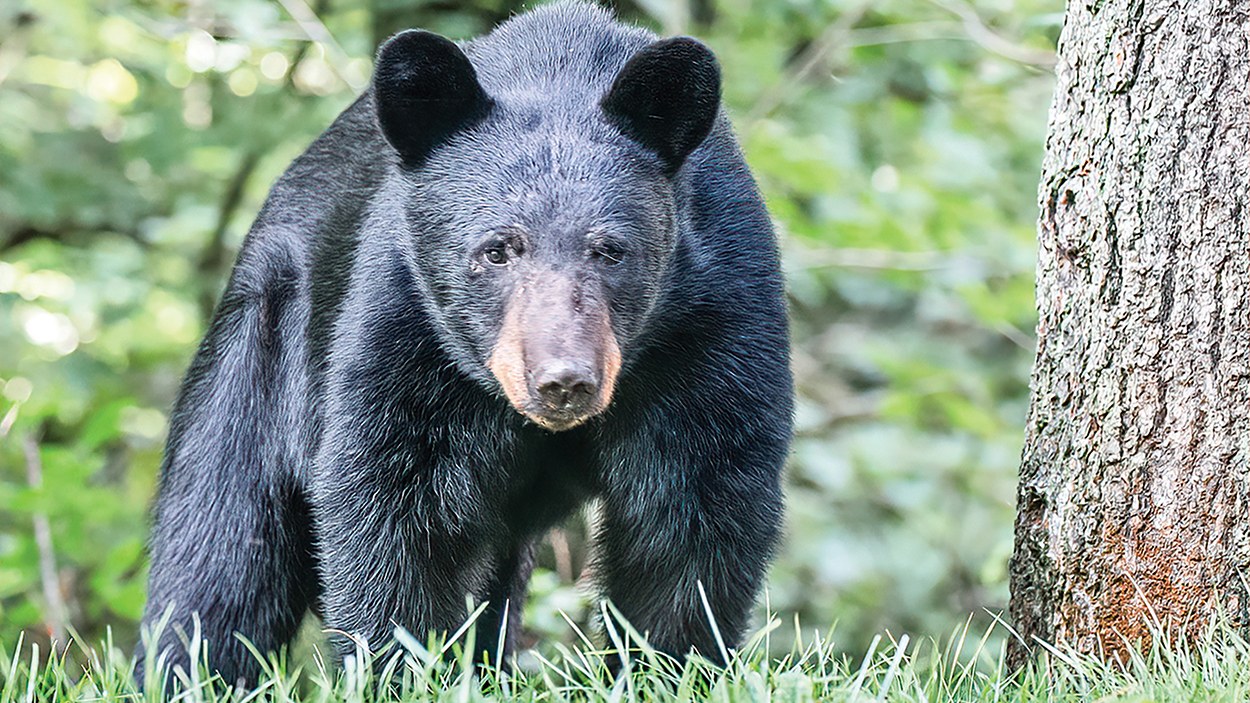 Written By: Mary Jane McCall | Issue: April - 2022
The Village Nature Series roars back to life with a series of in-depth explorations of our heritage, both Cherokee and natural.
---
The Highlands-Cashiers Land Trust and The Village Green have announced that the popular Village Nature Series is back live and in person,  and they expect it to be bigger and better than ever. 
Now that Covid restrictions are mostly in our rearview mirror, activities that were sidelined or moved to online formats are once again planned, and the enthusiasm is contagious.
The Village Nature Series programs begin at 5:00 P.M. on the last Tuesday of each month, beginning in May and continuing through October at The Village Green Commons Event Hall on Frank Allen Road in Cashiers. They offer visitors and residents the opportunity to learn about wildlife in the area and the various features of their natural habitats.  Attendance is free and this season's schedule is as follows:
May 31: Mountain Wildlife (featuring live animals) presented by  Rose Wall, Education Director & Senior Naturalist of the Balsam Mountain Trust, will be bringing a host of mountain wildlife that is endemic (native) to our Blue Ridge Mountains. Come prepared to interact with some of Western North Carolina's most beloved creatures.  This is great fun for adults and kids.
June 28: Cherokee History on Nikwasi Mound.  Elaine Eisenbraun, Executive Director of The Nikwasi Initiative, will give our group a history lesson on Cherokee culture and history in our area, including the significance of The Nikwasi Mound and those like it around the nation. 
July 26: Living with Bears. Cynthia Strain with BearWise will help our group explore the nuances of bear behavior and how we can peacefully, and happily, co-exist with a treasured mountain species. This subject is always timely, informative, and well attended.
Aug 30: Healthy Headwater Streams.  Patrick Weaver, Education Coordinator with Headwaters Outfitters, will give us information on how you can help keep the headwaters of The French Broad and The Chattooga Rivers pristine for generations to come. 
Sept 27: Whose Track is That?  Details on this program  are still in the development phase.
---
---