The Precious Days of November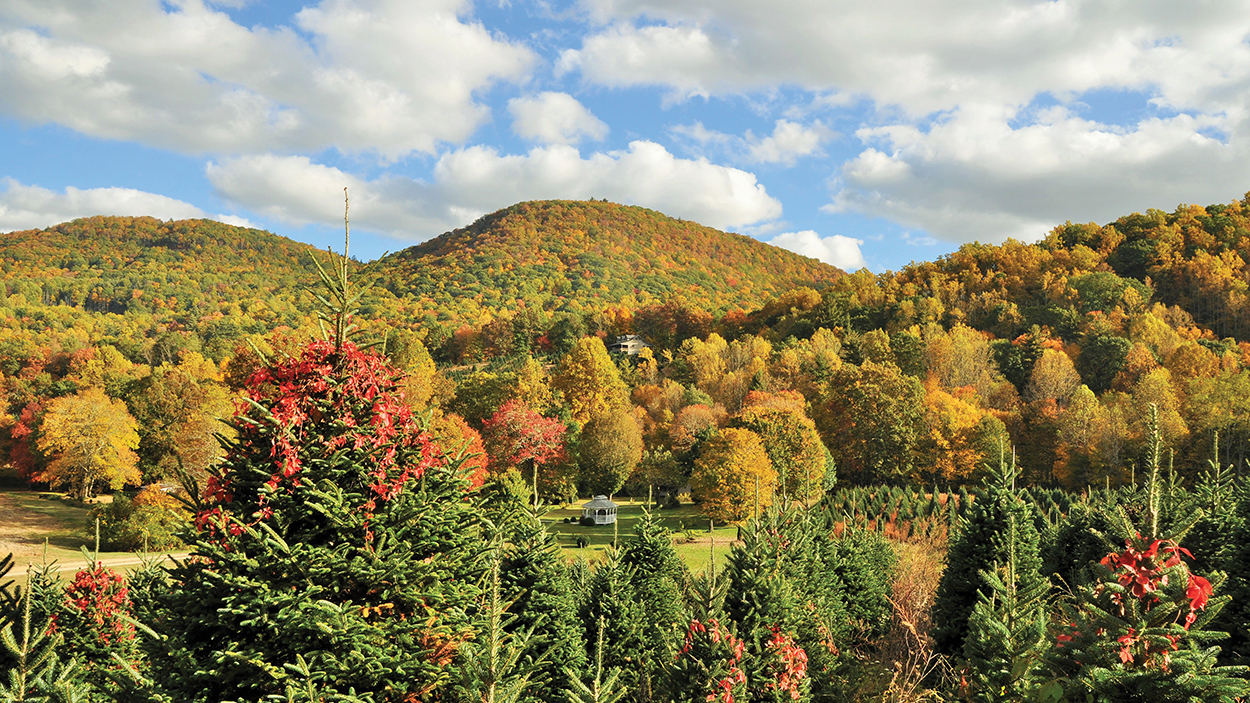 Written By: William McReynolds - Highlands Plateau Audubon Society | Issue: 2021/11 – November | Photograph By: William McReynolds
There's a poignant message embedded within these shortened, shadowed days.
---
Sung as an allegory for life, the September Song mentions November by name. The first line speaks wistfully about the span of life and then establishes the passage of time and what time it is:
Oh, it's a long, long while from May to December                                                                                      
But the days grow short when you reach September
A later line admonishes:
One hasn't got time for the waiting game
If you are in the September of your years don't procrastinate, do it now. Good advice. Tell your son you love him; give your daughter a car. Not later, now.
My favorite crooner of September Song is Frank Sinatra. Many have warbled its dulcet tones: Walter Huston, Willie Nelson, Jack Hartmann, many more. Take your pick. The YouTube recordings are all one Google away.
Almost in despair, the next lines bespeak the somber reminder that time is increasingly in short supply:
Oh, the days dwindle down to a precious few
September, November
November will be your life month soon, it says. You are on a fast-moving train and the next stop is November. Or perhaps you are already in the November of your years. So, what does that mean? What's a body supposed to do in November? 
The song tells us that too. 
And these few precious days I'll spend with you
These precious days I'll spend with you.               
November gives us many precious days with those who are precious to us. 
The whole month tilts toward Thanksgiving Day and weekend. We spend our precious days early in November making and finalizing plans for a reunion and feast. Tradition rules. Love and delight in each other fill one day after another.
The day after Thanksgiving Day is a special day of relaxation and leftovers and the pivot to December and Christmas. 
Right after Thanksgiving 'tis the season to be jolly. Ho ho ho. 
Happy November, these precious days.
---
---