The Green Adds Holiday Sparkle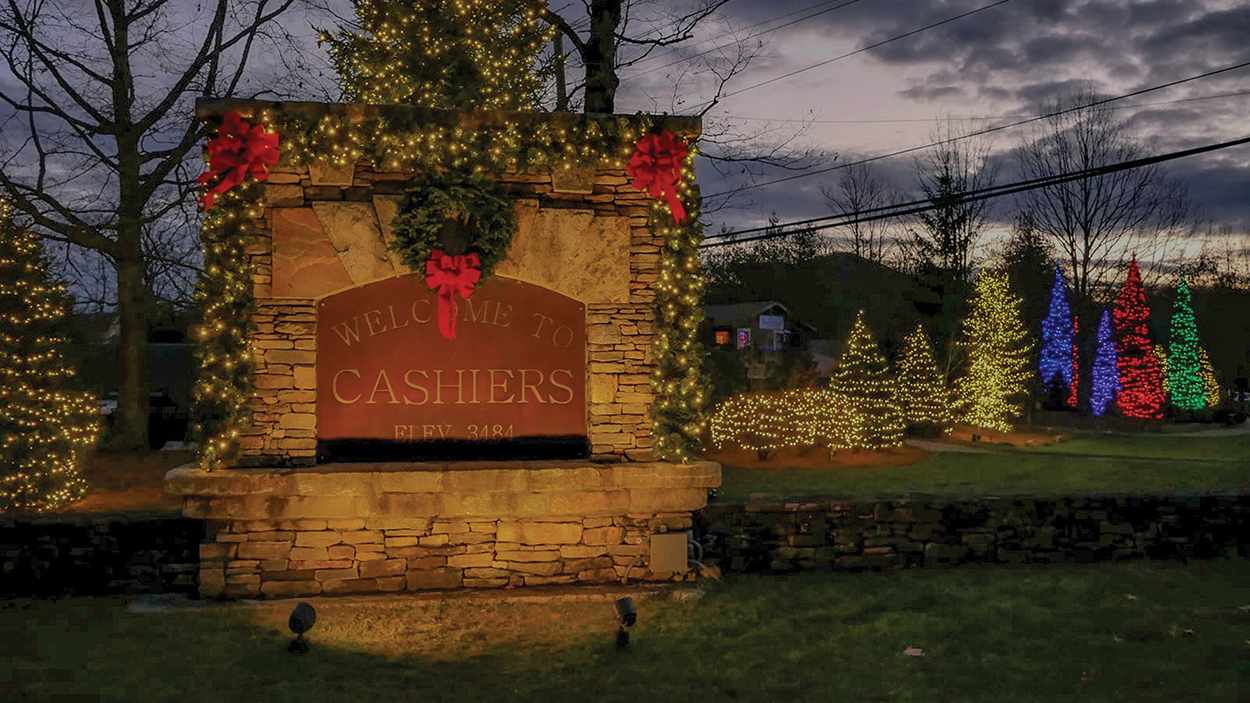 Written By: Ann Self - The Village Green | Issue: 2021/11 – November
The Village Green becomes the heart of the Cashiers community's holiday festivities with Christmas on the Green, November 26-27. Revelers will find music, dazzling decorations and, of course, Santa.
---
The Village Green will add some sparkle to your holidays on Friday, November 26, and Saturday, November 27, with the annual Christmas On the Green Celebration. 
After a day of feasting, make your spirits merry and bright with a visit to The Village Green. 
Come share your Christmas wishes with Santa from 2:00-5:00 P.M. Friday, November 26, in the new Commons Hall.  The Jolly Fellow will visit with children of all ages. Visit the Events page on The Village Green website to reserve your time slot: 
VillageGreenCashiersNC.com/events  
The festivities also include the annual Cashiers Christmas Tree lighting ceremony 5:30 to 6:30 P.M. Friday, November 26, at the Gazebo near the Cashiers Crossroads.  Gather around the fire pit to enjoy s'mores. The evening features holiday music, but the highlight of the day will be when the switch is turned on to illuminate the 65-foot spruce in the center of Cashiers followed by thousands of twinkling lights throughout the village core.  This year the Cashiers Christmas Tree Lighting and Village Lights celebration is a collaboration between the Cashiers Area Chamber of Commerce and The Village Green.
Stroll the pathways of The Village Green at the crossroads of Cashiers throughout December to enjoy the breathtaking light display.  The Village Lights will be turned on until early January 2022.
Parking is available at the entrance near the Gazebo, off of Highway 64 East, and at the entrance to Village Commons on Frank Allen Road in Cashiers. 
The Village Green is distinctive in that it is a free public park for everyone to enjoy. However, the park receives no public funding and relies on the generosity of individual donors for its operation. To learn more about The Village Green, including a complete calendar of events, visit VillageGreenCashiersNC.com.
---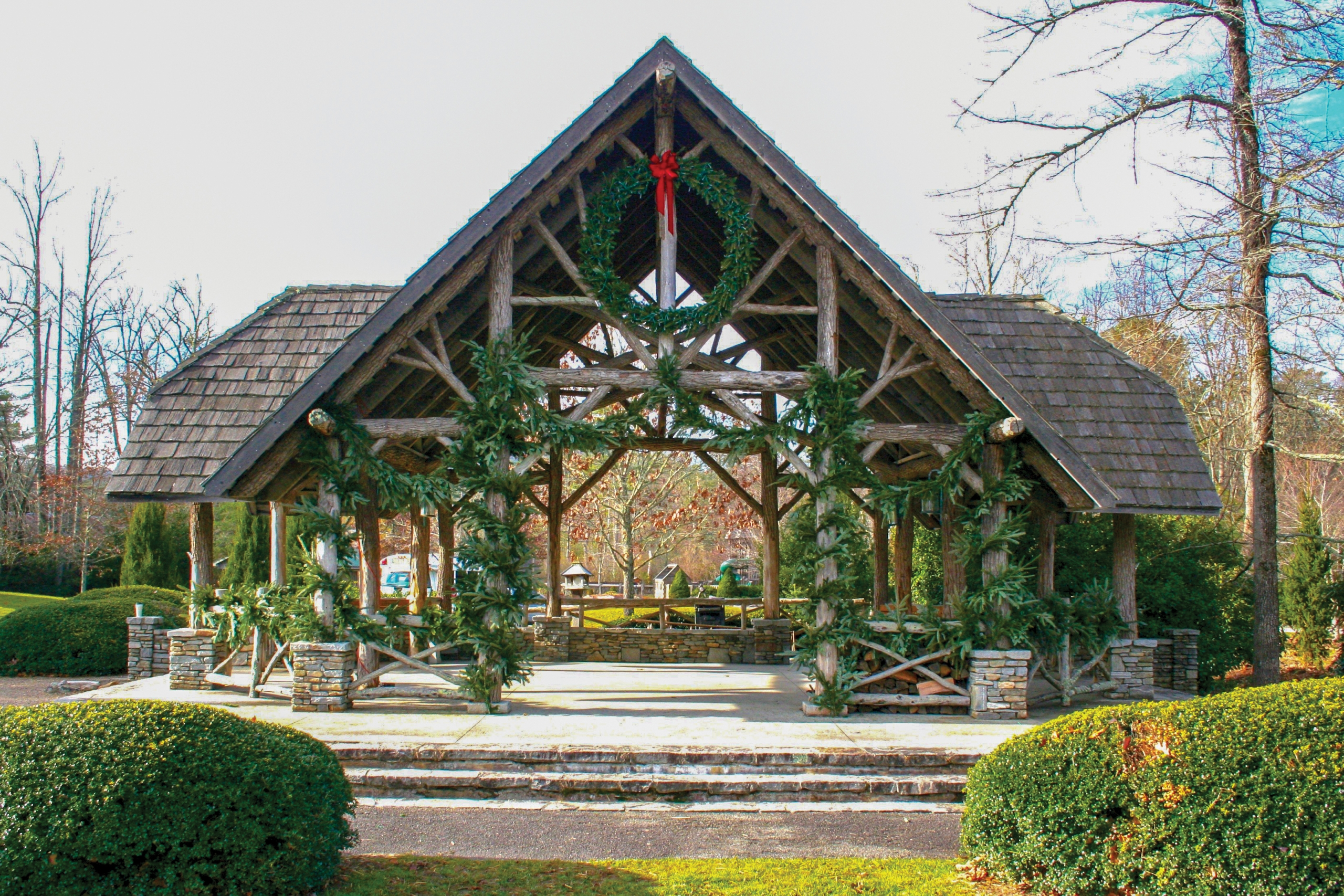 Christmas on the Green
Visit with Santa and Cashiers Christmas Tree Lighting: November 26, 2021 - Details TBA
---