Tee Off for Teens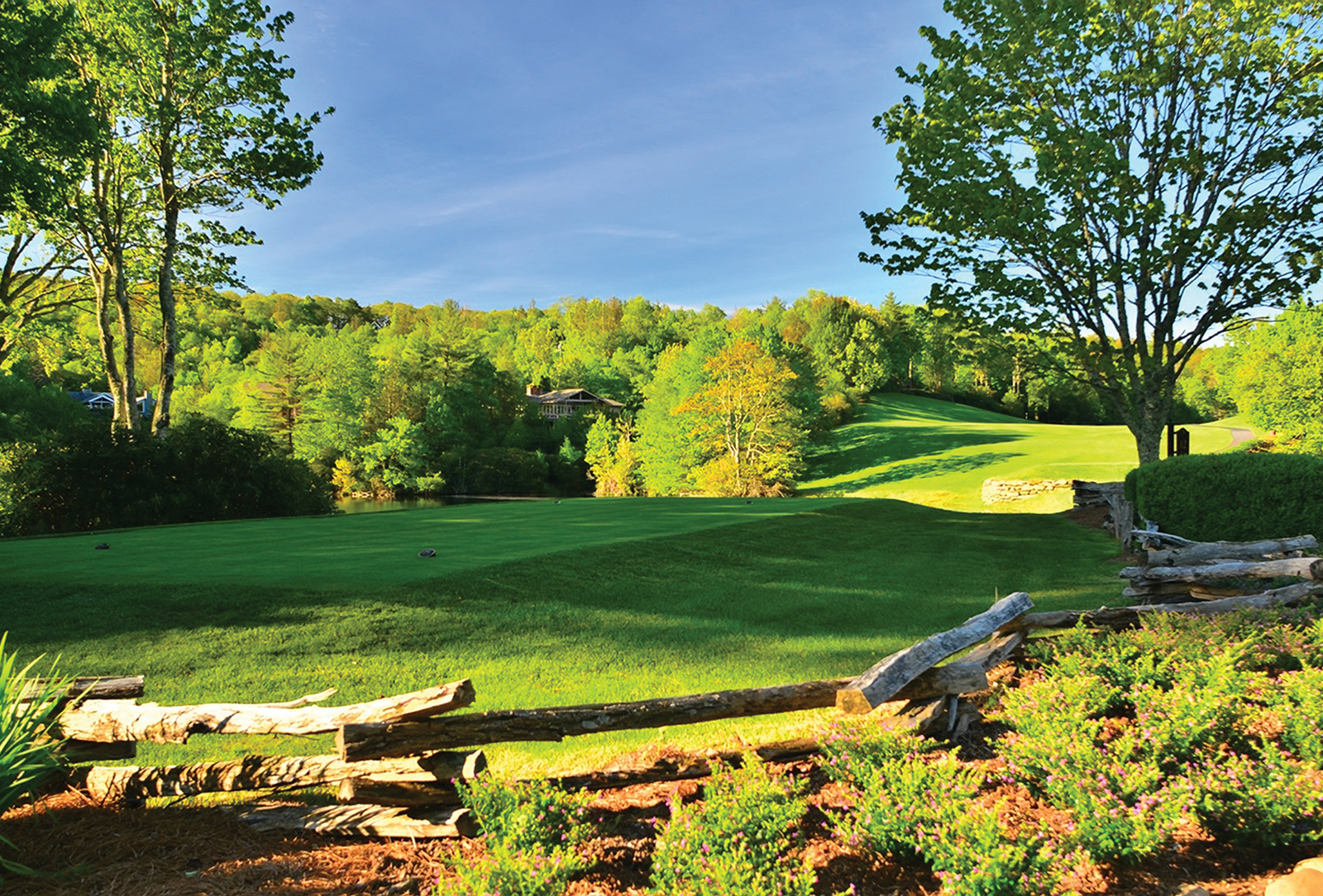 Written By: Donna Rhodes | Issue: 2016/10 - October
Every year the Town of Highlands and several of its foremost businesses sponsor a wonderful scholarship golf tourney. It raises funds to benefit dozens of local high school students, making it possible for them to continue to college … and even a master's degree. Students can qualify for anywhere from $300 to $1,500 with each annual application.
Wildcat Cliffs Country Club hosts the competition on its magnificent greens. Regional golfers look forward to the challenge, not only for its athletic test, but also for the great feeling they acquire, knowing they have made a difference in a young person's life. It's a way of sharing Highlands' talented kids with the world by giving them a chance to shine.
A few years ago Rebecca Shuler, Town Clerk and recipient of the scholarship while she was in college, said, "It helped me tremendously. After paying tuition there are still books and other costs one doesn't anticipate that first year of school. Things would have been extremely tough for me without the golf tourney scholarship money."
Scores of grateful recipients echo Rebecca's sentiment, "I couldn't have done it without the funding."
On October 20 a warm-up for the tourney begins at 7:30 A.M. Registration starts at 7:45 A.M. Breakfast is included and is served at 8:00 A.M. The shotgun fires at 9:00 A.M.
Cost is $150 per player. Participants play in teams of four. Bring your own foursome to play or enroll as an individual and be assigned to a group.
Go to highlandsnc.org to learn more about this tourney and other Town of Highlands scholarship opportunities. Or call Rebecca Shuler at (828) 526-2118 for more info. Make a difference for a deserving kid when you tee off for teens … and twenties.
---
---