Supporting Hospice House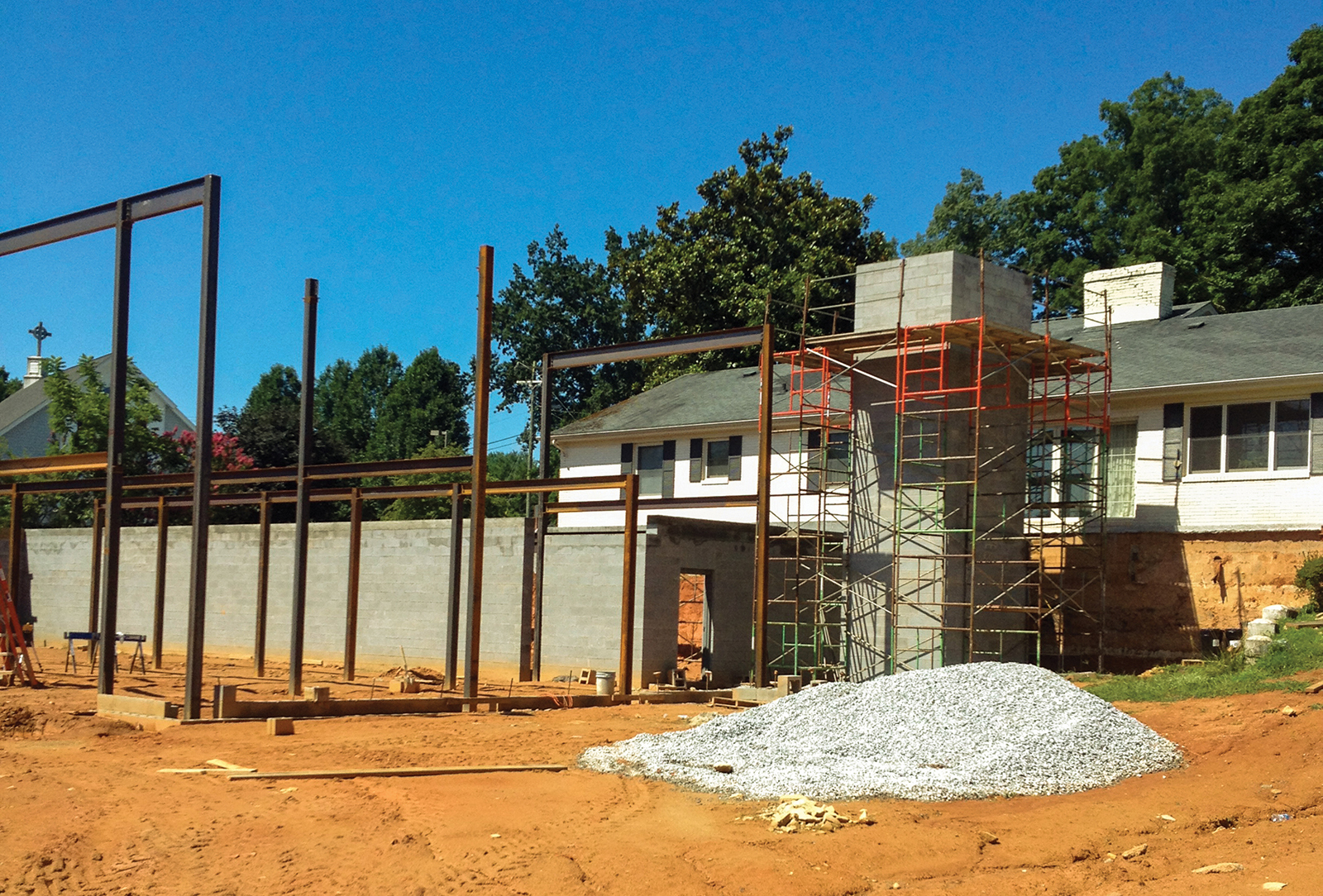 Written By: Luke Osteen | Issue: 2019/09 - September
Ristorante Paoletti Co-owner and Executive Chef Kevin Paoletti, and Paoletti Co-Owner and Hospice House Foundation of Western North Carolina Board Member Arthur Paoletti are putting the finishing touches on their restaurant's gala evening of marvelous food and wine and fundraising.
On Wednesday, September 25, restaurant/event patrons will indulge in an epicurean four-course menu with wine pairings especially selected for the evening's passionate plea for support. Rachel Friday and Jeff Schenck, Highlands residents and dedicated supporters of Hospice House Foundation of WNC, have graciously agreed to serve as Honorary Chairs of this year's Peaceful Journey.
The ticket price for the dinner is $300. Seating will be limited. For more information or to purchase tickets, please call (828) 524-8261 or visit hhfwnc.org.
Peaceful Journey 2015, 2016, and 2017 raised a combined net total of $360,000 in support of Hospice House Foundation's initiative to bring a Hospice House to this corner of Western North Carolina.
To date:
Construction is close to being 30 percent complete.
$3,900,000 has been raised, 87 percent of the $4.5 million goal.
The project has close to 1,500 total supporters.
Nearly 50 individuals/businesses have made donations or pledged their support of $5,000 or more.
Forty grants totaling over $1,500,000 have been received (including $1 million challenge grant from SECU).
HHFWNC's goal is to raise the $600,000 balance of campaign funds before construction is complete at the end of February 2020, reaching the finish line debt-free.
On February 22, 2019, Hospice House Foundation of WNC broke ground on a six-bed Hospice House in Franklin that will serve far Western North Carolina and Northeast Georgia. The Franklin Hospice House will become the only free-standing hospice inpatient facility in North Carolina west of Asheville.
To learn more about this important regional initiative, contact HHFWNC's President, Michele Alderson, at (828) 524-6375.
---
---