Snow Fest at 4118 | Highlands NC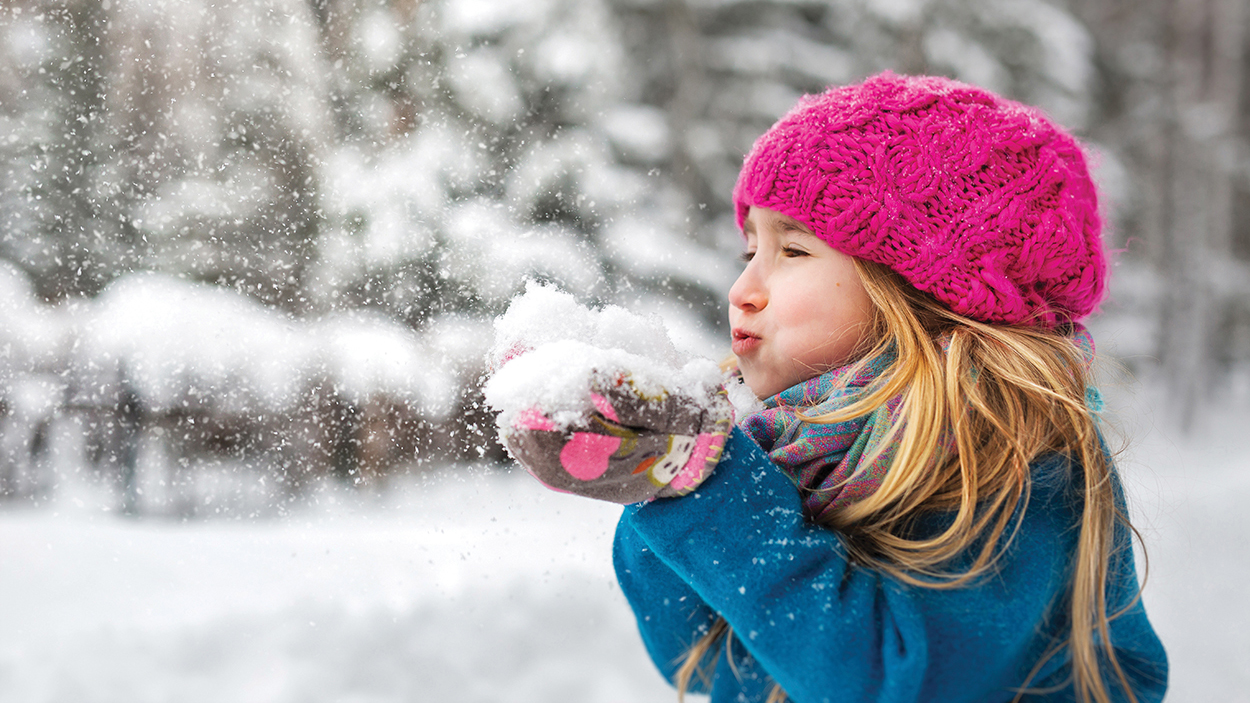 Written By: Deena Bouknight | Issue: 2021/12 – December
Oh, the Weather Outside Might be Frightful, But…Snow Fest 4118 adds an element of fun and excitement. It'll be staged Saturday and Sunday, January 29 and 30, at Kelsey-Hutchinson Founders Park.
---
Just when you might have thought that nothing fun happens during winter months, Snow Fest 4118 at Kelsey-Hutchinson Founders Park, sponsored by Highlands Chamber of Commerce, promises an opportunity for merriment, mingling, and perhaps a bit of magic. 
Amidst the continued twinkling lights that were installed in the park for the holiday season, participants on January 29 and 30 can bundle up and brave inclement weather to check out a variety
of festivities.  
This first-annual Highlands' Snow Fest 4118 is for "the adventurous who are unfazed by the blustery wind and temps," said Kaye McHan, director of the Highlands Chamber of Commerce. "It's an outdoor activity that is just the ticket to fight off those wintertime blues."
Snow Festers can expect two full days of a snowball target throw, ice slides for various ages, a snow tube merry-go-round, smores, snow yoga, a DJ, and much more. 
Plus, ice skating is a main attraction at Kelsey-Hutchinson Park, and with the whole town of Highlands under a wintry wonderland spell, activity seekers can enjoy walking to shops and restaurants before or after checking out Snow Fest, which runs from 10:00 A.M. until 9:00 P.M. on Saturday and from 10:00 A.M. to 5:00 P.M. on Sunday. 
The festival's name is derived from the town's elevation of 4,118 feet, making it one of the highest incorporated towns east of the Mississippi River. Average snowfall in Highlands is around 11 inches, and the average low winter temperature is 25.
Whether the white, fluffy, icy stuff dusting or blanketing the town for the first Snow Fest 4118 is provided by Mother Nature or the snow blowing machines you can be sure it will be fun for all.

---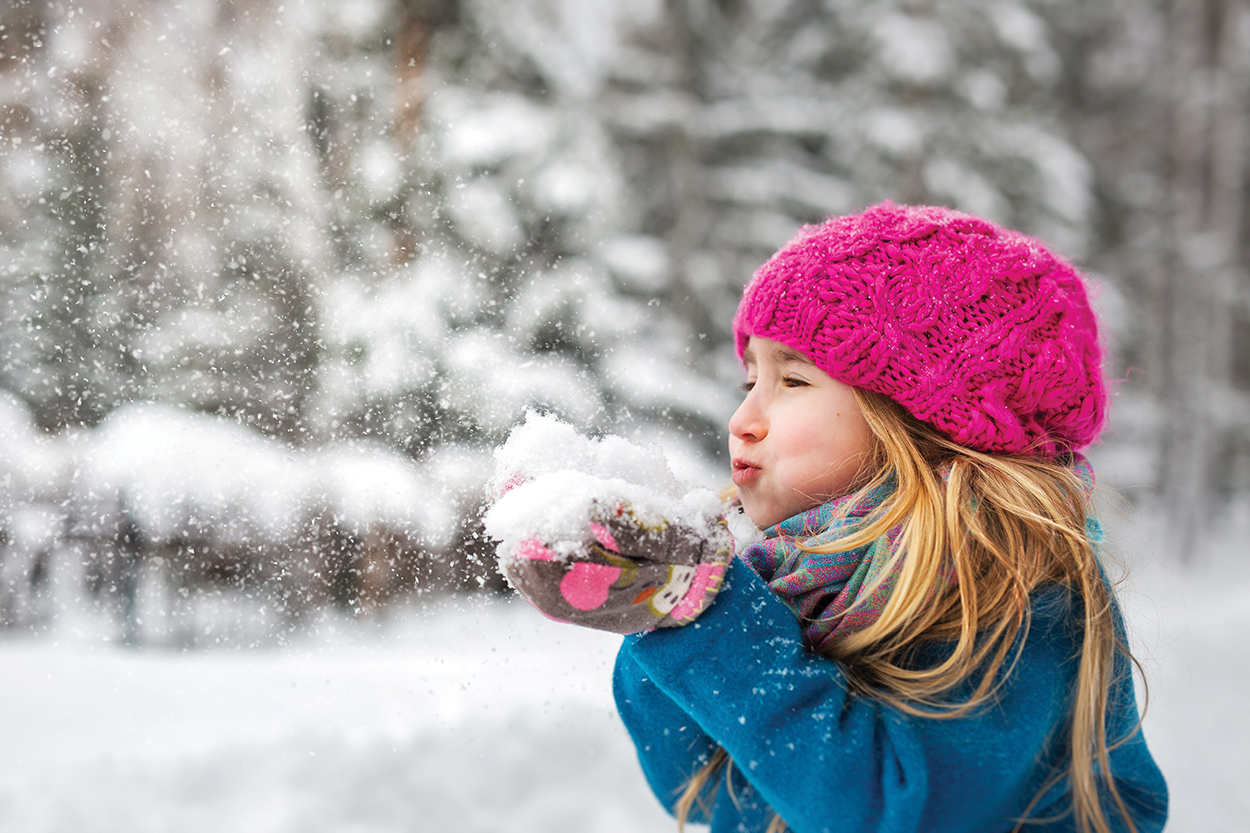 Snow Fest at 4118 | Highlands NC
Let Snow Fest at 4118 thaw out your winter mojo (or perhaps you need a chance to chill) at Kelsey-Hutchinson Founders Park in Highlands,  January 29-30. 
---